There's something so delicately beautiful about paper dolls, those two-dimensional toys of yesteryear that allowed curious adolescents to mix and match their favorite character's ensembles with the flip of a rectangular flap. Combining beautiful illustrations with DIY creation, the novelty artworks served as a perfect way for children to step into their favorite fantasies.
In a stunning new project from Shotwell Paper Mill, artist Pam DeLuco has put a contemporary twist on the traditional medium of paper dolls. Using accurate depictions of U.S. military uniforms, her Paper Dolls series explores the lives of women in the armed forces. From a helicopter door gunner in Iraq to a trumpeter to an officer in Operation Desert Storm, the collection of handmade outfits provides a glimpse into women's real life military stories -- in the form of two-dimensional paper figures.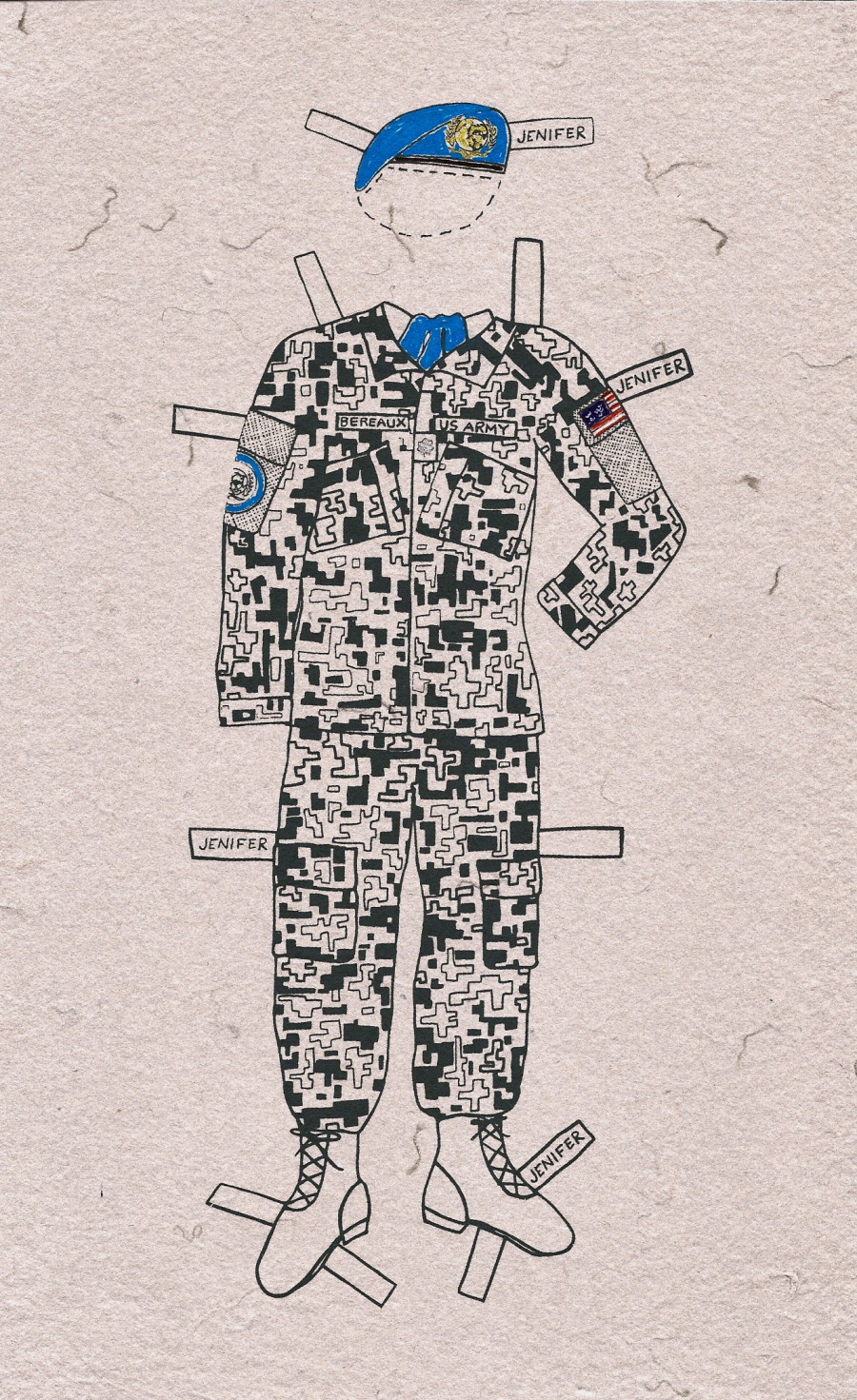 The project, set to be published this November on Veteran's Day, includes 20 accounts from various women, illustrated by Annemaree Rea on pages sourced from cloth fibers of actual military uniforms. In fact, the women who shared their histories with DeLuco -- past and present members of the military who came from as far away as Afghanistan -- donated their clothing to be transformed into the book's pulp, bringing not only their words but also physical remnants of the women's experiences together in a limited edition art book.
With one paper model and an array of regalia including footwear, fatigues, hats and suits, the updated paper doll collection pays homage to the diversity of females working in the armed forces while drawing their stories together in one striking tribute. Recounting everything from boot camp to retirement, some women lament the strict skirt-and-heels dress code of their time in the services, as well as the gender-based expectations that came with them, while others speak of breaking boundaries in their fields of combat.
Surveying over four decades of women in the military, Paper Dolls is not only a feat of screen-printing, but an impressive anthology of modern day veterans. Scroll through the images below for a preview of the book and let us know your thoughts on the project in the comments.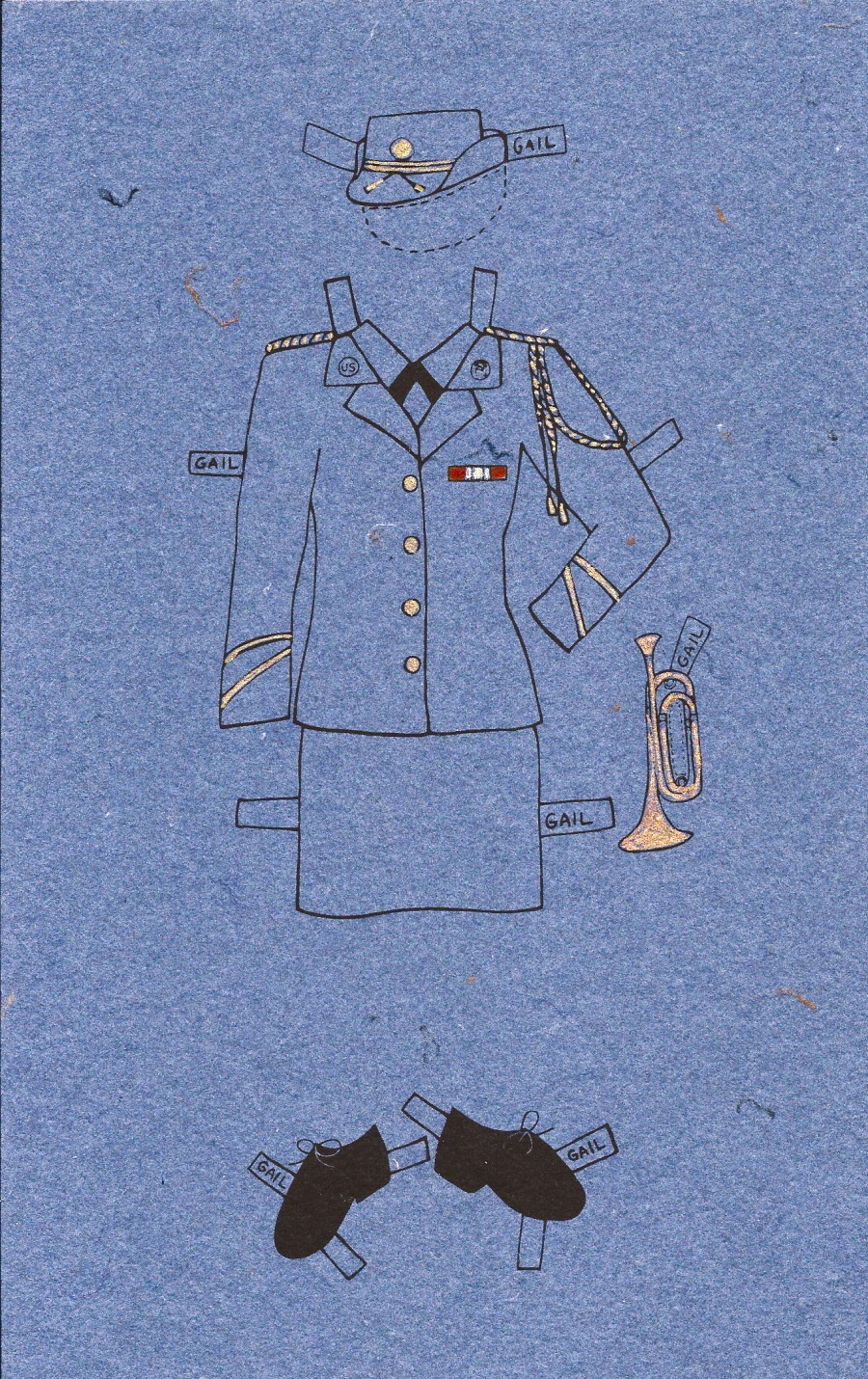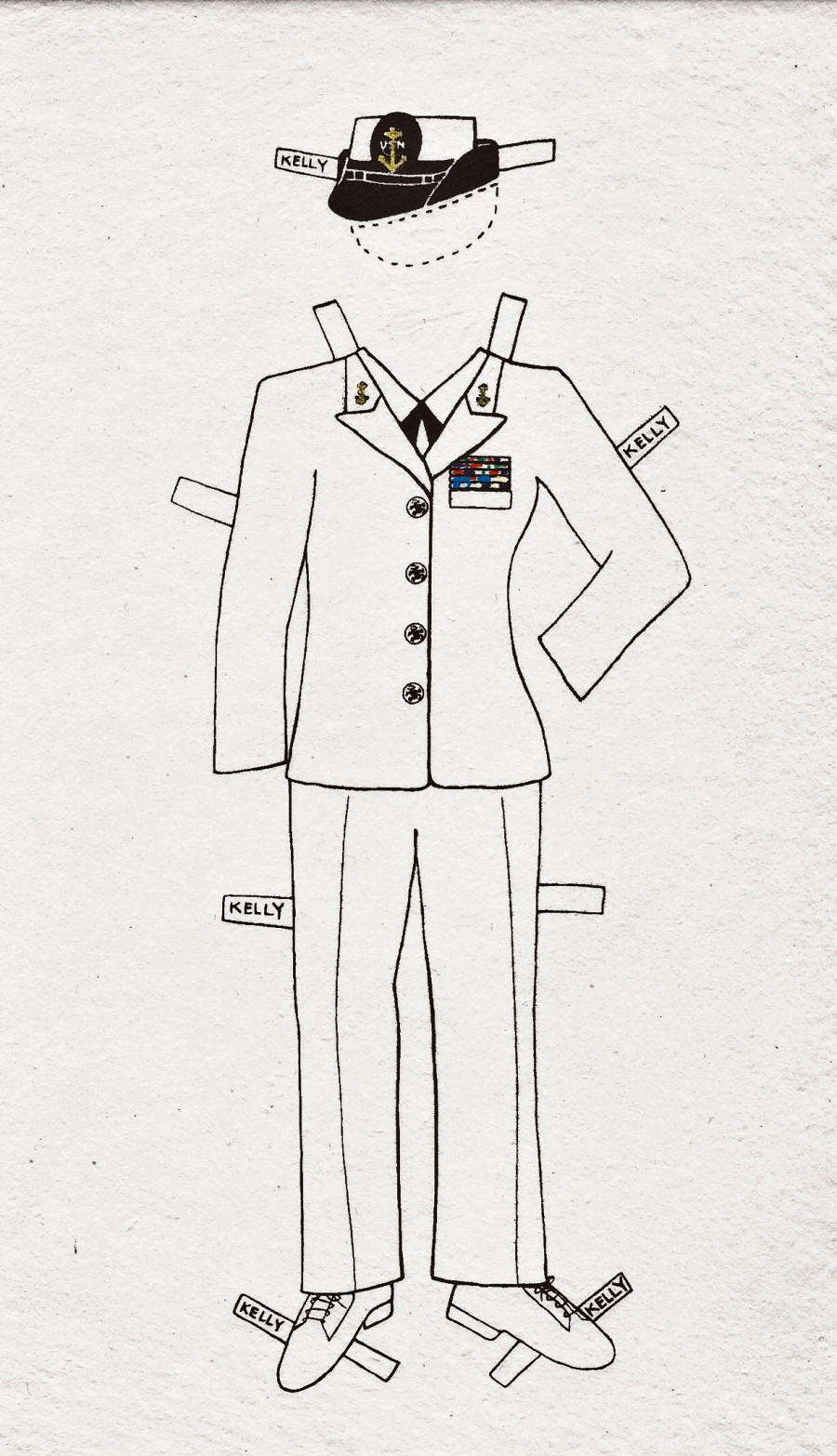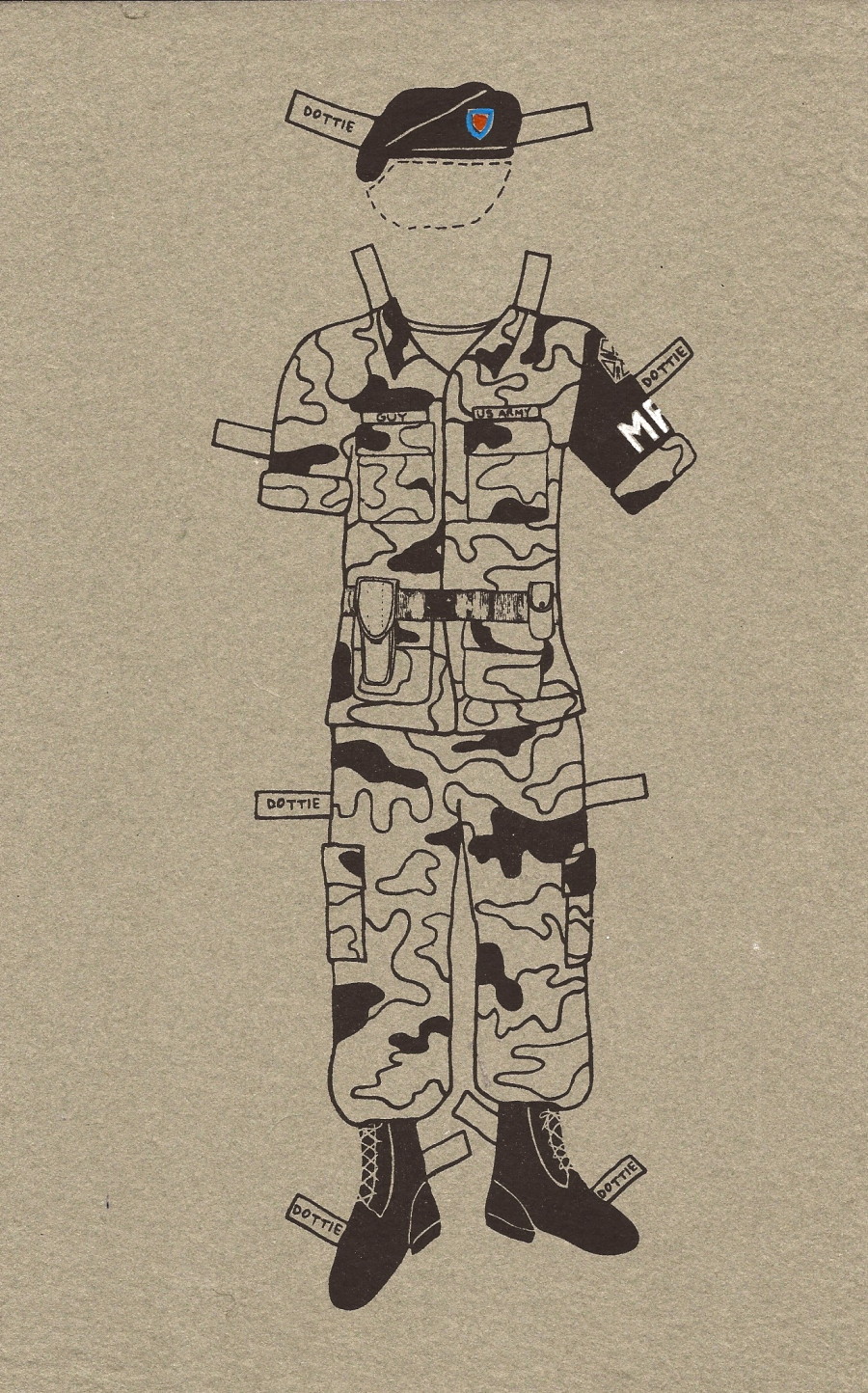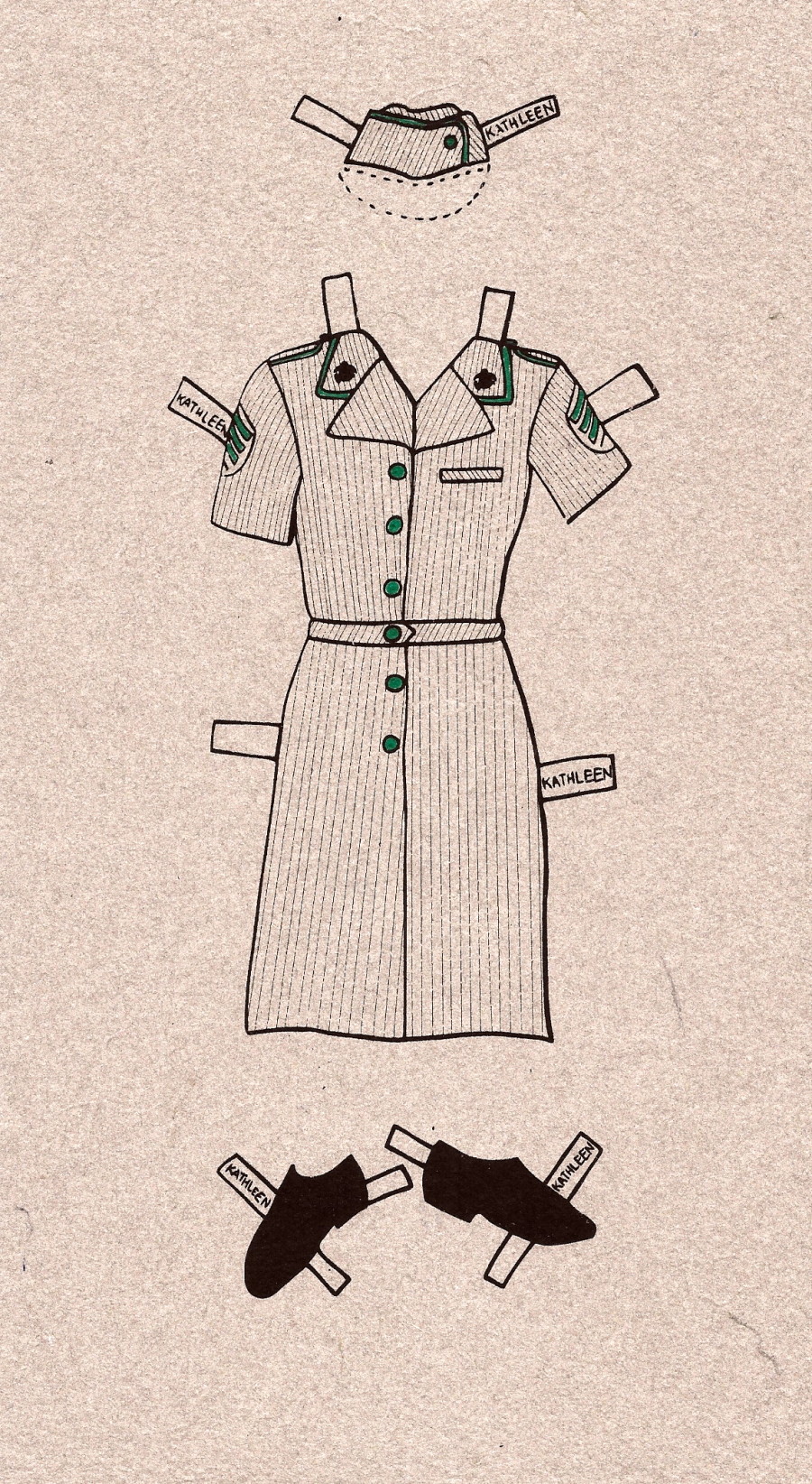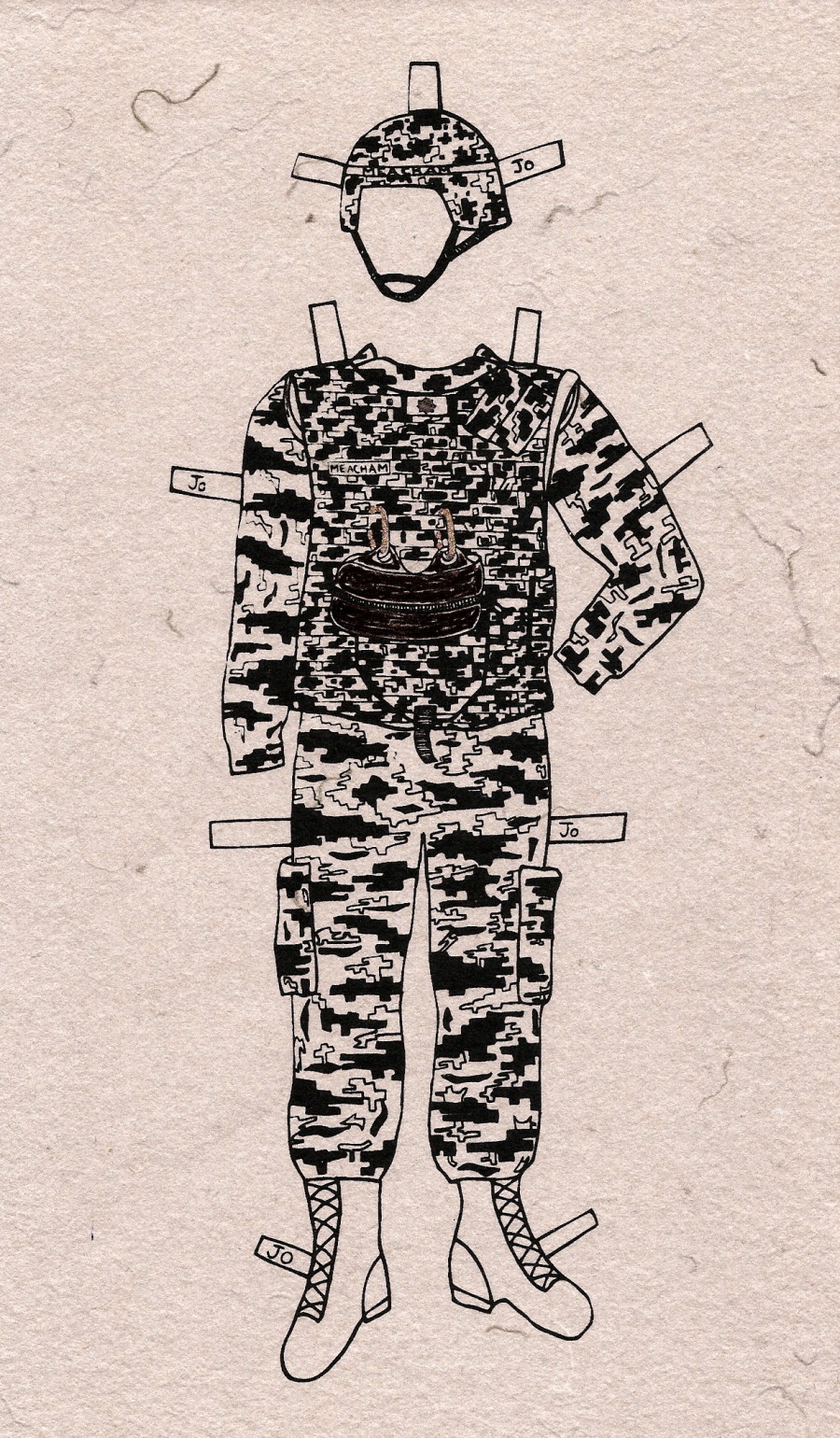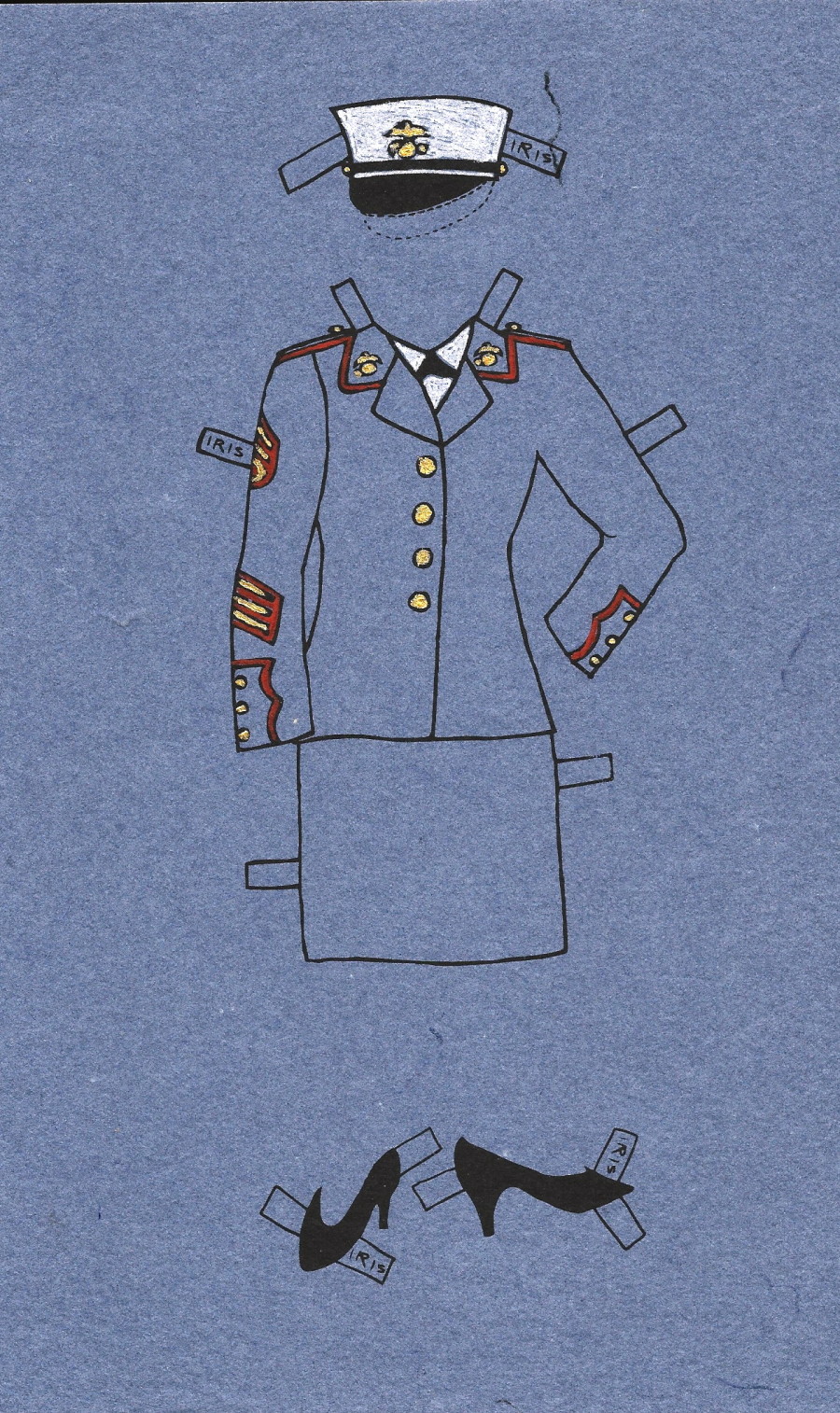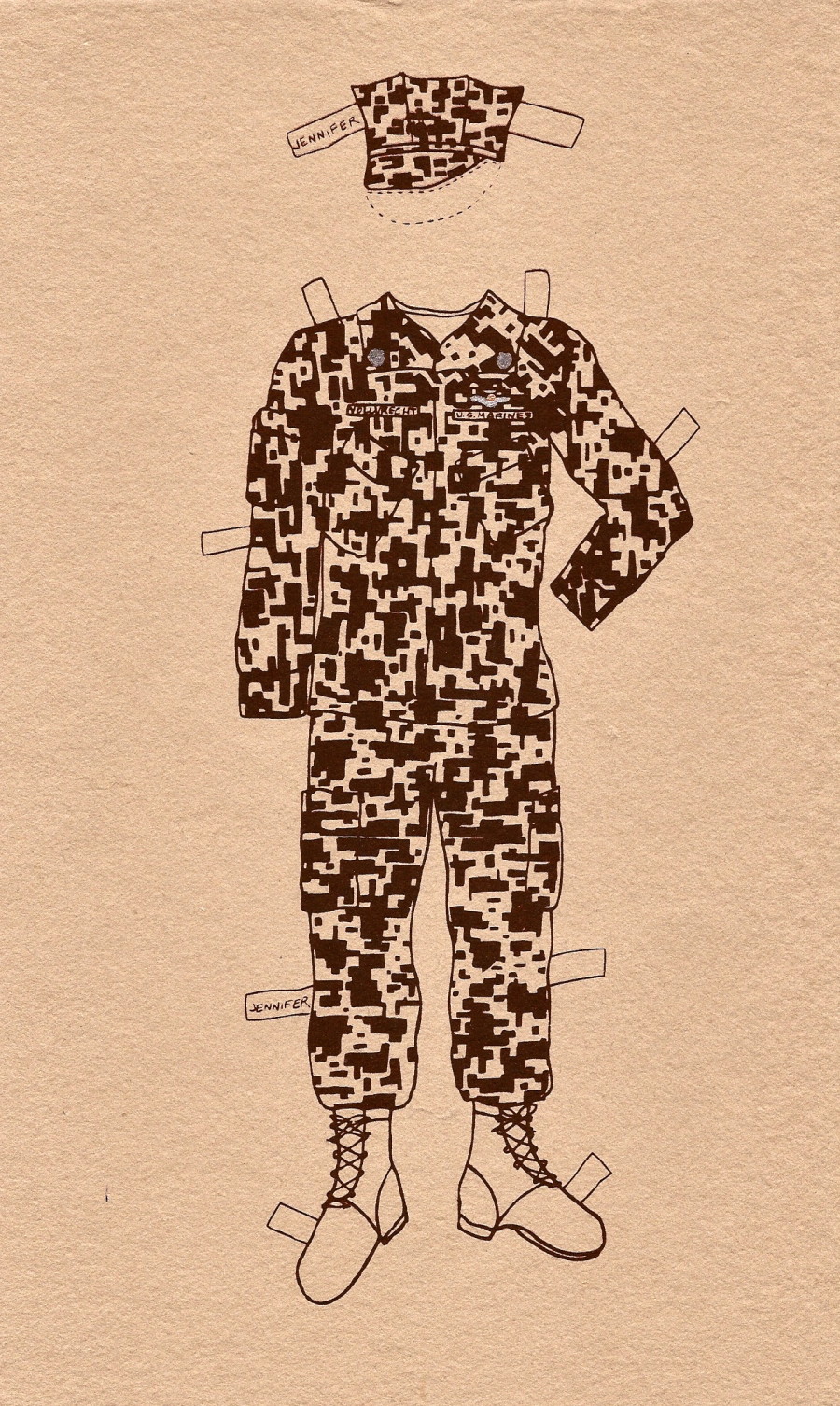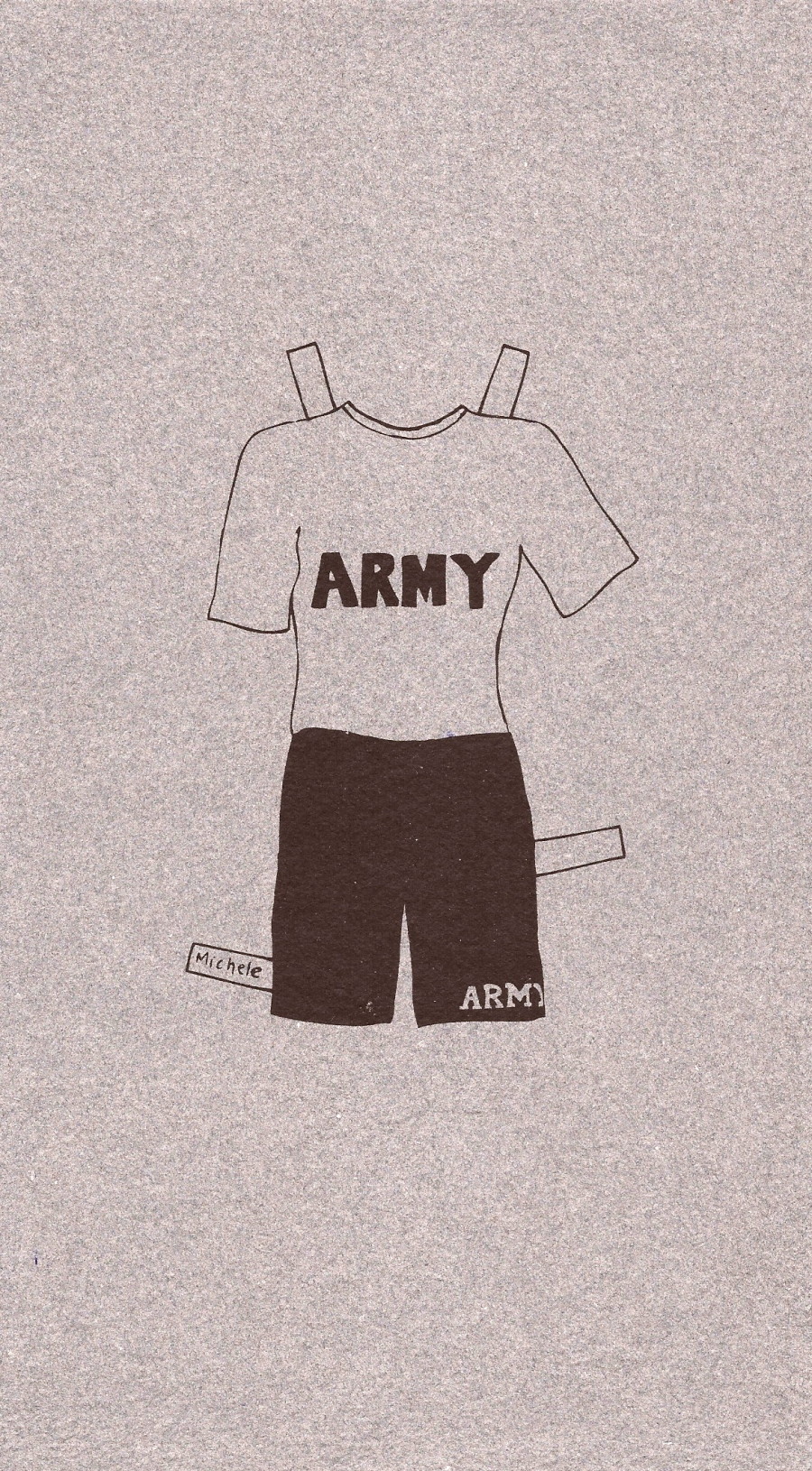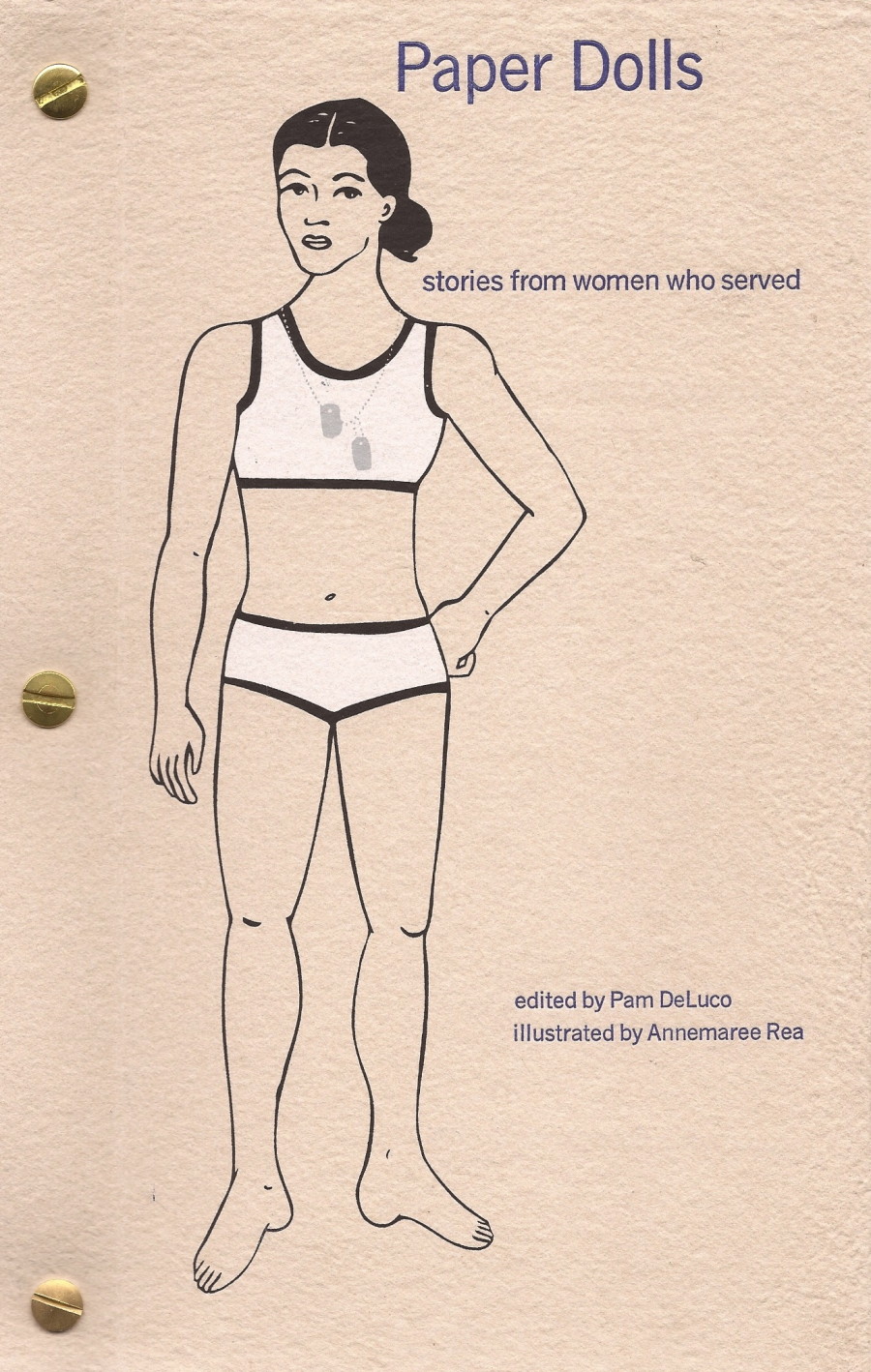 Related
Popular in the Community