In just over seven minutes, Barcelona-based filmmaker Theo Putzu manages to paint the most heart-wrenchingly beautiful depiction of loneliness Vimeo has ever seen. Titled "Paper Memories," the short film documents one elderly man's relationship with what appears to be his late wife, a touching story recounted using 4,000 photographs pieced together in a delicate stop motion creation.
In the video, the lead character, a thin, gray-haired figure who walks with the help of a cane, can be seen sifting through black-and-white snapshots of an older woman. As his stare lingers on the various images, the woman begins to move, guiding him on a journey throughout a picturesque, beachside village. Their nostalgic walk finally results in a poetic, otherworldly reunion, a meeting shrouded in tranquility that lets the viewer guess how their saga ended.
Watch the video above, but be warned -- you will need tissues on hand. Let us know your thoughts on the miniature film in the comments.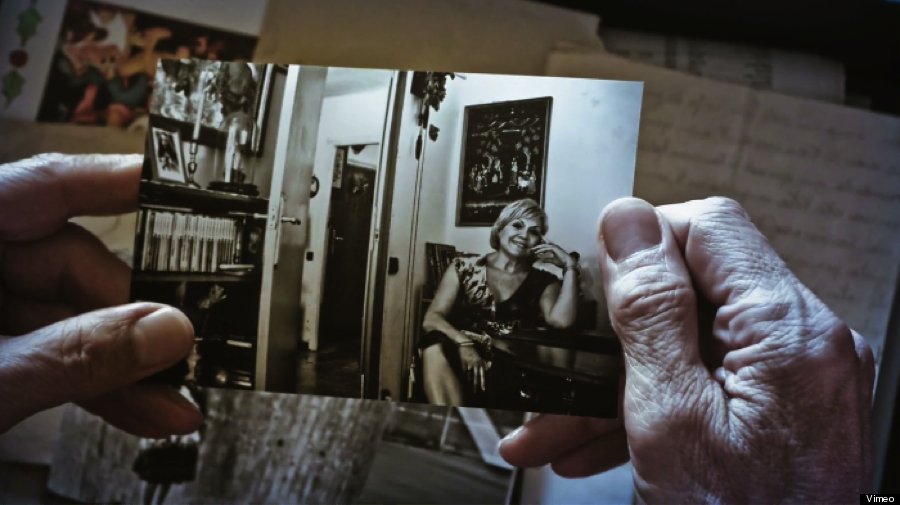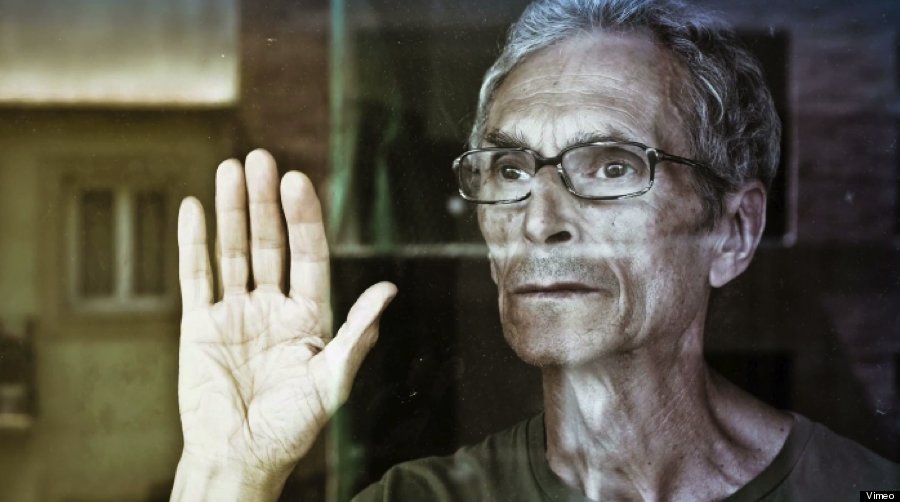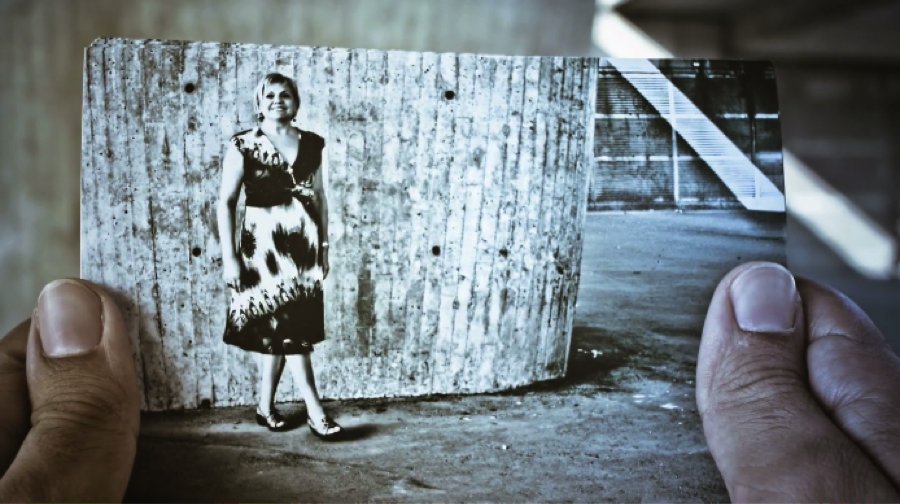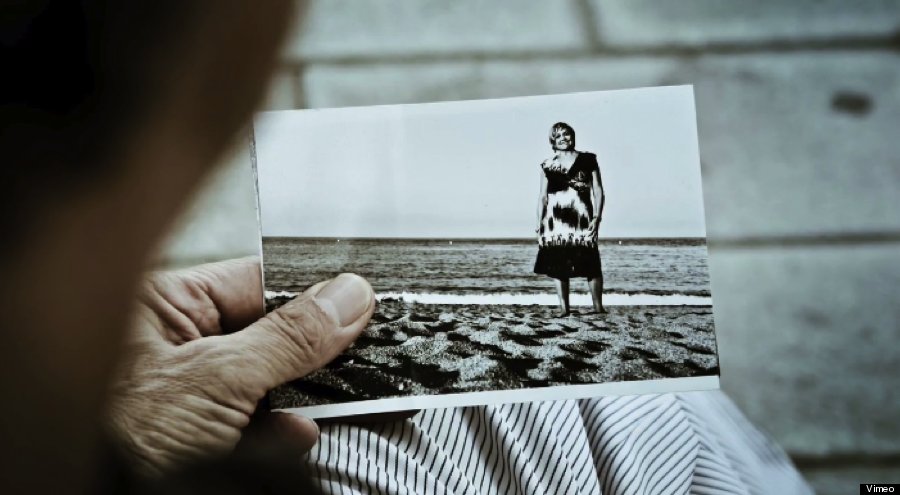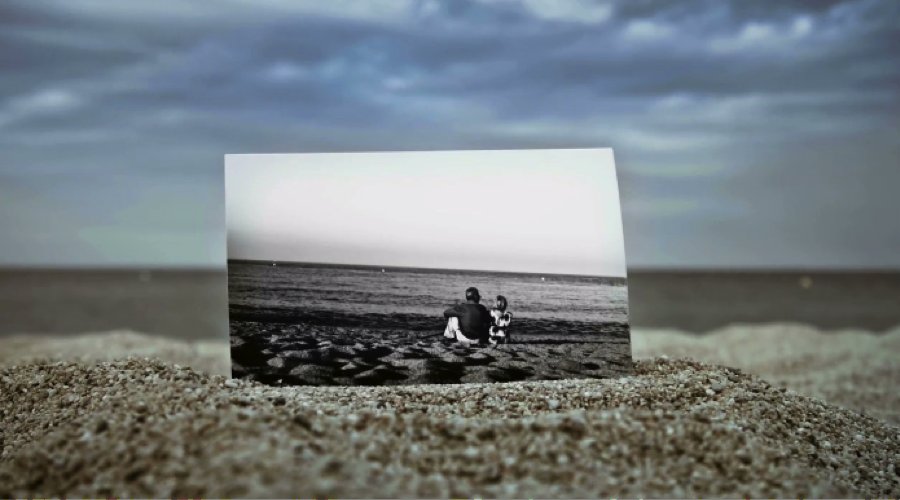 Calling all HuffPost superfans!
Sign up for membership to become a founding member and help shape HuffPost's next chapter