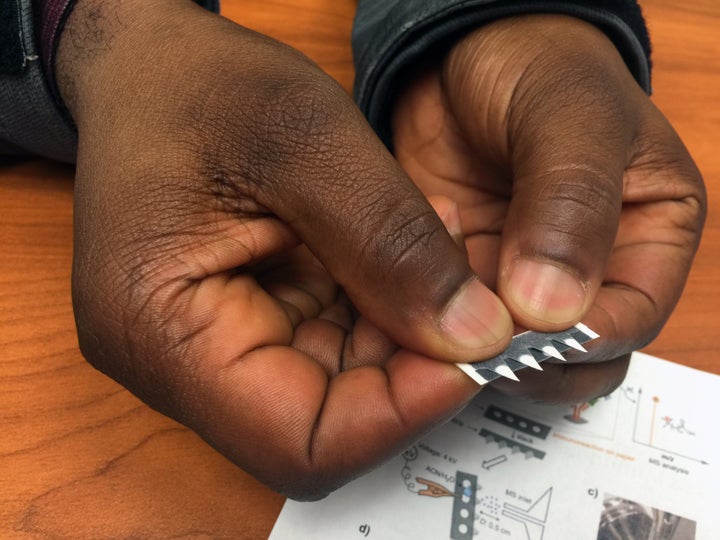 Malaria deaths are on the decline, but eliminating the disease will still be a considerable challenge, experts say, which is why a new, cheap testing technique could be a major breakthrough.
Chemists at The Ohio State University are in the process of developing paper strips that can detect life-threatening diseases, including some cancers and malaria. Users can apply a drop of blood to the strip and then send it to a lab to be tested, according to a news release from the university.
The method will be particularly useful for underserved people living in rural areas who lack access to medical care.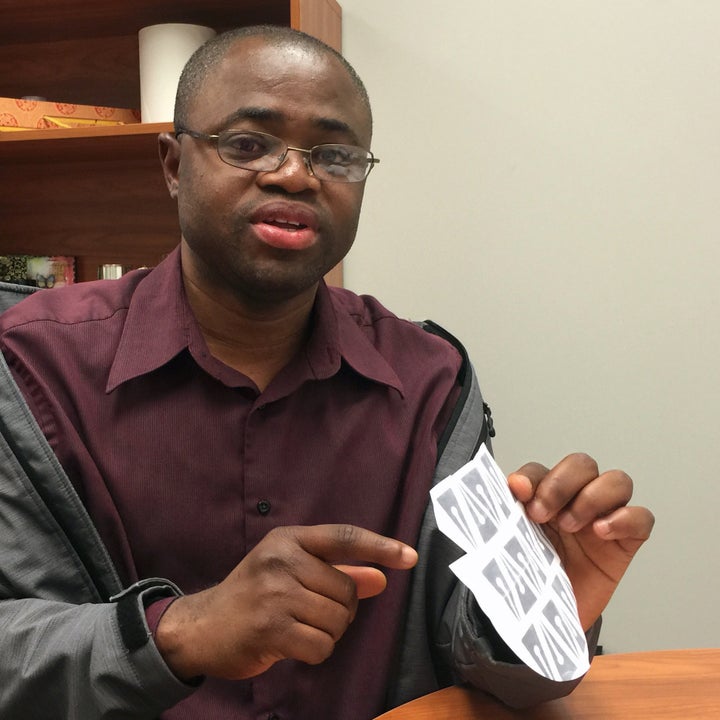 Researchers found that the tests were accurate even when analyzed a month later, so the product will still be effective even if it takes time to reach a facility.
The strips are also inexpensive. They cost 50 cents each to produce, but that price would likely go down once they're developed on a mass scale.
The paper on each strip contains small synthetic chemical probes. The ionic probes tag specific antibodies that extract the disease biomarker. The paper is then dipped in an ammonia solution at the laboratory.
Abraham Badu-Tawiah, assistant professor of chemistry and biochemistry, developed the concept having the issues surrounding diagnosing and treating malaria in mind.
But, in addition to testing for malaria, the paper strips are also capable of detecting the protein biomarker for ovarian cancer and cancer of the large intestine. The technology would be especially benefit people who have a history of cancer in their family, and cancer survivors, who would be able to test more frequently.
Malaria is spread by mosquitoes and causes fever, headache and vomiting. The disease can lead to anemia, lifelong learning disabilities and death.
Aid groups and humanitarian organizations have been mostly focusing their efforts on the treatment and prevention of malaria.
The Gates Foundation, for example, committed to spending more than $4 billion over the next five years on tackling the disease's drug-resistant strains.
Nonprofit group Nothing But Nets works with U.N. agencies to distribute bed nets to help prevent mosquito bites.
It has distributed more than 7 million nets in areas of need in sub-Saharan Africa.
"We want to empower people," Badu-Tawiah said in a statement. "If you care at all about your health and you have reason to worry about a condition, then you don't want to wait until you get sick to go to the hospital. You could test yourself as often as you want."
Related
Before You Go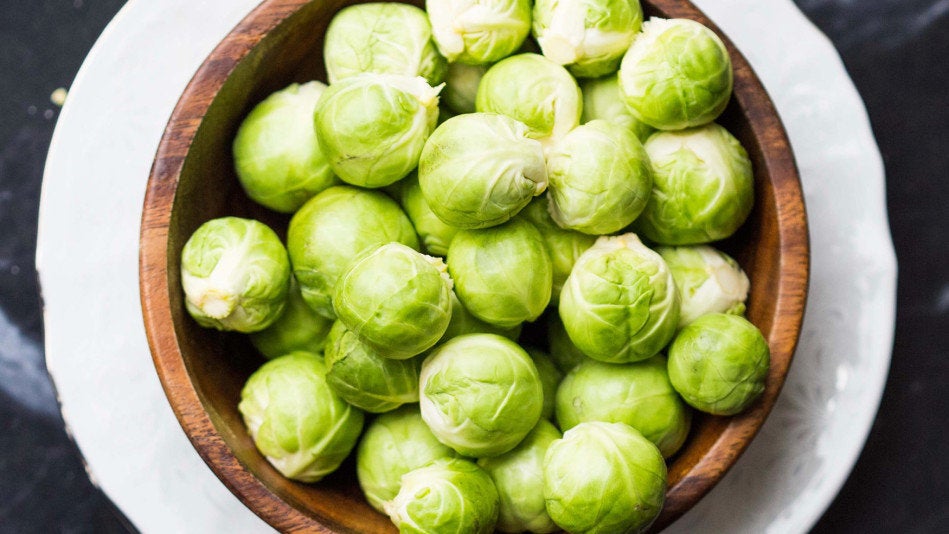 5 Foods That May Help Lower Your Cancer Risk
Popular in the Community