Get ready, Nerdfighters. John Green has some news that's about to rock your YA fiction world.
In a new video on his Vlogbrothers YouTube channel, the author updated fans on the status of the "Paper Towns" movie. Unfortunately, fans of the novel will have to wait a few more weeks to see it come to life on the big screen because the film's release date has been pushed back to July 24. Luckily, Green revealed there will be a trailer out "pretty soon" to hold fans over.
In other fantastic YA fiction news, a "Looking for Alaska" movie is definitely a possibility and already has a team behind it. Green told viewers that the screenwriters and producers of "The Fault in Our Stars" and "Paper Towns" are reuniting for the project, so a movie adaptation of his debut novel "might actually happen."
Related
Before You Go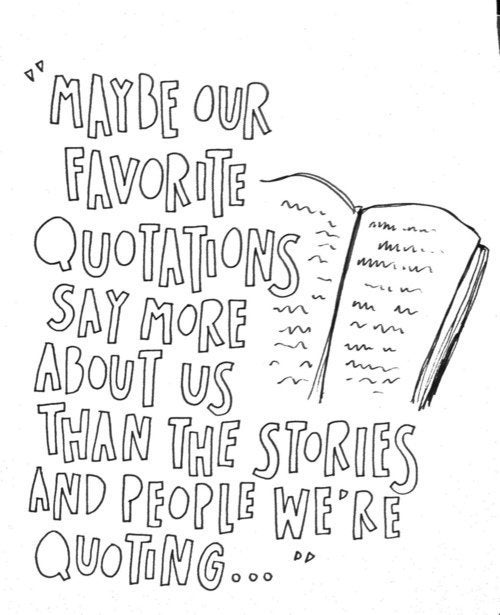 19 John Green Quotes From Tumblr
Popular in the Community