John Green fans went gaga last year when the film adaptation of his best-selling young adult novel The Fault in Our Stars hit theaters. Shailene Woodley and Ansel Elgort brought the beloved characters of Hazel and Gus to life on the big screen, and fans cried all the tears. But what was something of an unexpected surprise was the movie's soundtrack, which dominated the Billboard charts, boasting hits by Kodaline ("All I Want"), Ed Sheeran ("All of the Stars") and Grouplove ("Let Me In"), and launching the career of then 21-year-old Charli XCX with a little tune called "Boom Clap."
Now "nerdfighters" -- Green's legion of fans -- can look forward to seeing Margo Roth Spiegelman and Quentin Jacobsen of "Paper Towns" in real-life form as Cara Delevingne and Nat Wolff star in the onscreen adaptation of the book, set to debut July 24. But before you can bask in the joy of watching the lost-and-found story become a reality, the movie's soundtrack is set to make major waves following its release on July 10. With artists like HAIM, Vampire Weekend and Grouplove onboard, the music compilation will satisfy the YA book's fans.
"John Green, obviously, is a massive brand and he speaks to young people in an incredibly prolific way, so my goal was to tap into that via a bunch of amazing, new and exclusive and licensed music to emulate what we were able to do on 'The Fault in Our Stars,' connecting with those young people via the songs that appear in the picture," Atlantic Records President of Film & TV and Grammy Award–winning soundtrack producer Kevin Weaver told The Huffington Post. Weaver worked on the soundtrack for "TFIOS" and hopes to get the same reception this time around for "Paper Towns."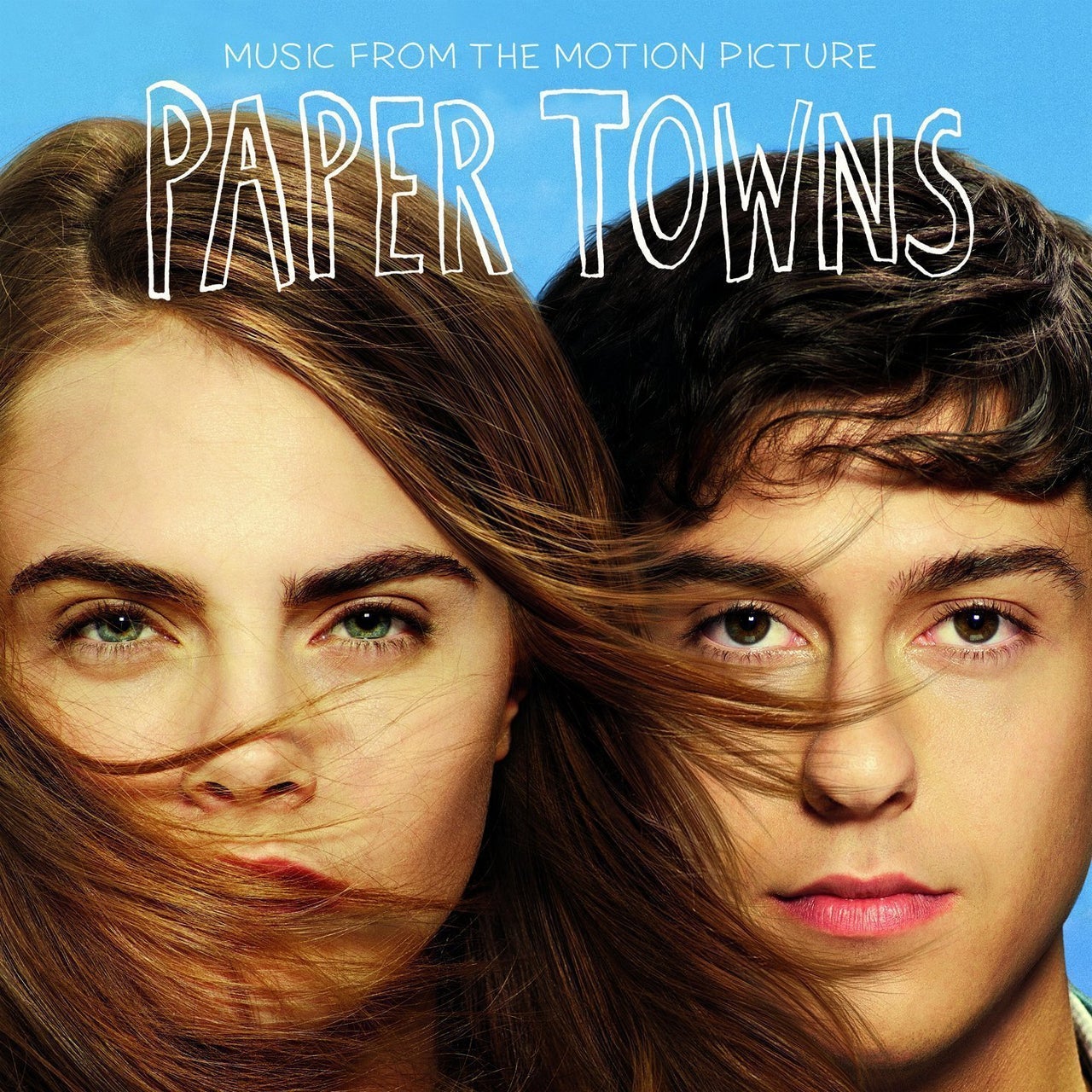 New and upcoming artists are featured on the tracklist, including Sam Bruno and Saint Motel, both of which have hopeful hits off the record. Weaver said he's hoping Bruno has the soundtrack's "'Boom Clap' moment." "She played me this song called 'Search Party,' and I was blown away. I told her we were working on 'Paper Towns' and that the song speaks directly to the theme of the story the movie is about. I said, 'This is the "Boom Clap" of "Paper Towns." I'm getting this in the movie!' It has the ability to be the big breakout off of this album."
"I think 'Paper Towns' is going to bring the song to a whole new world of people, which is pretty exciting," Saint Motel frontman A/J Jackson told HuffPost. "We're very fortunate to be on any movie soundtrack, especially this one, because it has such a good reputation for cool music."
As for how Jackson feels about inheriting an enthusiastic new audience, he's amped about it. "We've had such a diverse fan base with all sorts of different people from all over the world. A younger fan base like a John Green crowd would be amazing. They seem to be passionate and die-hard ... lifelong fans for sure."
Sam Bruno feels the same way.
"I am honored for my music to be acknowledged in a massive way and recognized for the capability of reaching high levels of success like those who have come before me," she told HuffPost. "I love music. I love people. I love people who love music. When they love mine, that's a beautiful thing."
See the full tracklist below. The "Paper Towns" soundtrack is now available in stores and on iTunes.
1. Santigold -- "Radio"
2. Twin Shadow -- "To The Top"
3. Sam Bruno -- "Search Party"
4. Kindness -- "Swingin Party"
5. Vance Joy -- "Great Summer"
6. Vampire Weekend -- "Taxi Cab"
7. Son Lux -- "Lost It To Trying (Paper Towns Mix)"
8. Saint Motel -- "My Type"
9. Galantis -- "Runaway (U & I) (Svidden & Jarly Remix)"
10. HAIM -- "Falling"
11. Grouplove -- "No Drama Queen"
12. De Lux -- "Moments"
13. Alice Boman -- "Be Mine"
14. The Mountain Goats -- "Used To Haunt"
15. The War on Drugs -- "Burning"
16. Nat & Alex Wolff -- "Look Outside"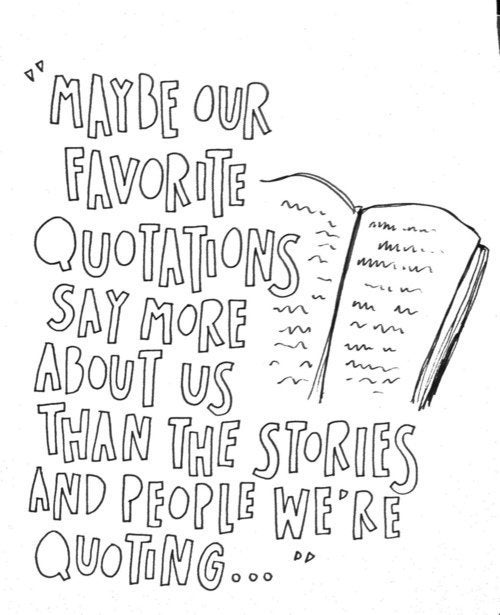 19 John Green Quotes From Tumblr
To subscribe to our HuffPost Entertainment WhatsApp account:
1. Download WhatsApp on your phone.
2. Save this number, 347-334-1794, in your phone's contacts.
3. Text "POP" to that number via your WhatsApp account.
You can unsubscribe at any time by texting "STOP" to the same number.
Popular in the Community