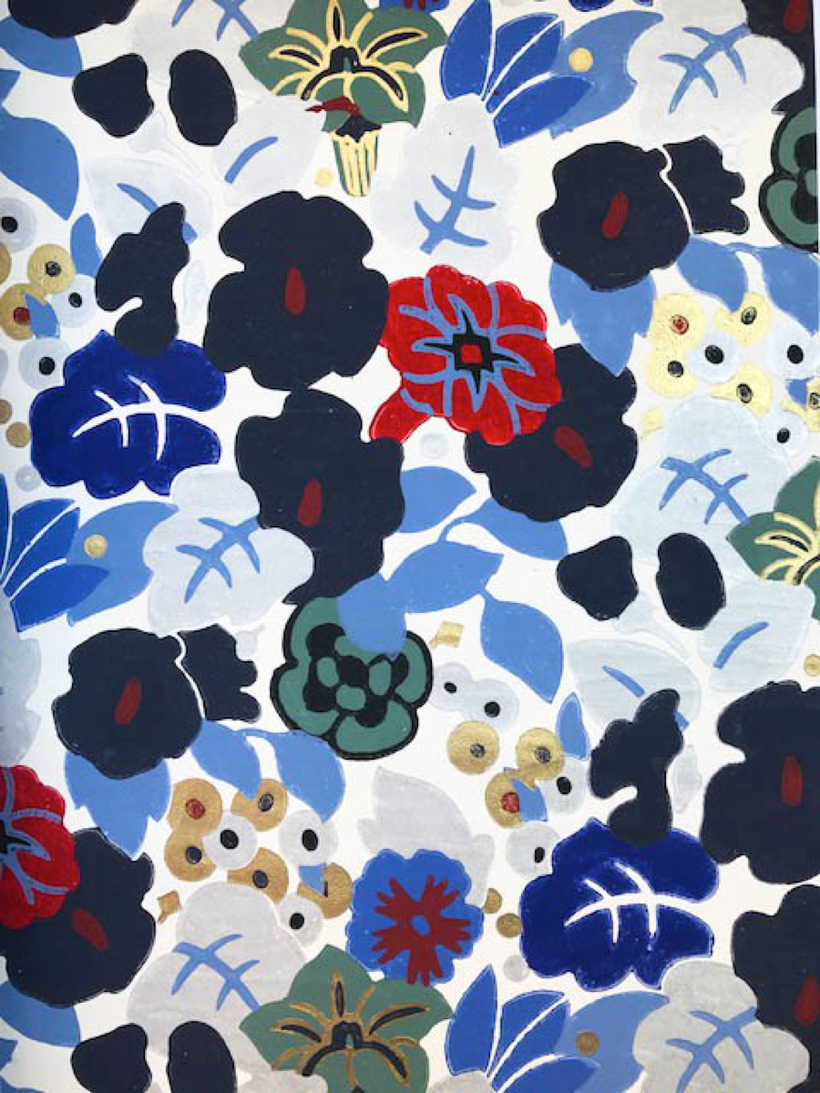 The renowned wallpaper house Zuber has long been a staple in the decorating world. Known for the impeccably crafted hand-blocked prints that shaped design from the time of Marie Antoinette to the Art Deco era to the present, the house's products display a breadth of versatility that's been known to many a client. Below are just a few of the countless applications for their wallpaper masterpieces.
1) Accent Walls: Rather than simply wallpapering an entire room, Zuber suggests that using one of their panoramic scenes on a single wall in a room can have a far greater impact. This allows the paper to becomes like that of a painting, a true work of art. These large murals tell a visual story, allowing the paper to becomes a striking focal point. Keep in mind that the papers needn't be restricted to the walls. Oftentimes, they are placed on the ceiling, which gives sublime aura to the entire room. Whether modern or traditional, the quality of Zuber's scenic panoramics makes a poignant and distinctive decorative statement.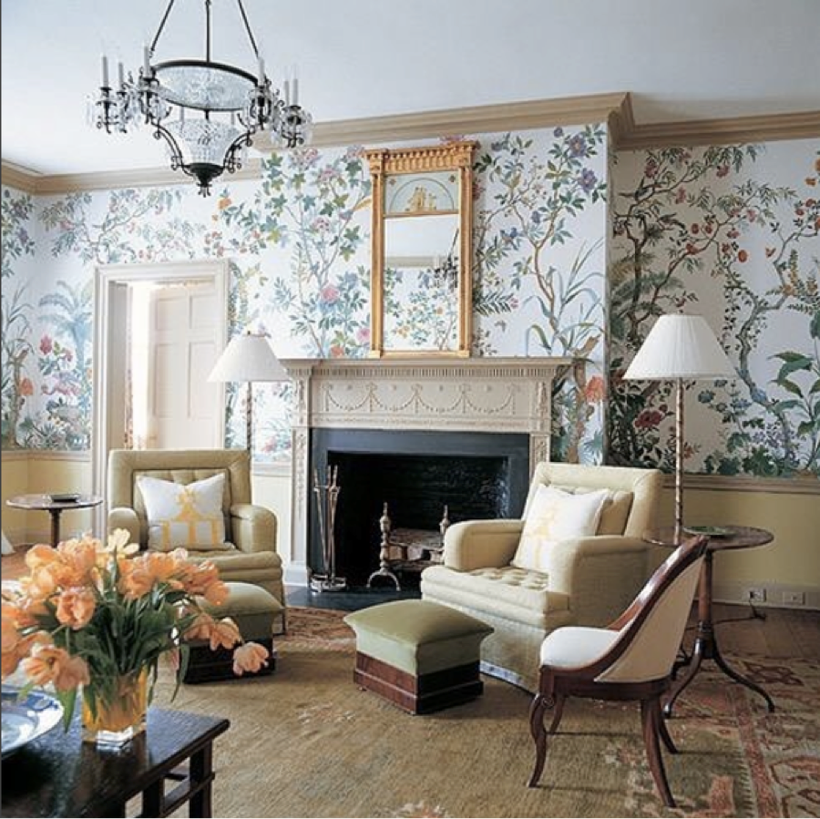 2) Screens: Zuber's hand-blocked can make for visually arresting screens, adding another dimension to their versatility. Whether used to divide a space or as a decorative agent placed against a wall, freestanding screens add an extra element to a room, creating an illusion of depth. As Zuber notes, "Whether you live in the city or country, you can shape your space, divide a room, or create privacy with wallpaper panels make into screens. You can customize a number of finishes, adding hand-brushed gold powder, creating a special allure."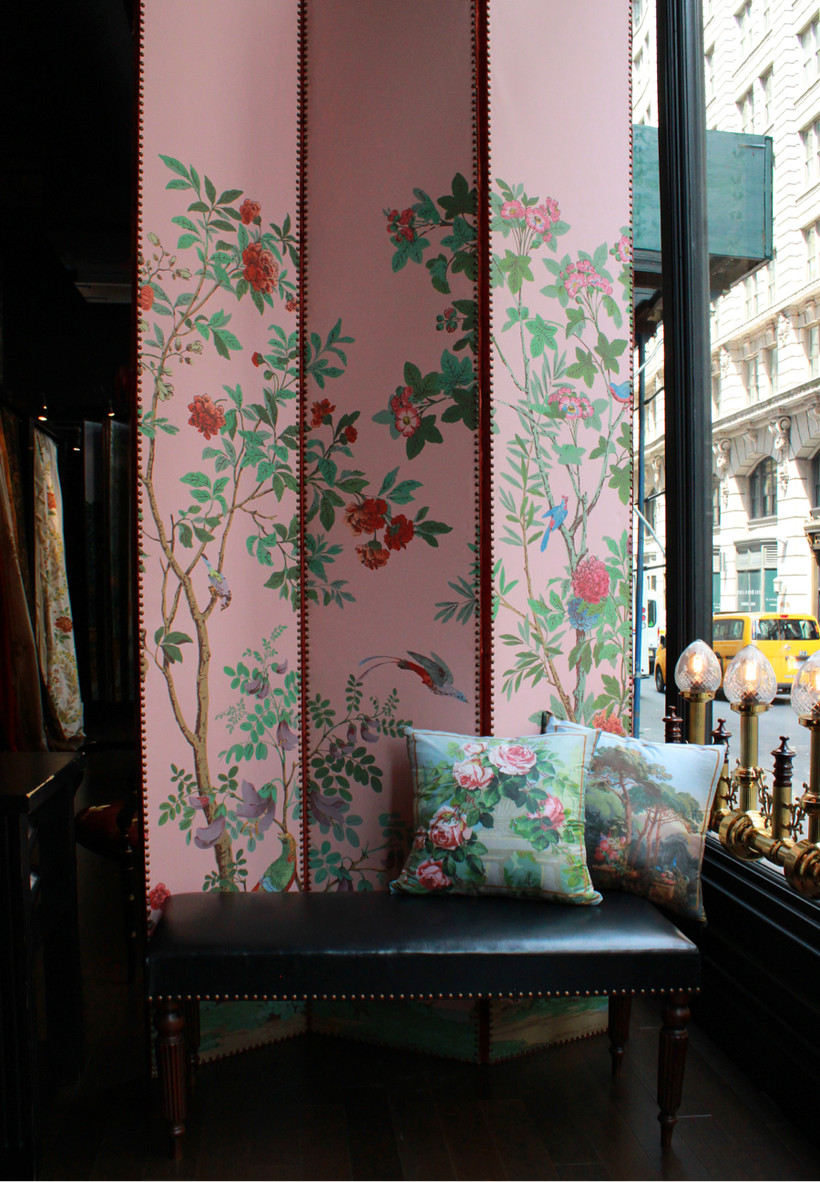 3) Pillows: Some of the wallpaper house's most adored block prints have been translated from paper to fabric, creating stunning decorative pillows. As Zuber suggests, "designers often select a variety of fabrics from which to make accent pillows. Velour with applique, suede with metal embroidery, scenic imagery or Deco pattern, the fabric lends itself to a multiplicity of visual and functional uses." These art-like pillows allow you to incorporate the patterns in new and unusual ways to great effect.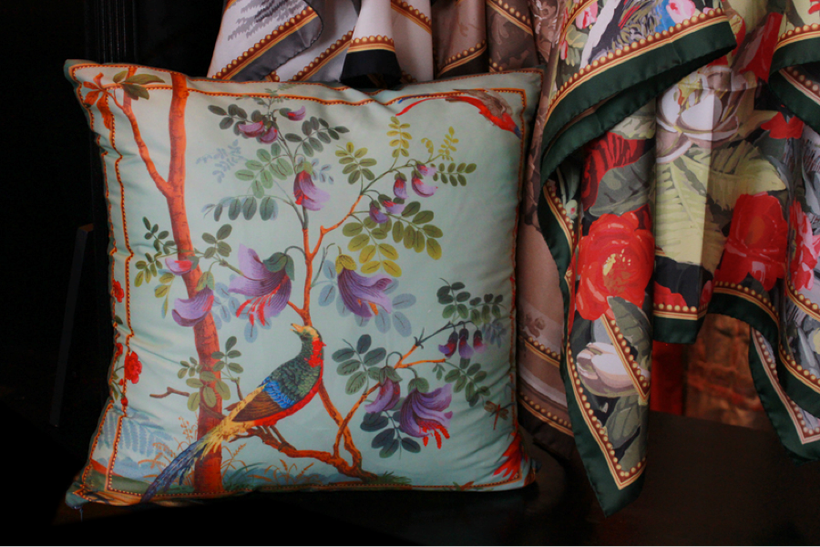 4) Artwork: Want a dose of scenery in your room without breaking the bank? Purchase one of Zuber's screened and hand-blocked prints to place framed on your wall. Zuber notes, "being that the salon style art wall is ever popular these days, our limited edition prints add an instant artistic element to your room."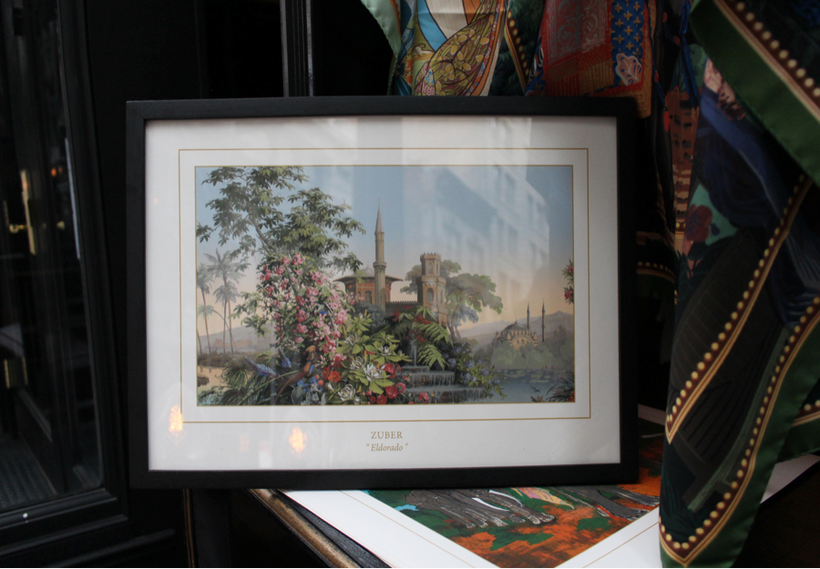 5) Wearable Art: Scarves: Translating a scenic panoramic into wearable art is yet another way in which to take advantage of Zuber's prints versatility and incorporate them into your style in a new way. Both beautiful and functional, the scarf becomes a conversation piece and allows you to wear a story around your neck or around your shoulders.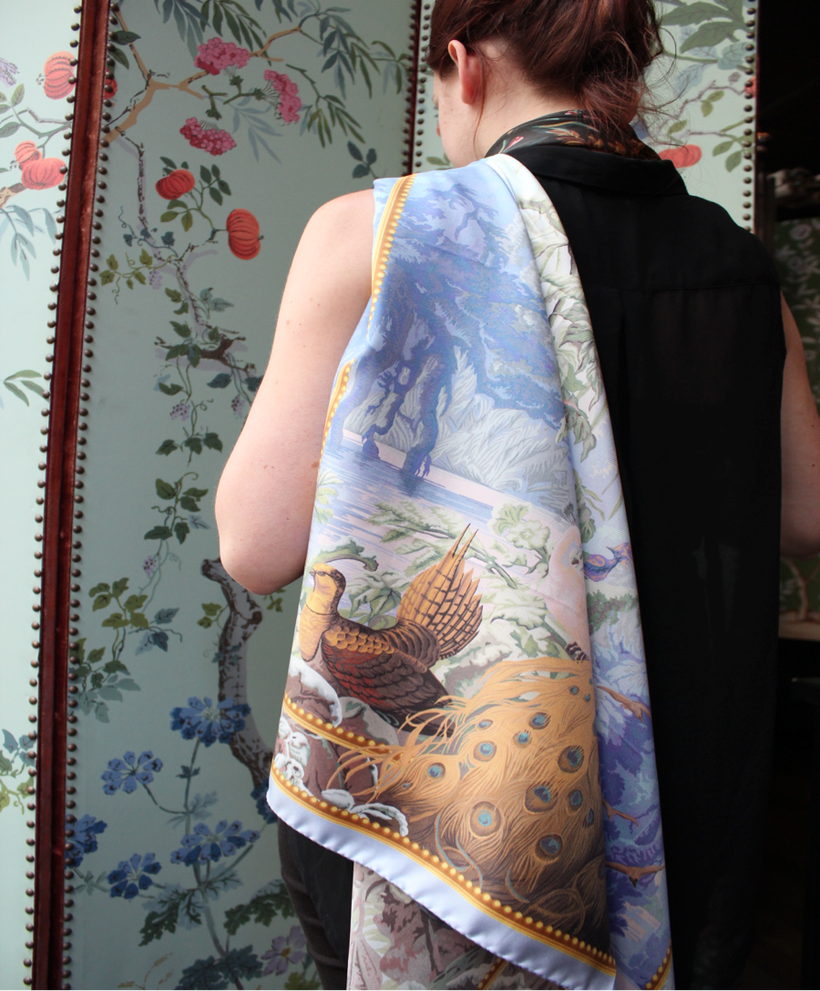 Wherever you chose to use it, Zuber's distinct style will add a new element to your home.
Calling all HuffPost superfans!
Sign up for membership to become a founding member and help shape HuffPost's next chapter
This post was published on the now-closed HuffPost Contributor platform. Contributors control their own work and posted freely to our site. If you need to flag this entry as abusive,
send us an email
.