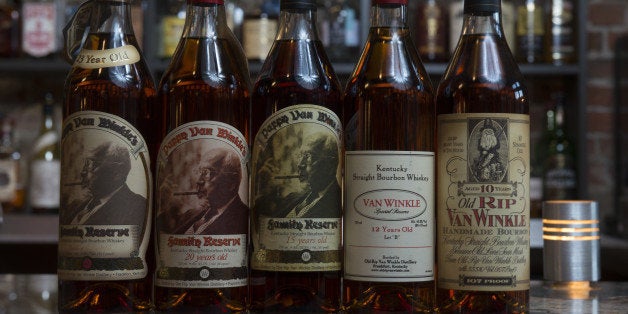 For a brief window at the end of June, you're going to be able to buy bottles of a sweet brown liquid sealed with red wax and with the words "Pappy Van Winkle 23-Year" emblazoned across the front.
Is your mouth watering? Perhaps you're one of the many people who have become obsessed with Pappy Van Winkle, widely considered the world's best bourbon. Or maybe you're one of the lucky few who discovered Pappy before the recent craze, and have nonetheless found it nigh-impossible to get your hands on a bottle the past few years.
Alas, the brown liquid in question isn't bourbon. You're going to have to wait until the next Pappy release in the fall for a chance at that.
But this liquid does contain a trace of Pappy -- and it is affiliated with the Van Winkle family. It's a new maple syrup aged in barrels that were used to make Pappy Van Winkle 23-Year-Old Bourbon, the result of a collaboration between Bissell Maple Farms, an artisanal syrup producer in Ohio, and Pappy & Co, a company owned by a fourth-generation Van Winkle that sells Pappy-related memorabilia.
Both venues will be selling only a limited quantity of the syrup, so if the bourbon itself is any indication, it's likely to sell out fast. Still, you probably have a better chance of snagging one of these bottles than a bottle of the bourbon -- unless you have, say, $1,600 to spare.
Before You Go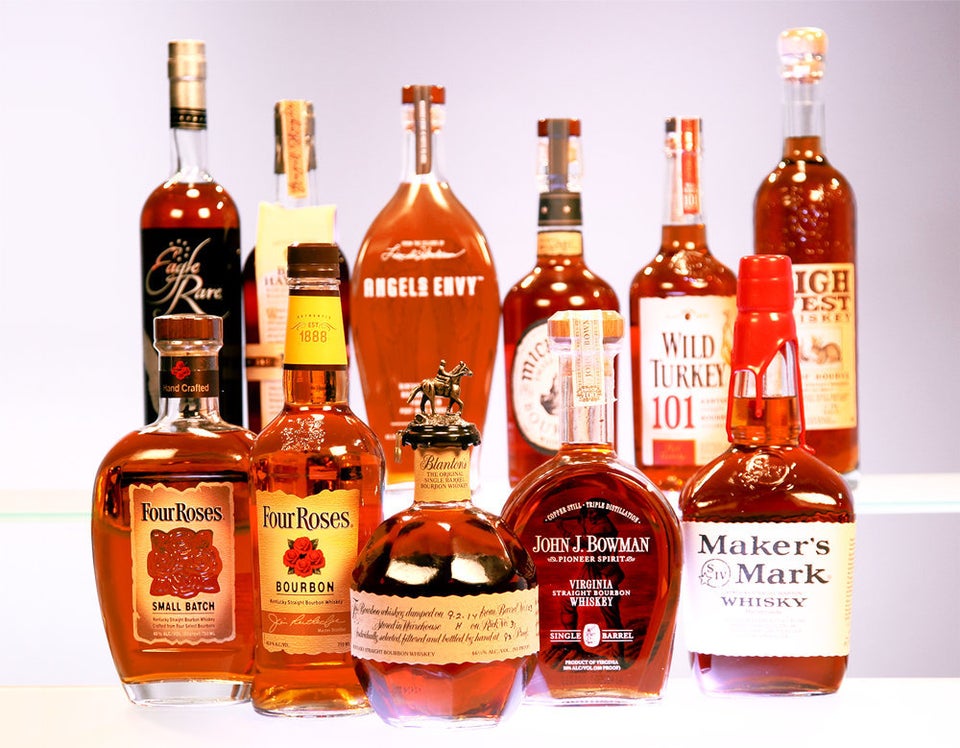 Taste Test: The Best & Worst Bourbons For Old-Fashioned Cocktails