Of his band's decision to cover "Same Love," which has sparked a fair share of controversy since its release earlier this year, singer-songwriter Sam Miller told HuffPost Gay Voices in an email, "It is really something that a lot of artists in our genre don't say much about, much less use their art to help support."
Calling Macklemore & Ryan Lewis' original "so moving and gripping," Miller went on to note, "We decided it was important enough to us that we had take the song and recreate our own version to show listeners where we stood on the issue."
Described by the band as "a scrapbook of love," the music video features photos and other submitted footage from fans. "Same Love" is featured on the band's "Covers" EP, released Dec. 11. Other highlights included a new take on Ke$ha's "Die Young," and a stripped-down version of the Wallflowers' 1996 smash "One Headlight."
Before You Go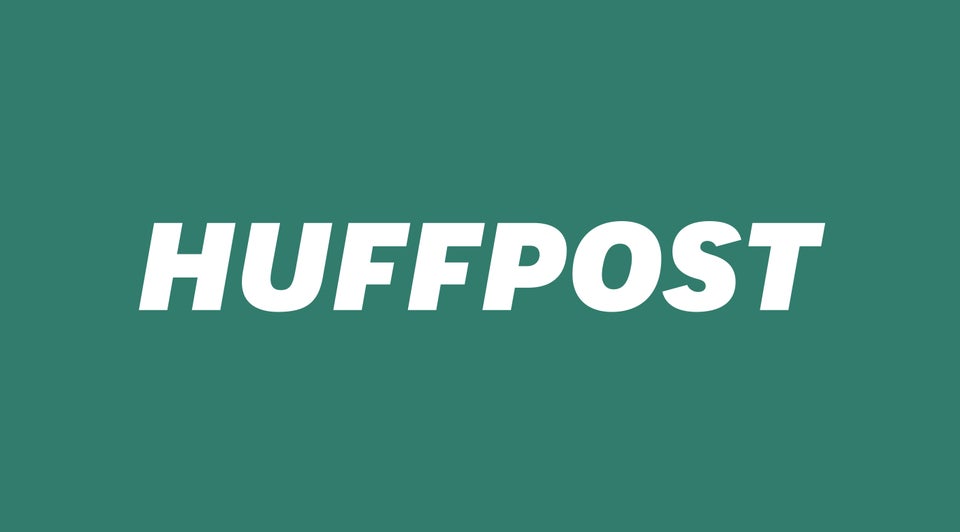 Hip Hop And Homosexuality
Popular in the Community