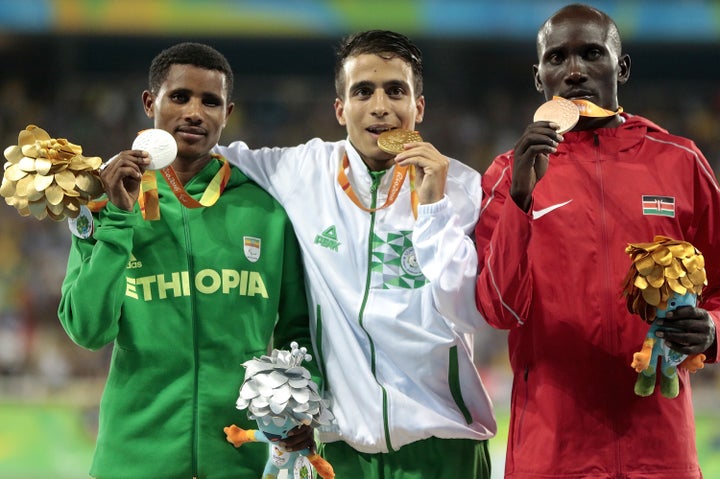 On Sunday, Fouad Baka of Algeria finished a 1500-meter race in just 3 minutes and 49.59 seconds at Maracanã Stadium in Rio de Janeiro.
That's fast, so fast that if Baka had finished with that time at that exact stadium in August, he would have beat out Matthew Centrowitz Jr. of the U.S. for the Olympic gold medal. Centrowitz Jr. finished the final in 3 minutes and 50 seconds.
Unfortunately for Baka, he wasn't racing in the Olympics. He was racing in the Paralympics, where not one or two runners finished ahead of him, but three.
Baka ended up placing fourth in the men's 1500m - T12/13 Final, a race for the visually impaired. In front of him was bronze medalist Henry Kirwa of Kenya (3:49.59), silver medalist Tamiru Demisse of Ethiopia (3:48.59) and gold medalist Abdellatif Baka, who is the brother of the fourth-place Fouad (3:48.29).
"It wasn't easy to get this gold medal," Abdellatif said afterward. "I've been working one or two years nonstop and it's been very, very hard for me."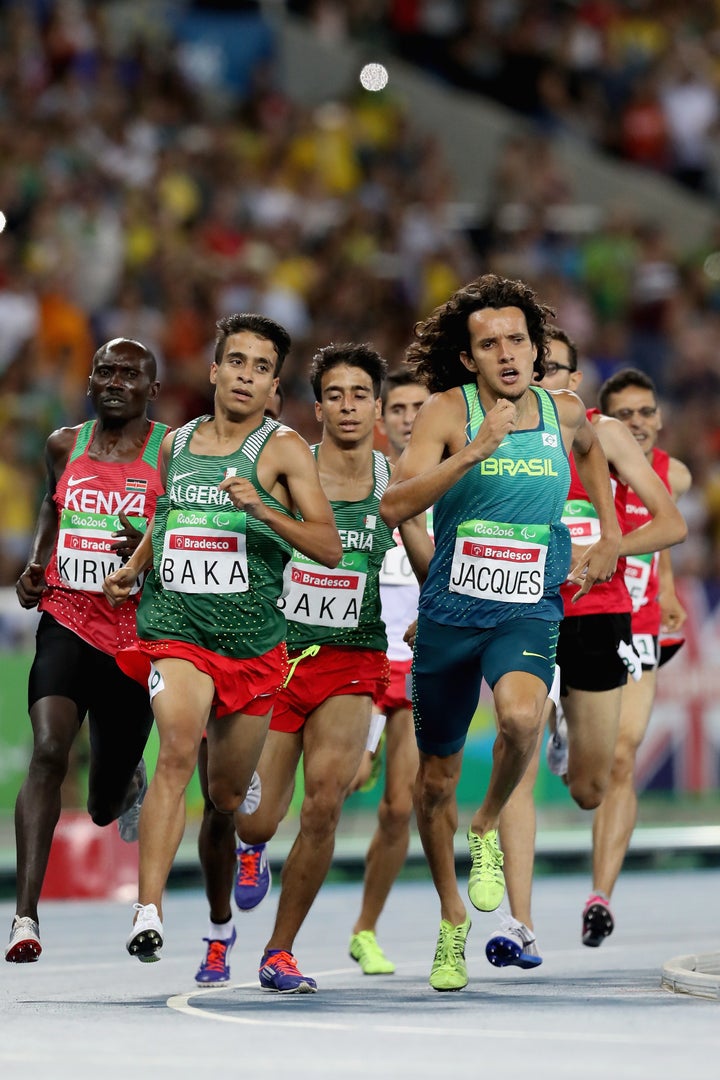 Related
Before You Go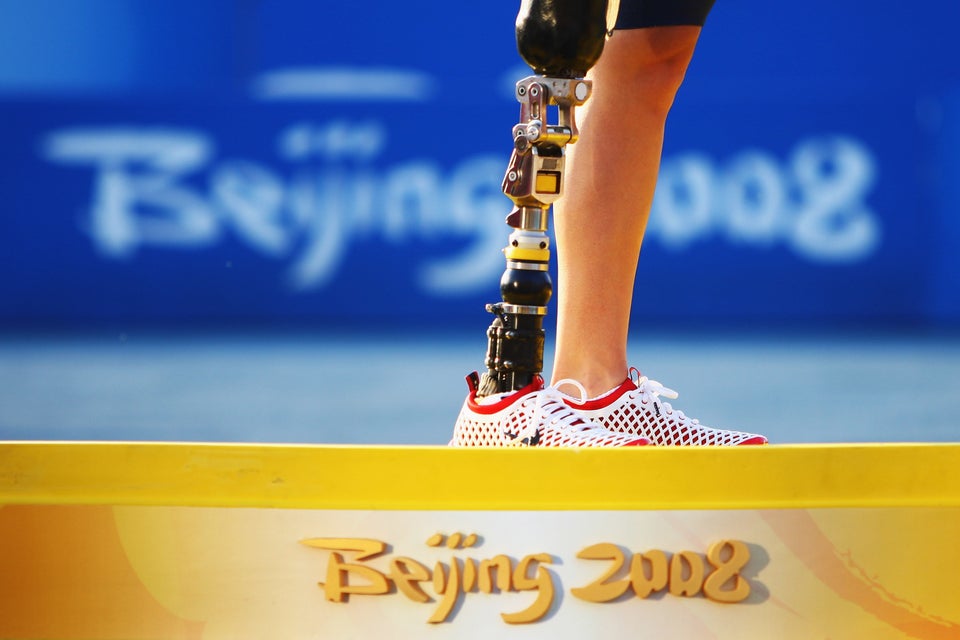 Absolutely Inspiring Photos To Get You Pumped For The Paralympics