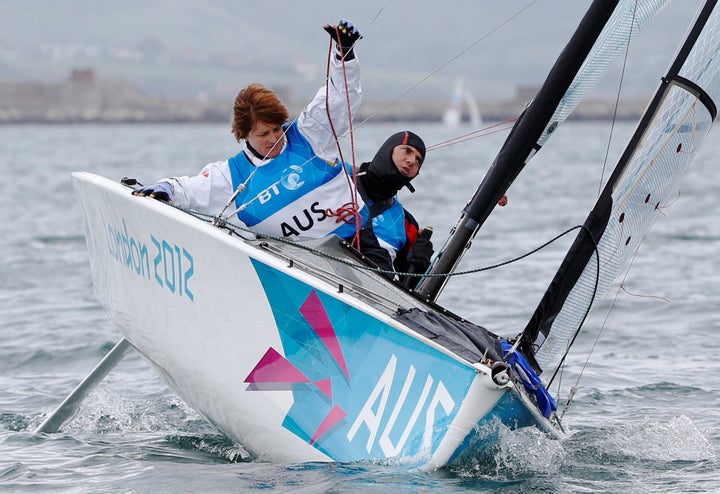 SYDNEY (Reuters) - The Australian Olympic Committee have demanded Rio de Janeiro immediately ramps up security in the city after a Paralympic sailor and team official were robbed at gunpoint while training for the Games at the weekend.
Australia's Chef de Mission Kitty Chiller said the incident was a "light warning" and that she had written to the Rio organizing committee and mayor demanding action.
"We're demanding that the level of security forces, which number about 100,000, is reviewed and also we are also asking that they are deployed earlier prior to Games time, especially around training and competition venues," she told reporters in Sydney.
"It's not an isolated incident," she added. "It's got to a point now that steps and measures are taken to ensure that all our team members who go to Rio for the Olympic Games next month are safe."
Paralympic sailor Liesl Tesch and physiotherapist Sarah Ross said they were taking a bike ride in a park near their hotel at Flamengo Beach early on Sunday when they were confronted by two men, one of whom was carrying a pistol.
Tesch, who won a sailing gold at the London Paralympic Games and has also competed in wheelchair basketball, told Australian television that the armed man pointed the gun at her and then shoved her to the ground.
"It was absolutely horrific, I can see it clear as day in my own head. We are both shaken, but physically we're both okay," said Tesch, who trained on her boat later that day.
Chiller said the "extremely concerning and disturbing" incident was all the more worrying because it took place in broad daylight close to the training venue.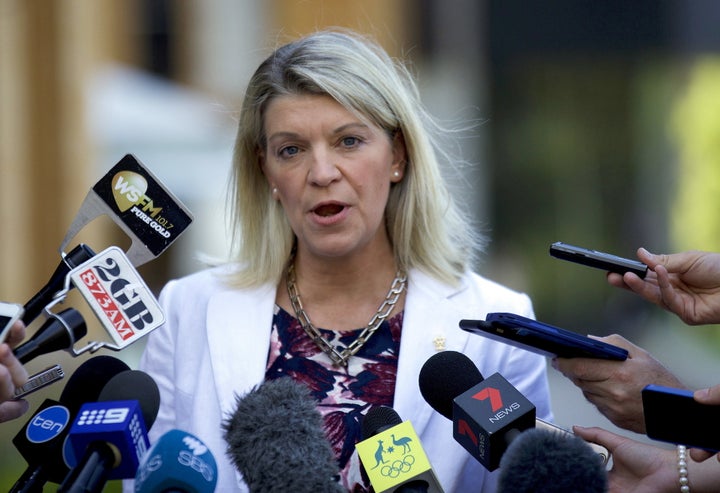 The AOC, Chiller said, had decided to engage a private security firm in Rio and were considering extending their existing ban on athletes entering favelas to other areas of the city.
Olympic organisers plan to deploy in excess of 85,000 security personnel for the Games, double the number used in London in 2012.
"It doesn't seem that 100,000 is enough," said Chiller. "It's a lot more than we had in London, but Rio is not London and in my opinion we need to make sure all the competition and training venues are safe.
"If we take 750 people over in that team, we want 750 people to come back safe and secure."
Security issues are just one of the concerns facing Rio, which on Friday declared a state of financial emergency to help fulfil obligations for public services during the Olympics.
Emergency measures are needed to avoid "a total collapse in public security, health, education, transport and environmental management," a decree in the state's Official Gazette said.
The financial pinch resulted in a 30 percent cut in the state's security budget - just as Rio has seen a jump in homicides and assaults in recent months, raising concerns about safety ahead of the Olympics.
The Sept. 7-18 Paralympics follow the Aug. 5-21 Olympic Games.
(Additional reporting by Ian Ransom; Editing by Peter Rutherford)
Calling all HuffPost superfans!
Sign up for membership to become a founding member and help shape HuffPost's next chapter