Alissa Boyle fully expected to be walking down the aisle on her wedding day.
But not long after her boyfriend, Nathan, proposed, Boyle was paralyzed in a freak accident in February 2012, according to WTAE Pittsburgh.
The nursing student from Pittsburgh had stopped to help a man who rolled his Jeep last winter when a semi truck came speeding toward the stopped car on the side of the road. Boyle, the man, and another nursing student were forced to jump from an overpass to avoid being hit by the out-of-control big rig.
Her doctors told her she wouldn't walk again, telling Boyle her spinal cord was severed, but a second review of her spine found that it wasn't actually torn completely.
"At first, when it happened, I was worried that [Nathan] was going to leave, and he never left my bedside. He told me, 'You're not going to walk. You're going to run again,'" Boyle told WTAE.
Now, with the support of her fiancé and lots of physical therapy, she is on her way to walking down the aisle on September 7, 2013, in a fairytale wedding provided by Jamie's Dream Team, a nonprofit dedicated to helping those suffering from trauma, illness, injury or a disability.
Other brides who were paralyzed before their Big Days have followed through with the promise to walk down the aisle. Jennifer Darmon had been in a wheelchair since 2008, but walked down the aisle at her wedding in April 2011.
Perhaps the most famous paralyzed bride is Rachel Chapman, who was paralyzed when a friend pushed her into a pool while celebrating at her bachelorette party in May 2010. Chapman married the following year, but didn't walk down the aisle -- though she's currently learning to walk again.
Click through the slideshow below to read more heartwarming wedding stories.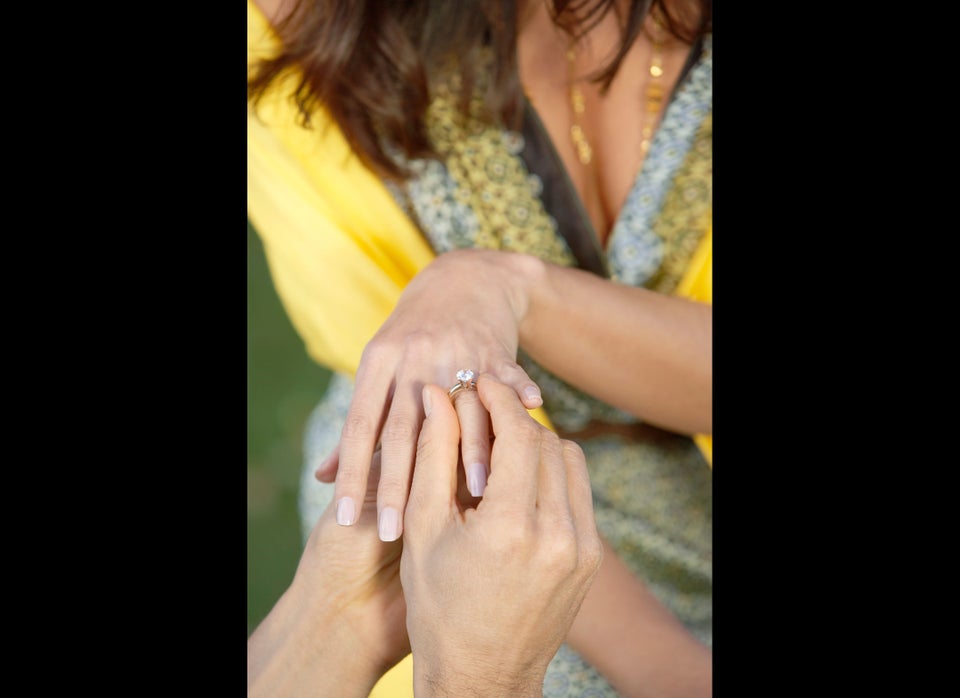 6 Most Heartwarming Wedding Stories Of The Summer
Support HuffPost
A No-B.S. Guide To Life
Related
Popular in the Community