Once you've sat down with your doctor, discussed your ailments and received medical care, you're out the door -- usually with little interaction until your next visit. But what if your exchange didn't end there?
Paramedics in 12 communities in California are expanding their job descriptions under a pilot program aimed at better allocating emergency health care resources. The program, which began earlier this year, provides 30 days of follow-up care for anyone who has been discharged from participating hospitals. The hope is that these house calls can provide a safety net for individuals with chronic illness who use emergency services as primary care, while also easing the pressure on packed ERs. Thus far, paramedics in Alameda County, one of the test locations, have seen promising results.
Paramedic Mike DeWindt told HuffPost Live's Caroline Modarressy-Tehrani that the program's emphasis on preventative care is especially valuable.
"It gave me the opportunity to fix some of the problems that I've seen in the EMS system," DeWindt said. "[I used to go] to people's homes when they were at a real crisis situation, where they're literally gasping for breath. And instead of doing that, we could get to their homes 10 days prior to that and see if they're taking their medicine correctly, see if they've got dangers in in their home, see if there [are] things that we can correct so that they never get to a situation where they were very sick."
Instead of merely transporting 911 callers to the emergency room, DeWindt and fellow paramedic Steve Lucero now make house calls from 7 a.m. to 5 p.m., tending to other pressing, but less time-sensitive needs. DeWindt says addressing those issues prevents crises down the road.
Supporters of the program have suggested that it could help reroute 911 callers from emergency rooms and free up costly resources, but nurses unions have opposed it because they worry paramedics may not have the qualifications to make those judgments.
Despite the controversy, the Alameda program appears to be running smoothly. Lucero said that many of their patients have "not had the need to call" 911 following routine visits from their team.
"They responded really well. We actually have a lot of clients who have not called 911 after the 30-day window," he said.
Want more HuffPost Live? Listen on the go with free downloads of our best interviews on iTunes here, and subscribe here for our morning email to guarantee you won't miss our buzziest conversations.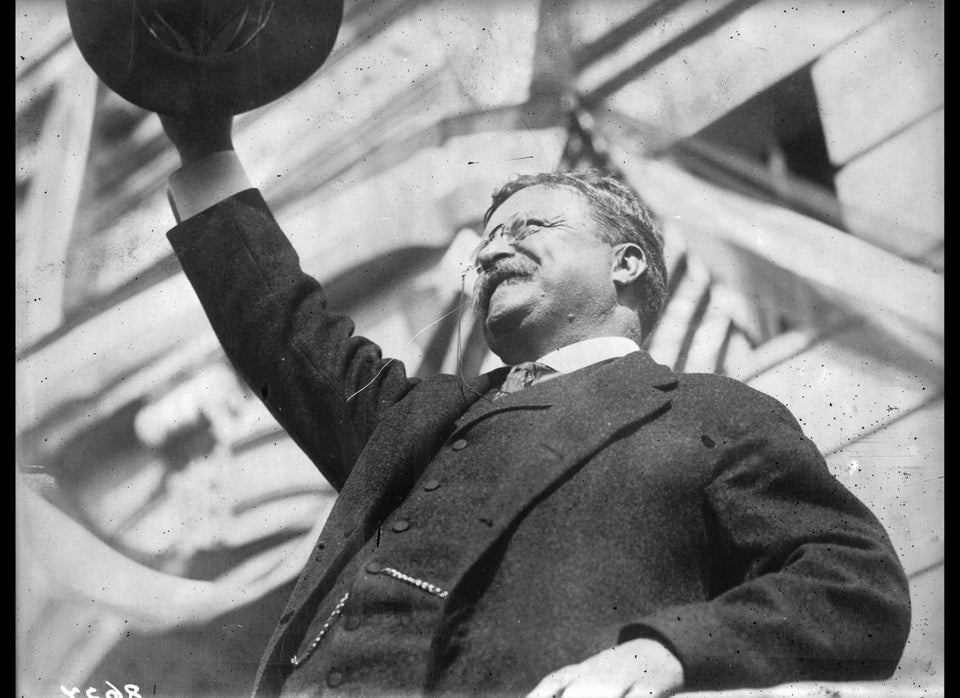 Health Care Reform Efforts In U.S. History