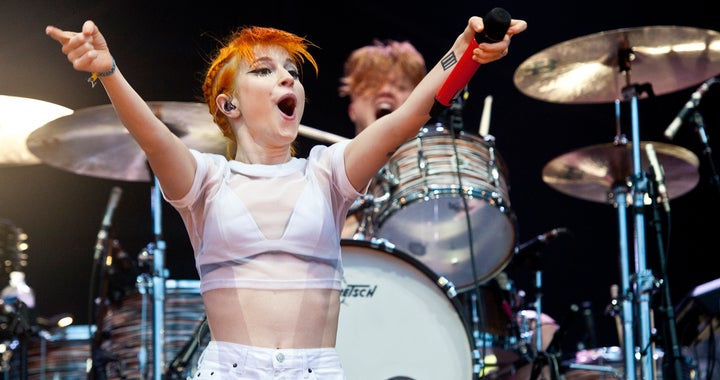 The song, titled "Hard Times," is a retro take on Paramore's classic punk-rock-pop sound. The music video has a distinctive throwback vibe, with colorful squiggles and neon illustrations covering the screen.
"I didn't even know if we were going to make another record," lead singer Hayley Williams told The New York Times. "There was a moment when I didn't even want it to happen. Then it was like, I want it to happen, but I don't know how we're going to do it."
Luckily for their fans, they figured it out.
Well, it appears Hayley Williams and Farro have put the "Hard Times" behind them. Not only do they have a new album on the horizon, but the band also announced a summer tour in Europe. Grab your Vans and studded belts, people ― this is the moment we've been waiting for!
Check out Paramore's music video for "Hard Times" below.