"Ghost in the Shell" may have been doomed from the start because of the film's whitewashing controversy, according to a Paramount executive.
Critics didn't think much of the movie either. "Ghost in the Shell" earned 45 percent on the film review aggregator site Rotten Tomatoes, with many reviewers saying the film lacked the magic of its source material.
An executive for Paramount, the studio behind the film, thinks that "Ghost in the Shell" performed so poorly because of the casting controversy that trailed the movie for years. After it was announced in late 2014 that Scarlett Johansson, a white actress, would be taking on the role of Major Motoko Kusanagi, critics complained that Hollywood was once again whitewashing a role that an Asian actress could've played.
"You've got a movie that is very important to the fanboys since it's based on a Japanese anime movie," Davies added. "So you're always trying to thread that needle between honoring the source material and make a movie for a mass audience. That's challenging, but clearly the reviews didn't help."
"I would never attempt to play a person of a different race," she added. "Hopefully any question that comes up of my casting will hopefully be answered by audiences when they see the film."
But her defense didn't quell the larger issue of white actors being cast in Asian roles.
The Hollywood Reporter invited several Japanese-American actresses to watch and discuss the film's casting controversy and they all agreed: Major's backstory, which Johansson hinted at, appeared to be a thinly veiled attempt to justify whitewashing the character of Major Motoko Kusanagi.
"We're looking at these beautiful white bodies saying these Japanese names, and it hurt my heart a little bit," Keiko Agena, who's starred in "Gilmore Girls" and "13 Reasons Why," told The Hollywood Reporter.
"As a fan, as a human Asian-American, I want to see that star being born. That was the part that hurt," Agena added. "This is such a star-making vehicle. And they can find people ...this could have made a young, kick-ass Asian actress out there a Hollywood name and star."
CORRECTION: This article previously suggested the main character's name was changed from the animated film to the live-action version; it's a little more complicated than that, but the short explanation is that it wasn't.
Before You Go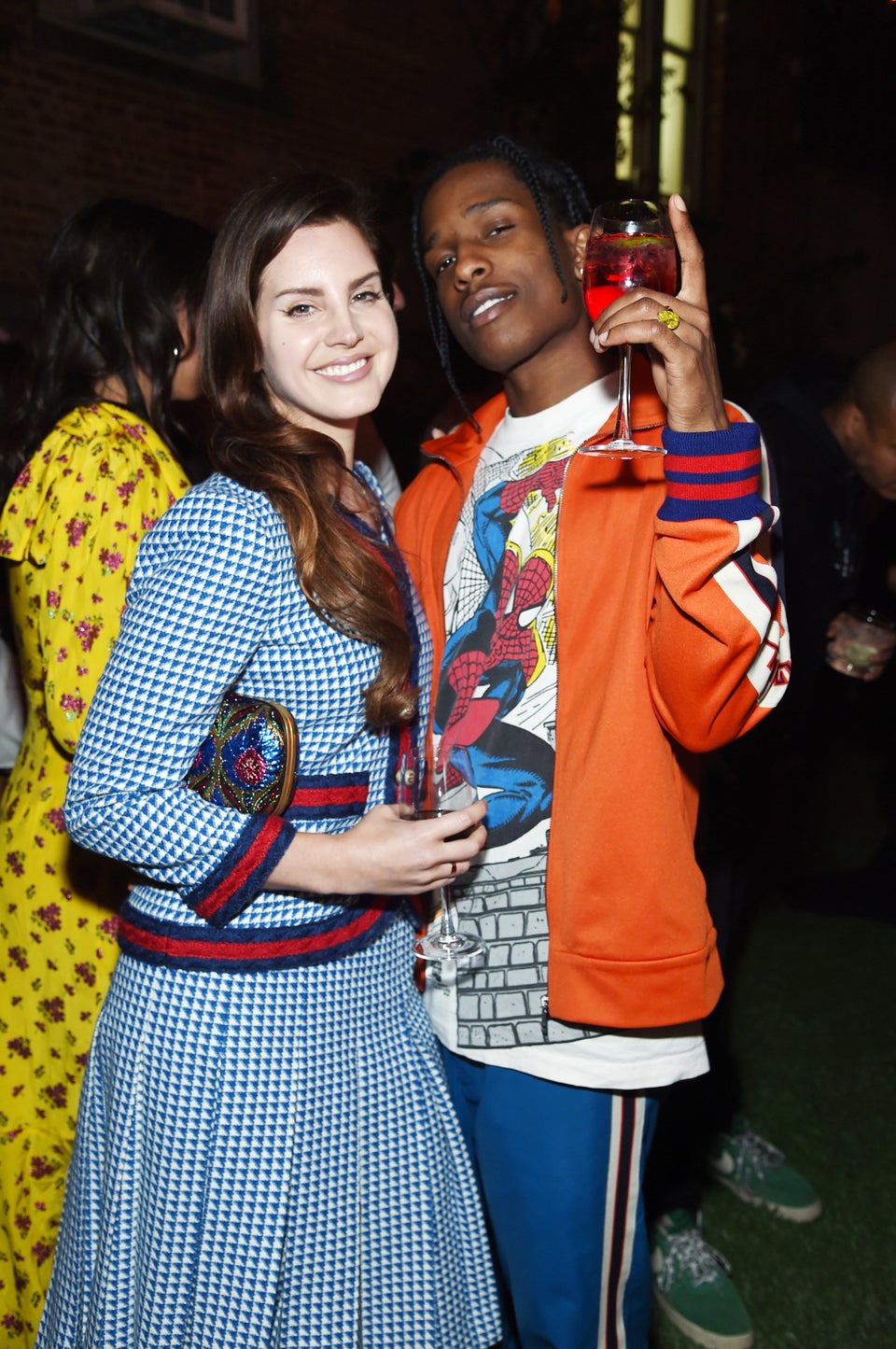 Celebrity News & Photos: 2017
Popular in the Community