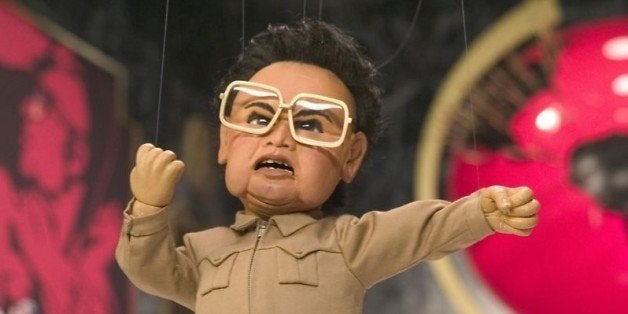 "This was a weird coincidence for us," Dave Huffman, director of Marketing at Cleveland Cinemas, which operates the Capitol Theatre, told the Huffington Post. "We had the film booked all the way back in October as part of our midnight cult series and it was scheduled to play June 20, 2015. We got an email shortly after 1 p.m saying the film was pulled from release."
"Due to to circumstances beyond our control, the screening of 'Team America' on Dec. 27 has been cancelled as the film has been removed from release," Drafthouse wrote on its Facebook page. "We apologize to anyone who has bought advance tickets and will be providing full refunds today."
Paramount had no comment.
This post has been updated to include a response from Paramount.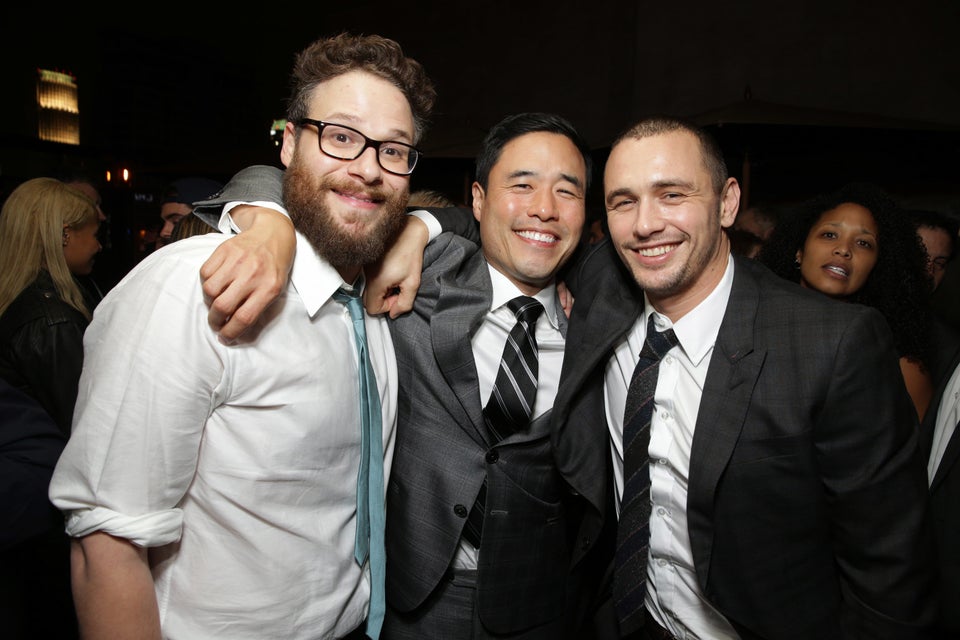 "The Interview" Premiere
Popular in the Community