While there has been some skepticism about the stories Carmen Snedeker and her family have told about their time in a haunted house, no one can argue that the stories themselves are chilling. Author Ray Garton wrote a book about their experiences, "In a Dark Place: The Story of a True Haunting," but has since distanced himself form their claims. Nevertheless, the stories that inspired the film "The Haunting in Connecticut" were the centerpiece of the latest episode of "Paranormal Witness."
The family first moved in to the home to be closer to the cancer treatments their son, Phillip, needed. But after arriving, his behavior started becoming more and more erratic. Phillip blamed the house, saying that it's evil and that he sees male figures, but his mother didn't believe him. Instead, they began to suspect he might be schizophrenic.
It was only after he was committed, that the house turned its attention to Carmen. "The shower curtain very quickly wrapped around me, and I couldn't push away," she remembered. "I thought, 'This thing is trying to kill me.'"
The family finally moved out of the home, and got Phillip out of the hospital as well. Carmen said it took him a while to trust her again, but he did before his death from a recurrence of cancer in January 2012.
Find out what the "Paranormal Witness" saw every Wednesday at 10 p.m. ET on Syfy.
TV Replay scours the vast television landscape to find the most interesting, amusing, and, on a good day, amazing moments, and delivers them right to your browser.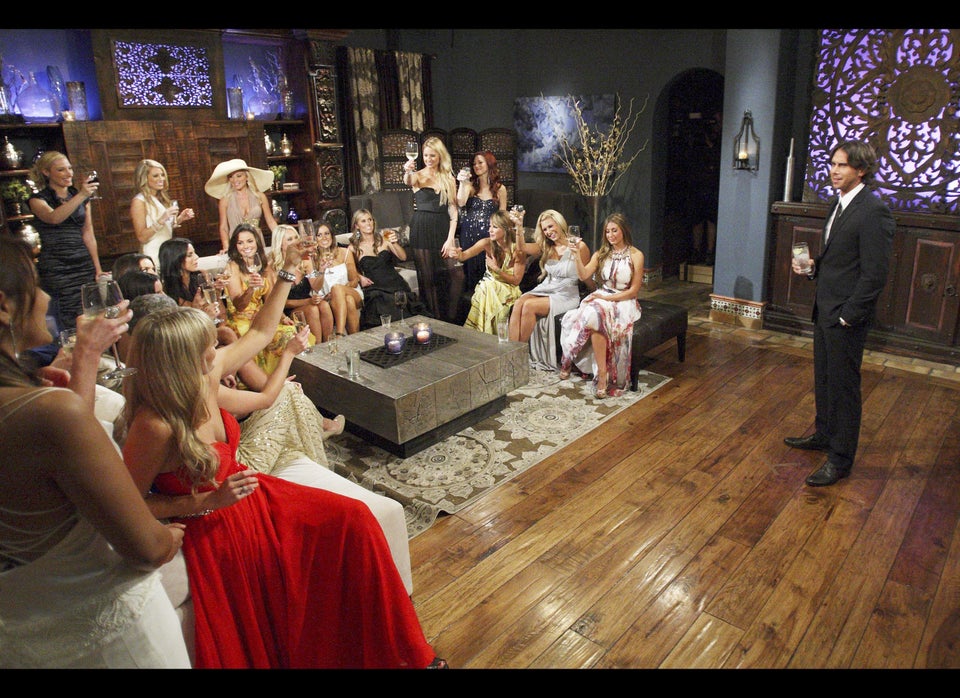 2012 Renewal Index: Canceled, Safe and on the Bubble Shows
Popular in the Community