The Graves family moved into Fox Hollow Farm in Indiana, having no idea what was waiting for them. "Paranormal Witness" recounted the legacy of the farm. Serial killer Herb Baumeister lived there, and killed at least thirteen young men before committing suicide in Canada in the 1990s.
He buried their bodies around the farm. Authorities removed more than 5,000 bone fragments, but the Graves found more. They reported seeing ghosts and hearing strange knocks, but it was Joe LeBlanc, a man who rented an apartment on the property, who had the most specific encounter.
He claims to have made contact with the ghost of Herb Baumeister, even recording the session. A voice could be heard repeating the phrase, "The married one." LeBlanc had been asking who was walking in the kitchen. As all of Baumeister's victims had been single, he determined this answer must mean the spirit was Baumeister himself.
See more re-enactments of spectral encounters on "Paranormal Witness," Wednesdays at 10 p.m. ET on Syfy.
TV Replay scours the vast television landscape to find the most interesting, amusing, and, on a good day, amazing moments, and delivers them right to your browser.
CORRECTION: A previous version of this post misstated that Baumeister committed suicide on his property.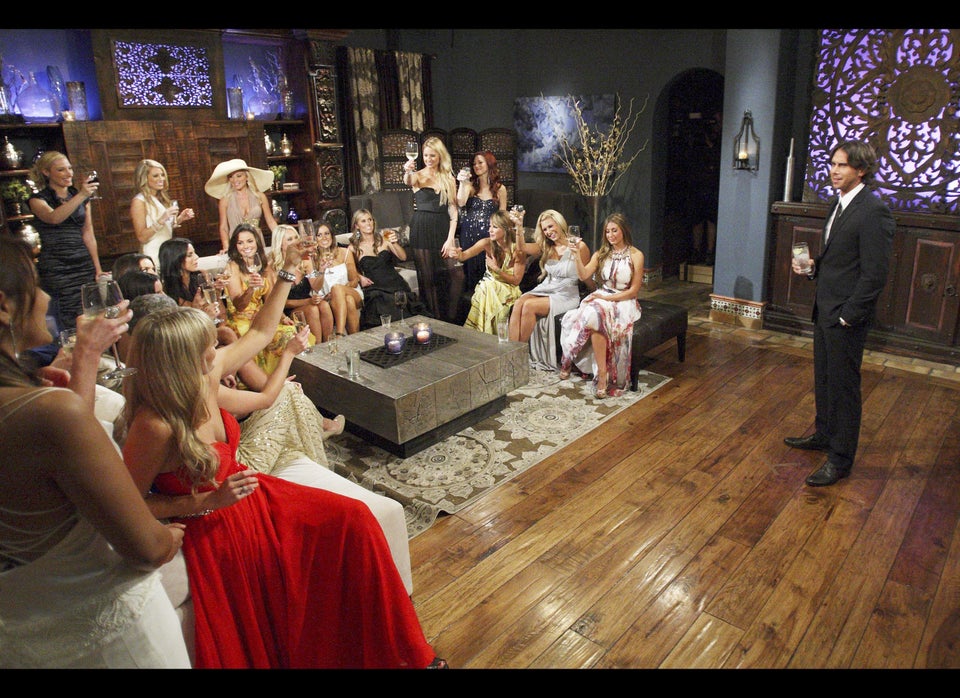 2012 Renewal Index: Canceled, Safe and on the Bubble Shows