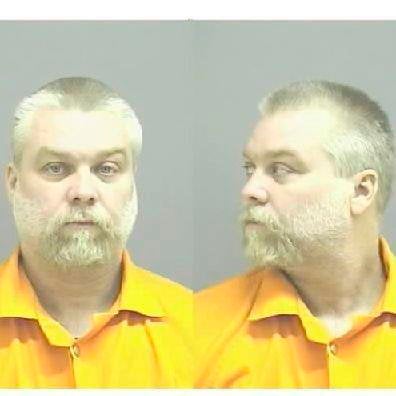 When Netflix released their series "Making a Murderer," they asked viewers to decide whether Wisconsin inmate Steven Avery was wrongfully convicted of murder. Now more than 200,000 people have.
A "Free Steven Avery" petition on Change.org has garnered the support of those hundreds of thousands of fans following the 10-part documentary series' release last month.
The 53-year-old is currently serving a life sentence for a 2007 murder conviction, one he and his supporters claim he was framed for by local Manitowoc County authorities. That conviction follows him serving 18 years behind bars for another crime which DNA evidence later ruled he did not commit.
The petition is addressed to President Barack Obama and Wisconsin Gov. Scott Walker and directly cites the popular Netflix series.
"After viewing it, I am outraged with the injustices which have been allowed to compound and left unchecked in the case of Steven Avery of Manitowoc County in Wisconsin, U.S.A.," the petition's creator, Michael Seyedian, wrote. "Avery's unconstitutional mistreatment at the hands of corrupt local law enforcement is completely unacceptable and is an abomination of due process."
Just two years before Avery's 2005 arrest for Teresa Hablaach's murder, he was exonerated in an unrelated sexual assault case. Upon his 2003 release, he began pursuing a multimillion-dollar lawsuit against the individuals and departments that led to his wrongful 2007 conviction, according to the series.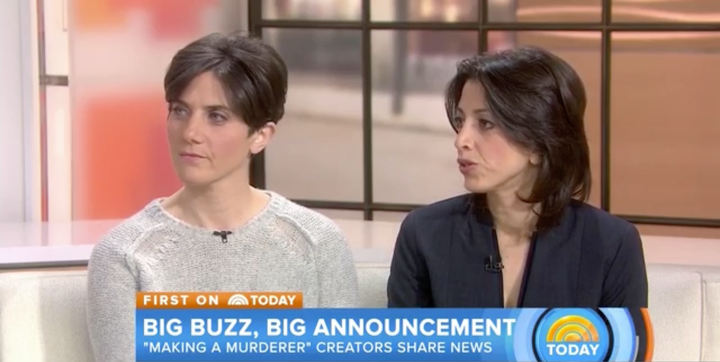 In an interview with the Today Show on Tuesday, the series' filmmakers, Laura Ricciardi and Moira Demos, said that a member of the jury that convicted Avery of murder recently contacted them.
In Ricciardi's retelling, that former juror allegedly told them: "They believe that Steven Avery was not proven guilty. They believe that Steven was framed by law enforcement and that he deserves a new trial, and that if he receives a new trial in their opinion it should take place far away from Wisconsin."
"So obviously we asked this person, explain what happened. Why did you cast your vote for guilty?" Demos added. "And what they told us was that they feared for their personal safety."
The online petition is seeking 300,000 signatures and as of Tuesday morning is a little more than 53,000 short of its goal.
Though it aims at getting the attention of President Obama, because Avery is a state inmate and not a federal one, a presidential pardon is not possible according to the Department of Justice.
"Under the Constitution, only federal criminal convictions, such as those adjudicated in the United States District Courts, may be pardoned by the President," their website states.
The DOJ recommends those seeking a pardon to "contact the Governor or other appropriate authorities of the state where you reside or where the conviction occurred (such as the state board of pardons and paroles) to determine whether any relief is available to you under state law."
Gov. Walker has yet to publicly respond to the petition. A request for comment from his office was not immediately returned.

The 7 Emotional Stages Of Watching Netflix's "Making A Murderer"
Related
Popular in the Community