Update (Sept. 24, 2013, 8:55 a.m.): All charges against Robert Small have been dropped, the Baltimore County state attorney confirmed to The Huffington Post Tuesday. In a statement, the state attorney's office said the police officer acted appropriately in making the arrest but that further prosecution would not accomplish anything, the Baltimore Sun reported.
His interjection was greeted with applause.
An off-duty Baltimore police officer moonlighting as a security guard arrived to escort Small from the meeting. When Small didn't immediately follow the officer, the officer yanked him forcefully toward the aisle, prompting gasps from the audience.
"Parents, take control," Small says as he is led out of the room. As the officer pulls out handcuffs, Small can be heard saying, "I'm not an activist, I'm a parent. I have a right to speak."
Small is charged with two misdemeanors: assaulting an officer and disrupting a school function, Baltimore County Police told The Huffington Post over the phone Monday.
Although Small does not appear to be touching the officer in the video, the police report says he "continued to yell and pushed the officer" once the pair was out of view of the camera, Baltimore police spokesperson Elise Armacost told HuffPost. "That is the basis for the assault charge."
Small faces up to 10 years in jail for the assault charge alone.
When contacted by The Huffington Post, the Maryland State Department of Education declined to comment, saying the incident fell under the local police department's jurisdiction. The Baltimore County Department of Education did not respond to our request for comment.
Before You Go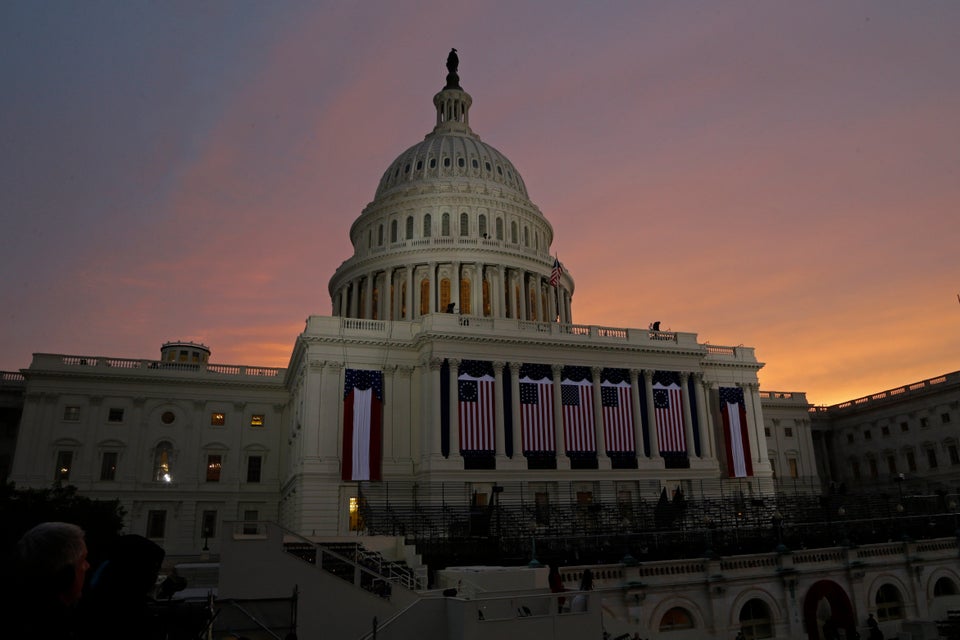 U.S. Capitol Photos
Popular in the Community