A parent was caught on video punching a 7-year-old boy in the stomach at a Washington, D.C., school, officials say.
In footage filmed at KIPP DC Spring Academy last week, the boy is seen falling to his knees as the man, who is the parent of another child, slowly walks away.
"I'll feel much better when he is locked up," she told WJLA.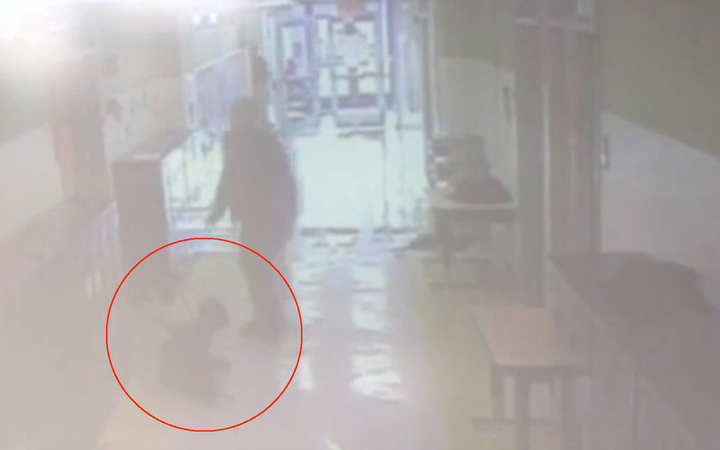 D.C. police confirmed that they are investigating the case as an assault. The man has not been arrested or publicly identified.
Mclean said she has interacted with the parent in the video before. She said she doesn't know why he'd harm her son.
"You don't bully a child, you don't torment a child. I wouldn't do that to you. I wouldn't do that to none of your kids," she said.
The incident occurred as parents were dropping off their kids in the early morning hours, school spokesman Tom Clark told The Huffington Post on Tuesday.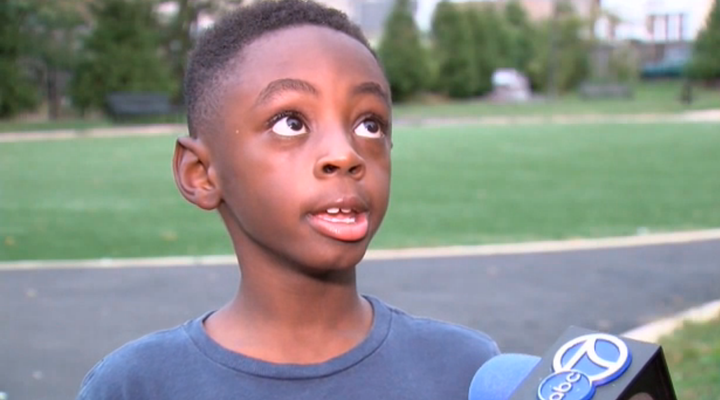 The school's principal found the boy on the ground moments later and took him to the nurse. He did not require further medical care, Clark said.
Clark said that police are handling the investigation, and the man caught on camera has been barred from stepping foot on the school's campus.
"The health and safety of our kids is one of our top priorities," Clark said.
The school sent a letter to students' families on Friday notifying them of the incident.
Related
Popular in the Community