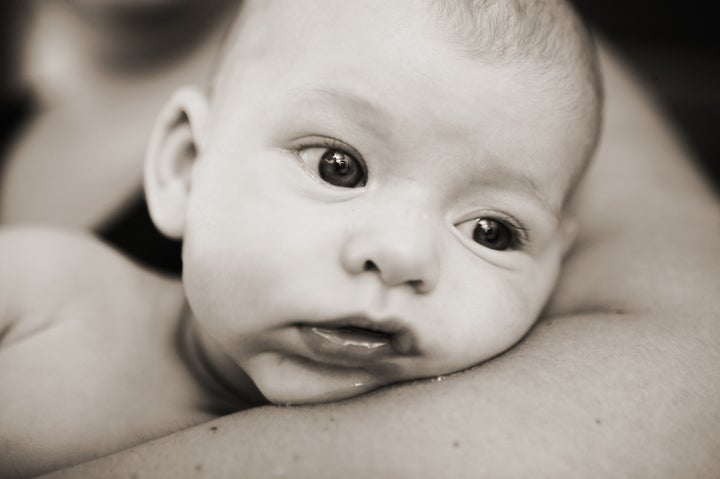 But it's not only the mother's weight that can cause problems. New research from the National Institutes of Health shows that the father's weight can also play a role in developmental delays, with maternal and paternal obesity contributing to different developmental issues ― notably, struggles with fine motor skills and personal-social interaction.
"We found associations between parents' weights and children's chances of failing any of a number of domains on a developmental screen," Dr. Edwina Yeung, an epidemiologist at the NIH and the study's lead author, told The Huffington Post in an email. "The screen ... is a tool that physicians use to make sure kids' development is on track. Kids who fail a domain on the screen are referred for further testing and for possible intervention services."
The team of scientists analyzed data from a previous study of more than 5,000 mothers that tracked the developmental progress of their 4-month-old children at regular intervals until the kids were 3 years old. At each follow-up session, the children were screened using the Ages and Stages Questionnaire ― a test commonly used to identify potential developmental problems ― in the five domains of fine motor skills, gross motor skills, communication, personal-social functioning and problem-solving ability.
The researchers also collected information about parents' health and lifestyles, including their weight and body mass index before, during and after pregnancy.
The correlations they found were striking. Children of obese mothers were nearly 70 percent more likely than children of normal and underweight mothers to fail the test of fine motor skills, which encompasses things like dexterity and hand-eye coordination. Children of obese fathers were 75 percent more likely than children of normal-weight fathers to fail the test of personal-social function, which measures the ability to relate to and interact with others.
But children of obese couples had the most developmental problems. They were the most likely to fail tests of problem-solving ability, and to fail in multiple developmental domains.
The findings expand upon earlier research that associates maternal obesity with a number of negative developmental effects. According to Yeung and her colleagues' previous work, children of obese mothers are more likely to experience delays in early developmental milestones, like sitting alone and crawling.
Maternal obesity is a growing problem, particularly among poorer women and those with overweight partners. Obese expectant mothers are more likely to be smokers and to have diabetes or hypertension during pregnancy, and are less likely to use multivitamins or fish oil supplements during pregnancy, the study's authors noted.
It's become clear that parental obesity can pose a health risk for children, but scientists are still not sure why. The most likely factor is that obesity can cause inflammation in the mother's body, which can be passed on to the fetus. It's less clear why paternal obesity is associated with developmental delays, though obesity-related changes in the expression of genes in sperm is a possible factor.
"The prevailing theory is that inflammation seen in obesity and inflammation in the mother could potentially influence neurological development," Yeung said. "Regarding obesity's potential influence from paternal contribution, the thinking is that obesity either changes genes directly, or brings about epigenetic changes — changes in the gene's functioning, but not to the gene itself."
The findings highlight the risks obesity poses during conception and pregnancy, and the importance of providing effective intervention for obese couples who wish to have children or are expecting. Dietary changes for pregnant women may help curb inflammation, but Yeung emphasizes that expectant parents should consult their doctors about staying healthy.
"In pregnancy, there are risks for mothers and infants," said Yeung. "But anyone, whether male or female, whether or not they are of child-bearing age, should follow a healthy lifestyle. People who are obese should check with their physicians about what they can do to maintain their health."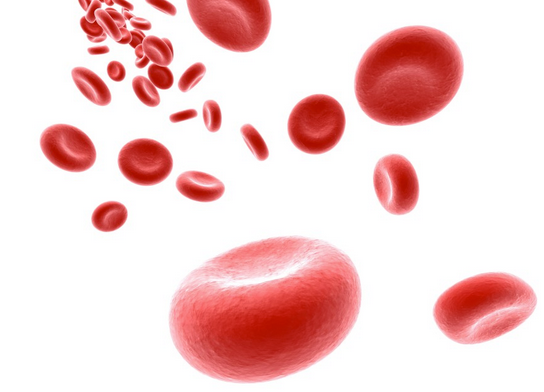 7 Awesome Things Your Body Does During Pregnancy