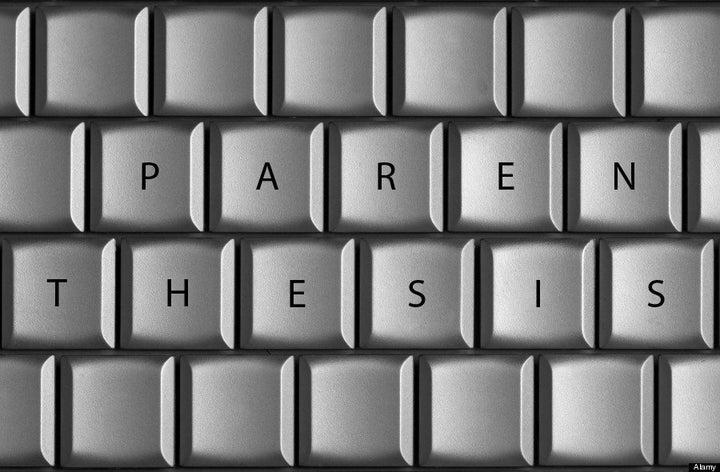 On a fundamental level, there are no words for the pain, fear and grief the Connecticut shooting engendered worldwide -- and yet, moms and dads across the web have used writing to both soothe their nerves and share their sorrow with one another.
"In grieving for these families this week, there is a sense of community and compassion that is present," Kelle Hampton wrote on Enjoying The Small Things. This was true locally -- in face-to-face interactions with friends and family -- and also more broadly, among friends and strangers online. Here are some questions parents have been asking.
Should we tell the kids?
While some parents wondered how best to explain the inexplicable, others whose kids remained blissfully unaware of the news tried hard to shield their sons and daughters from terror they wouldn't be able to understand. Ellen Seidman falls into this camp, and she described the challenge of holding her emotions back for the sake of her kids. "It's felt strange behaving normally around them," she wrote on Tuesday, "because I don't feel that way."
Will they find out anyway?
For Liz Gumbinner (and many others), Monday -- coming on the heels of an anxiety-filled weekend -- was quite simply "the longest day." This was true in particular because she knew her kids would mingle at school with students and adults who might reveal the awful news they had yet to hear. Gumbinner wrote: "I tweeted this morning that I wish I could send my kids to school wearing a button that says, 'No I don't know. Please don't tell me.'"
How can I do better?
On Motherhood Uncensored, Kristen Chase explained (as others have this week) that after tragedies like the Aurora shooting, she could banish fear by telling herself she'd never find herself in similar circumstances. "It's how anxious people like me cope. No judgment of parents and their choices, just how I get through the tragic events that plague our world and still leave my house every day. "
But any "that wouldn't happen to us" illusion was ruined for parents on Friday, and this, for Chase -- in addition to the fact that the tragedy struck right at the very heart of her friend Victoria's family -- meant it was time to seek a more aggressively positive outlook: "I will not lie to you: Life has been wearing me out. But now it just has to be different."
Will things change?
"If you're reading this in the remote future, did it matter? Did things change?" Rob Rummel-Hudson asked Friday on Fighting Monsters with Rubber Swords. Talking about guns might feel "horrific" so soon after a national tragedy, but that's why "[w]e as a society keep putting this discussion off for another day." Fourteen years after Columbine, he hopes things will be different this time. "We're becoming harder to shock, and harder to inspire to action. We don't want to feel bad, and we don't want to pile conflict on top of our grief. So we pretend that there are two sides to this issue, and we punt."
"I'm just not sure we can pretend that this is a political issue anymore, or that there's truly an 'appropriate' time to have this discussion."
Related
Before You Go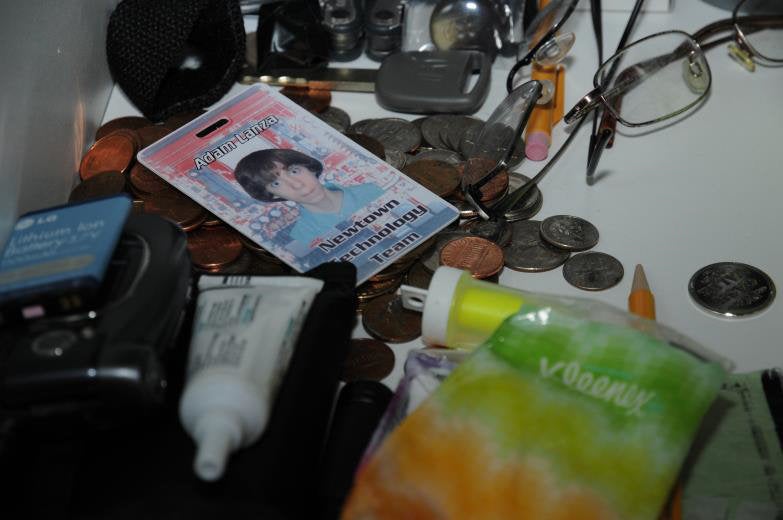 Sandy Hook Elementary School Shooting