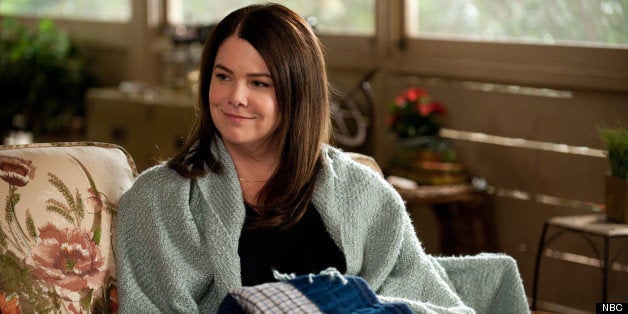 "Drop Dead Diva" alum Josh Stamberg has booked a recurring role on the NBC series, The Wrap reports. He will reportedly play Carl, who's described as "a charming and fun new addition in Sarah's building," in at least five episodes of "Parenthood" Season 5.
Stamberg isn't the only newbie shaking things up for the Braverman clan. Julia (Erika Chirstensen) also has some competition: "Lost" alum Sonya Walger has her eye on Joel (Sam Jaeger) in Season 5. Walger has joined the NBC series as Meredith, a "sexy, confident fireball of an architect" working with Joel, TVLine reported. In the season premiere, Joel invites Meredith over for dinner, where she makes Julia -- who recently quit her job as a lawyer to be a stay-at-home-mom -- feel inferior and a little threatened.
"Parenthood" returns for Season 5 on Thursday, September 26 at 10 p.m. ET.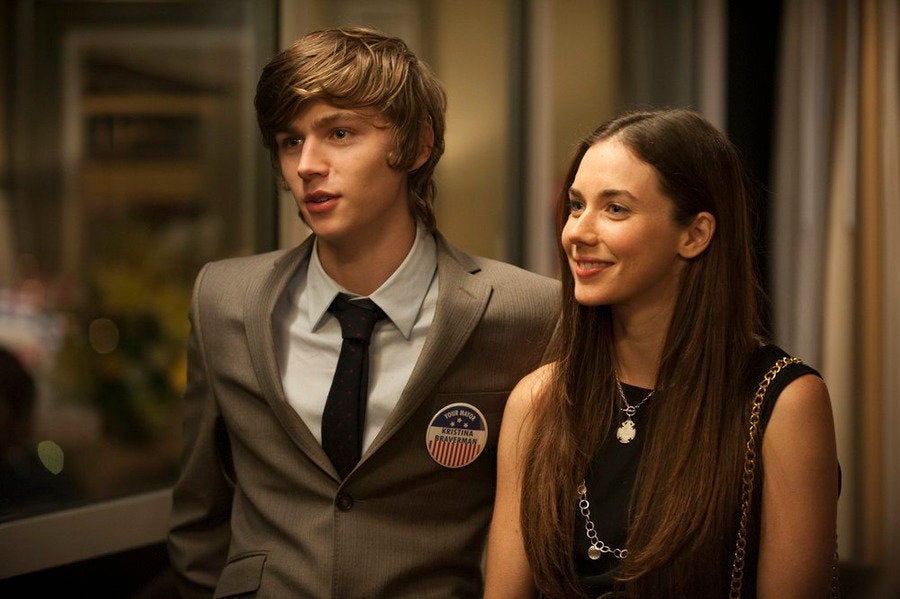 Parenthood
Popular in the Community