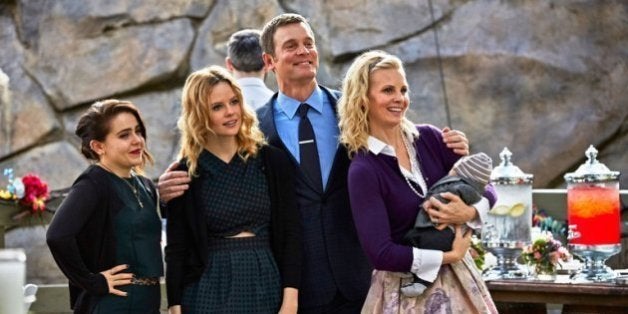 After six seasons and a million feelings, "Parenthood" has come to an end. We said goodbye to the Bravermans in a moving series finale that ended with a six-minute montage, giving glimpses of the family members' futures. Through just a few scenes and no dialogue, viewers got closure in a way that few series finales have been able to do. Spoilers ahead!
The entire family gathers on a baseball field to scatter Braverman patriarch Zeek's (Craig T. Nelson) ashes. They play a pick-up game, and as the camera pans to everyone's face, present-day moments are interspersed with scenes from the future. Here's what happened to the Bravermans:
Camille goes to Paris.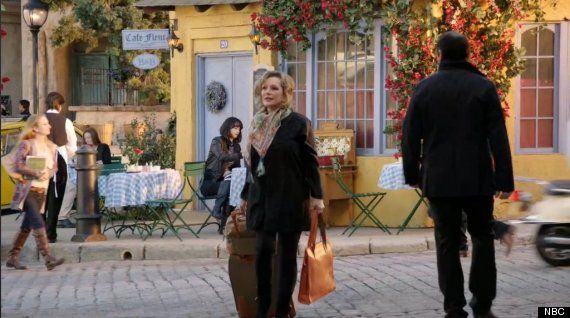 Zeek and Camille (Bonnie Bedelia) had talked about going to Paris together. The vacation was thwarted by Zeek's declining health (and his attempt at booking the trip in secret). Camille goes on the adventure alone.
Jasmine's pregnant.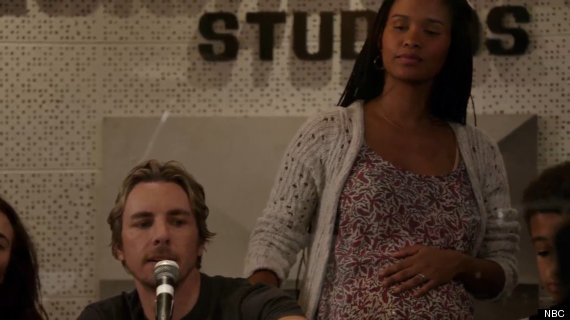 Crosby (Dax Shepard) and Amber (Mae Whitman) take over the Luncheonette, and in a swift camera pan, we see Jasmine (Joy Bryant) holding her stomach, indicating a new baby's on the way. Jabbar and Aida sit with their parents and Amber in the sound booth as Rhiannon Giddens and Sam Beam sing "Forever Young."
Joel and Julia have four kids ... and a puppy!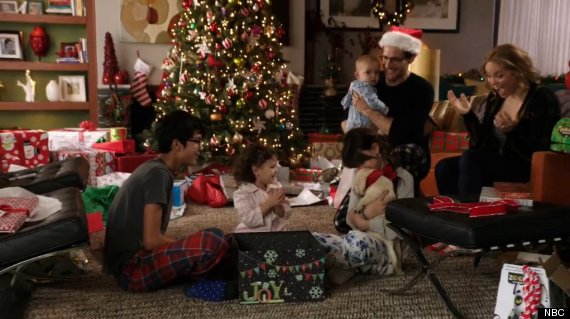 Julia (Erika Christensen) and Joel (Sam Jaeger) got back together just before the series finale, but their future was up in the air when the adoption agency informed them that Victor's mother had given birth to another child, Victor's sister. At Sarah's wedding, they decide to adopt her and in the final montage we see her, Sydney and Victor getting a puppy for Christmas. But, there's more! Joel's holding another baby! "I think [the fourth baby] just goes to show how surprising life is," show creator Jason Katims told BuzzFeed News.
Amber's with Jason Street, sort of...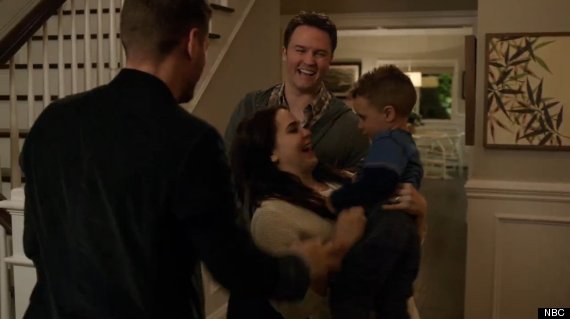 Mae Whitman has fully documented her love of Katims' stellar show, "Friday Night Lights," so it was pretty fantastic to see Amber's flash-forward include Scott Porter (Jason Street, from "FNL"). Katims told reporters that Amber marries Porter's character, a single dad, after they met on an outing with their children. Ryan (Matt Lauria) also returns to bring baby Zeek home. He's cleaned up! He shakes Street's -- er Porter's -- hand! Everyone looks happy.
Max graduates.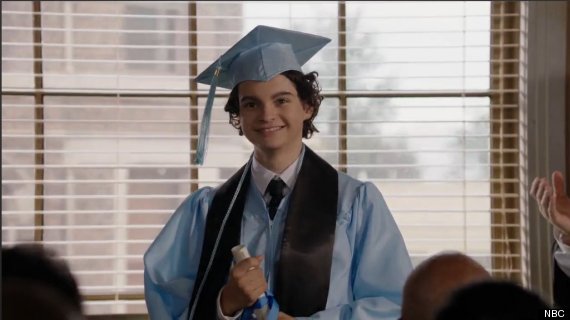 Max's story was often the emotional crux of "Parenthood." "When we started to tell that story and found that it helped to anchor the show and make people feel like, 'Wow, this isn't just any other show. This has a ring of truth. It's so real,'" Katims told HuffPost Entertainment earlier this week. Watching him graduate from Chambers Academy, a school his mother set up, that his father now ran, was powerful ... especially when Adam (Peter Krause) and Kristina (Monica Potter) made teary eye contact across the auditorium.
CORRECTION: An earlier version of this post stated that Camille and Zeek had visited Paris together beforehand.
Support HuffPost
The Stakes Have Never Been Higher
Before You Go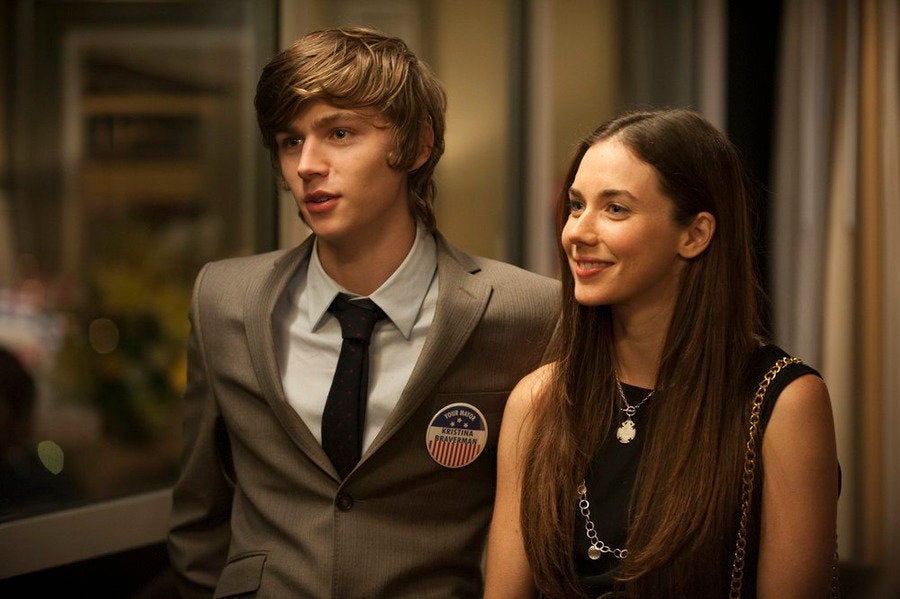 Parenthood
Popular in the Community