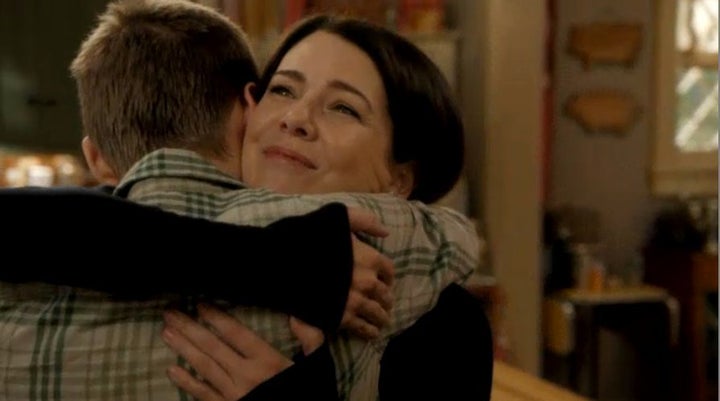 It's been a very emotional fourth season of "Parenthood," but when the finale airs tonight (Tuesday, January 22 at 10 p.m. EST on NBC), fans will be satisfied, says the show's creator, Jason Katims.
"I don't think it's a good idea for Victor to be adopted," Sydney says in the clip below. "He's not truly a part of this family and some stupid ceremony isn't going to change that."
Katims said Victor's storyline will be resolved in the "Parenthood" finale. "[Julia's] decision seems to be in the direction of moving forward with this adoption on the faith that she will forge this emotional connection with Victor," he told THR. "The final episode is watching how she goes about doing that."
Also in the "Parenthood" finale, Drew (Miles Heizer) gets some good news -- as you'll see in the clip below -- but it may not all be happy tears for him. "The journey for Drew over the course of the series has been a real coming-of-age story," Katims told THR. "Certainly having to deal with something so big like [Amy's abortion] is something that's going to really have an influence on what happens with him next."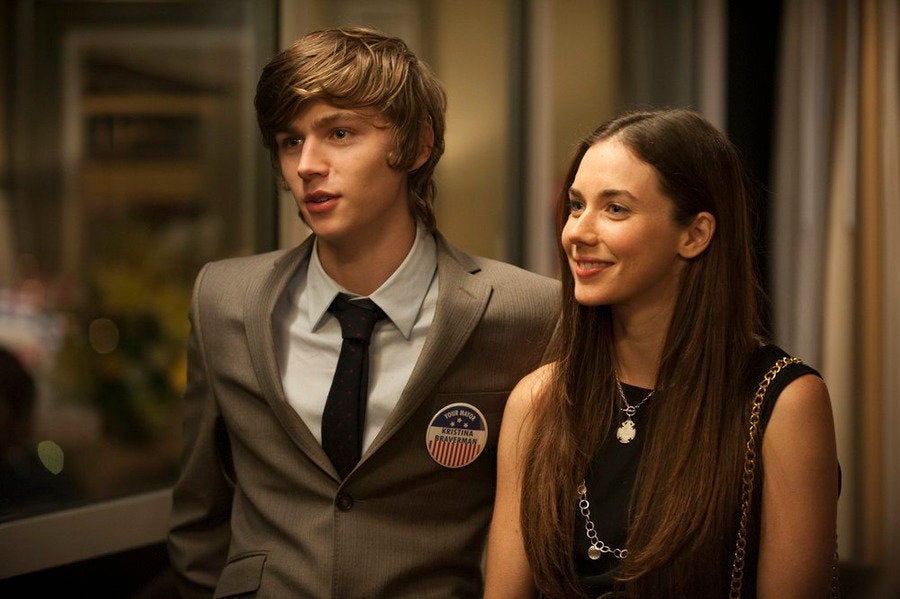 Parenthood
Related
Popular in the Community