There's no doubt that Season 4 of "Parenthood" had us all shedding our fair share of tears, but from the looks of the new Season 5 "Parenthood" promo (above) a happier season is on the way.
"Is Ryan the man you want to spend the rest of your life with?" Sarah (Lauren Graham) asks Amber (Mae Whitman) of Ryan, played by Matt Lauria. "Let's plan your wedding," she says when Amber tearfully tells her mother how much she loves him.
Additionally, Hank (Ray Romano) makes it clear that he's not quite done with Sarah when he makes an appearance in the promo, and it looks like Kristina (Monica Potter) is finally living a cancer-free life.
"Parenthood" returns for Season 5 on Thursday, September 26 at 10 p.m. ET.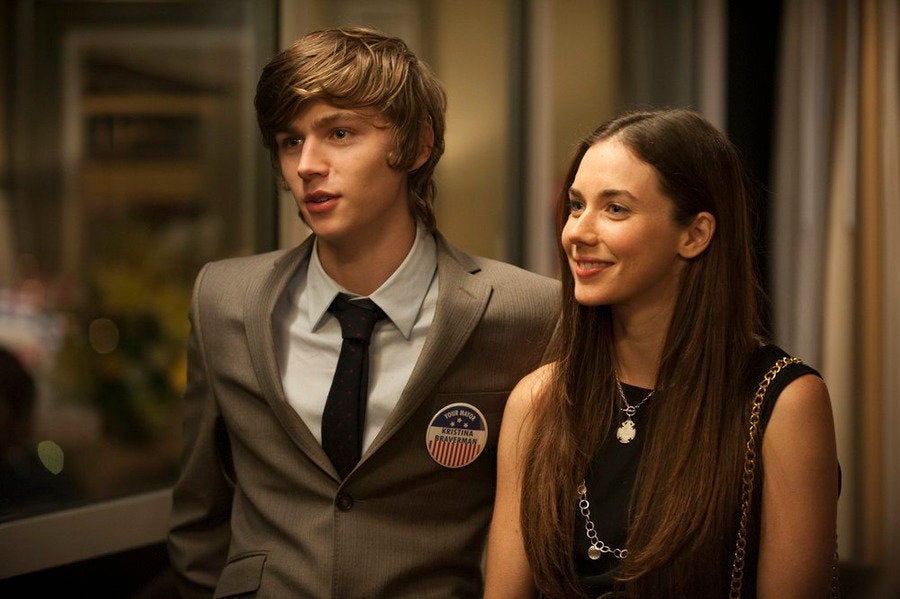 Parenthood
Popular in the Community