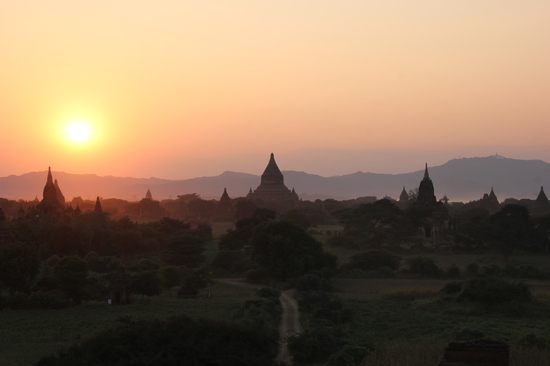 Traveling with your (almost) adult child can be truly enlightening. I had many, many moments of enlightenment--and a few dark, gloomy hours -- on my trip to Thailand and Myanmar this past December to visit my 22-year old daughter Lulu, who is teaching English in a small city outside Bangkok.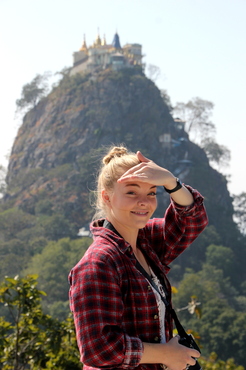 First came the staggering realization that my child was actually being seen with me in public on purpose. She didn't seem to feel the need to walk 30 paces behind me, or refuse to respond to me in the hopes that nobody would realize we're related. In fact, she even proudly introduced me to her friends, students, supervisors and co-workers. I was speechless!
Second, despite all my maternal inclinations to nag (I mean advise), I realized I really didn't have to remind Lulu to do anything that she was supposed to do. In fact, I started to experience a disconcerting sense of role reversal. At night, while I spent precious hours welded to my earbuds obsessively watching pirated episodes of "Homeland" that I'd missed, Lulu was flopped on the bed grading papers, checking her teaching notes, and humming quietly to herself. She was the one who chose the restaurants we went to and deciphered the Thai menu so that I didn't end up ordering goat brains. She gave me explicit directions on how to get around and begged me to pay attention to her instructions (I didn't). The one time I decided to play my maternal role and do a wash, I managed to thoroughly launder the camera that was tucked in her pants pocket and wipe out all the photos on her flash card. How could I be so careless?!
On the road, the changes became even more glaring. When we got an after-hours tour of the Grand Palace in Bangkok, hired a guide to tour the fabulous Temples of Bagan, climbed the craggy steps of Mt. Popa, or took an all-day tour of the water-logged towns of Inle Lake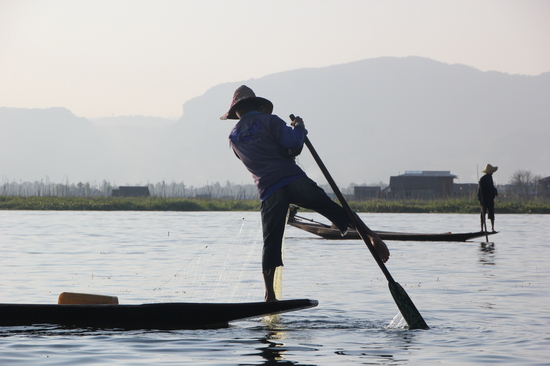 ... why even then, Lulu didn't slump down in her seat and refuse to look out the window lest she be intellectually bombarded with facts, as in days of yesteryear. No, she was right on board, taking photos, listening intently, drinking in the remarkable sights and being truly awake in the moment.
The final straw came when I, the presumptive parent, acted like a jerk when I didn't get the room with the fabulous view of the temples that I'd obsessively searched out, requested, paid for and prayed for...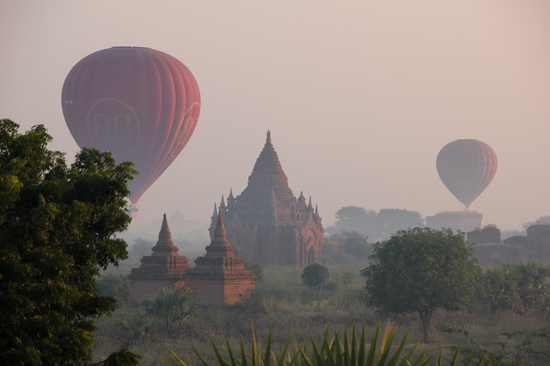 but was instead given a room with a view of a cement wall and scummy pond. While Lulu was looking on the bright side and raving over the teak trim and huge bathroom, I was complaining bitterly over our lack of temple views, pouting, under-tipping the sweet bellman, and even kicking my shoes in frustration.
At this point, my beautiful global daughter (whom I've routinely bombarded with counsel on good manners and appropriate behavior) called me out for being a spoiled brat who doesn't understand Southeast Asia or grasp how good I actually have it, then threw in the clincher: why are you always losing your temper and bumming everybody out with your crap attitude over things that you can't control and won't change?
And that is when the Buddha (and believe me, by this point in the temple-laden trip, we'd seen plenty of that smiling, placid, peace-loving, "he-knows-something-you-don't" guy) had the last laugh.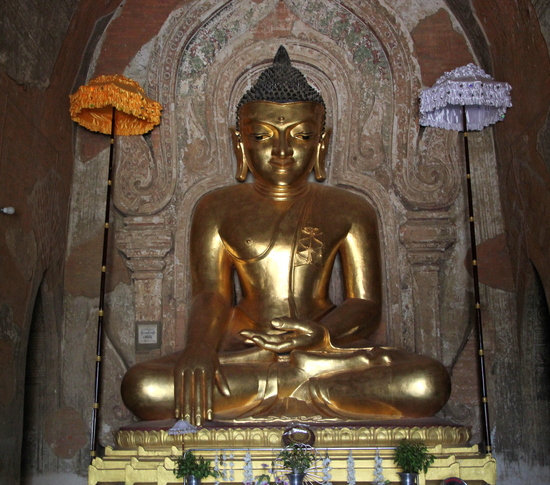 The knowledge was sweet and a little bitter -- but I realized inescapably that my baby girl is all grown up. She's smart, competent, courageous, and knows how to carry her own weight. In fact, she's grand.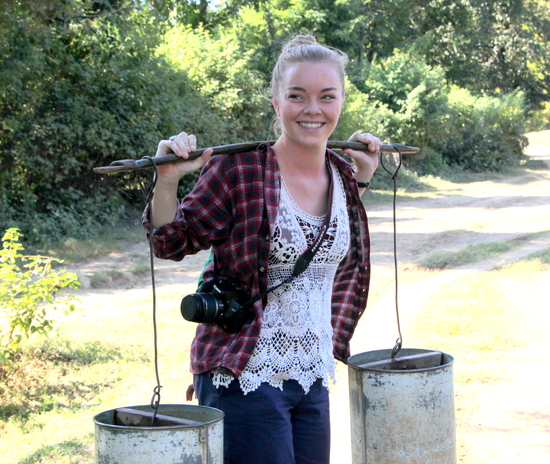 Now I'm going to go put myself in timeout until I can deal with that.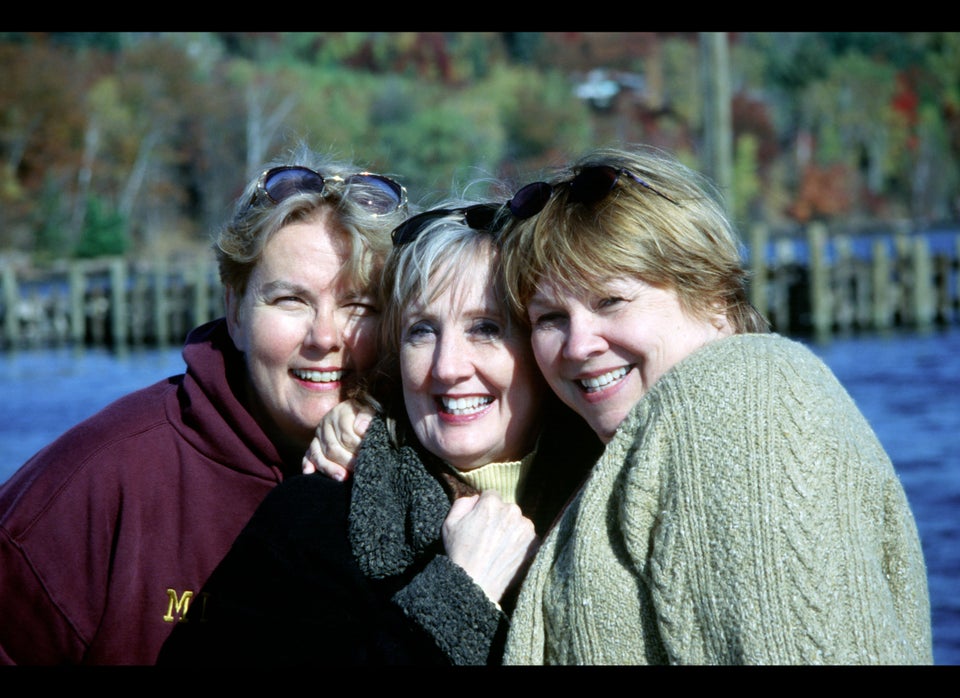 50 Things Every Woman Should Have And Know By 50
Related
Popular in the Community