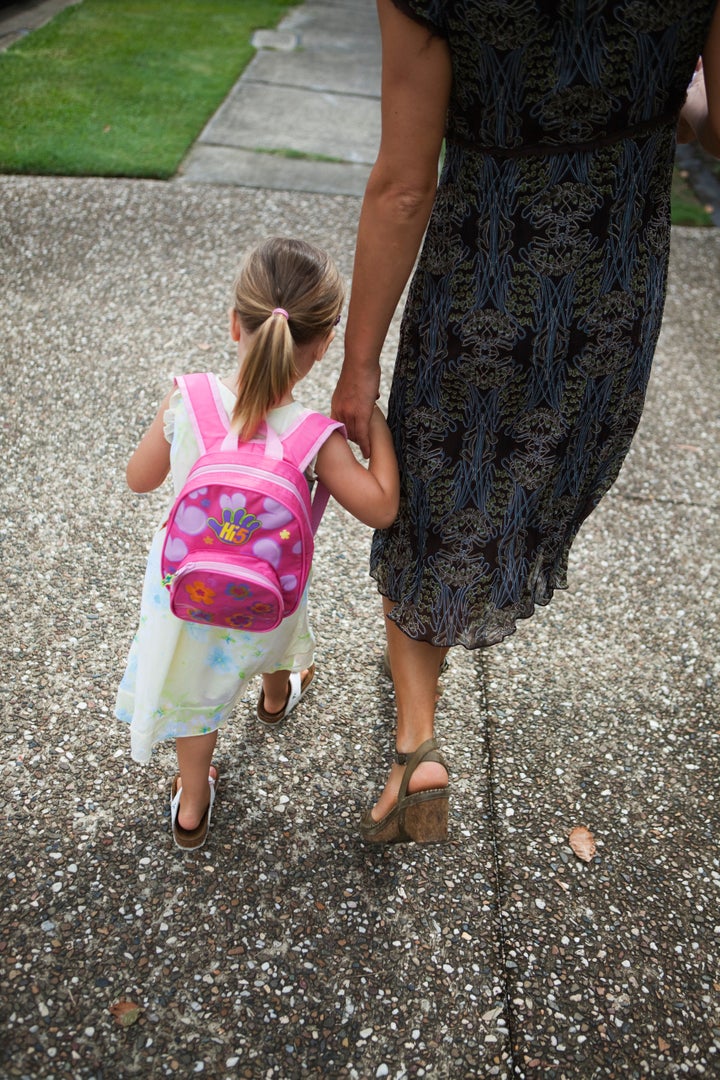 "How we treat the child, the child will grow up to treat the world" -Pam Leo
I was at the conference promoting an interactive children's production I had worked on called Funny Bone Logic. The DVD teaches exercises & games for kids 3-6 designed to open the heart and encourage children to explore the wisdom that resides in their body, emotions and imagination. I was very inspired to learn more about contemporary research on brain and emotional development along with ways to change the world through focusing on children.
The people who need this information most are parents, yet many of them are busy working and raising their families and have little time to attend heady academic conferences. There must be a way to make the information bite-sized, accessible and easy to digest for the people who need it most -- parents. Culture Collective was created in order to fuse art and media with technology across platforms and disciplines to educate and inspire for a better world. Robin and I talked about this issue for hours during the conference and exchanged contact information with the hopes that we could create a collaboration in the future.
For weeks after the conference, I read his book and was overwhelmed with the importance of the information between the covers. One afternoon, friends of mine asked if I could pick their 10-year-old daughter, Aja, up from school because they had an appointment. I agreed, thinking that it was a good excuse to get an ice-cream cone and spend some time with her.
While we sat on a park bench, I asked her about life, school and the usual things adults ask kids. I was amazed at how passionate she was about the things that concerned her and how opinionated she was about how things should be. This is where the idea for the video below was hatched.
I wrote Robin and asked him if he would write a distilled synopsis of the most vital and inviting portions of information from his book for a short web-video. I also asked Aja to read Robins words and record a voice-over, and I would collect images from the web and create a montage to help tell the story. All agreed, and were quite excited at the end result.
The video still remains an introduction to this subject matter, but will change the way you see the world. Understanding the history of child-rearing, combined with cutting edge brain research, you will see how culture can be shaped in a positive way through conscious parenting. It has been said, and there is much clinical research to support the notion that we could change the whole world in one generation with a concerted effort to raise stable, emotionally healthy children.
Share this with the parents in your life, consider ways to tell important stories with images, words and the endless potential of social media. When parents feel loved and supported by the community around them, they are in a better place to nurture the best for their children. Together we can birth a future with less violence and create a more peaceful and loving world for coming generations!