Some grandmas and grandpas consider being a grandparent their second chance at parenting, their opportunity to do things right, do things forgotten.
Not me. I don't see my time as Gramma being a do-over for my time as Mom. I've already had the headache, hassle, heartache of being a parent. I'm happy now to enjoy my time with my grandchildren without feeling the need to make good on all the things I neglected, all the ways I screwed up with my children. For one thing, there's no way to make up for what was -- with those kids or with the kids of those kids.
If it were, though, if being a grandparent really did provide an opportunity for do-overs, here are a few things I'd do better the second time around:
• Go on more family bike rides.
• Complete a dollhouse for the girls. Boys, too, if they wanted one.
• Be more adamant about flossing.
• Allow them to order dessert now and then when dining out. Or an appetizer, instead of saying the budget's too tight for either.
• Teach them to sew, regardless of their gender.
• Not allow them to quit musical instruction, be it band, choir, guitar lessons.
• Not allow them to quit sports mid-season, either.
• On the other hand, I'd be more adamant about them quitting bad relationships sooner.
• Take them camping as teens, even if they didn't want to go. Once they got out in the boonies, they'd surely appreciate the s'mores, stories, and sky of endless stars regardless of their protests from home.
• Go on more picnics. And Sunday drives, with no particular destination, agenda, goal.
• Buy them each a camera at a younger age. (A far easier consideration now that the cost of developing photos is no longer a factor.)
• Allow more slumber parties. Though not co-ed, as seems currently in fashion.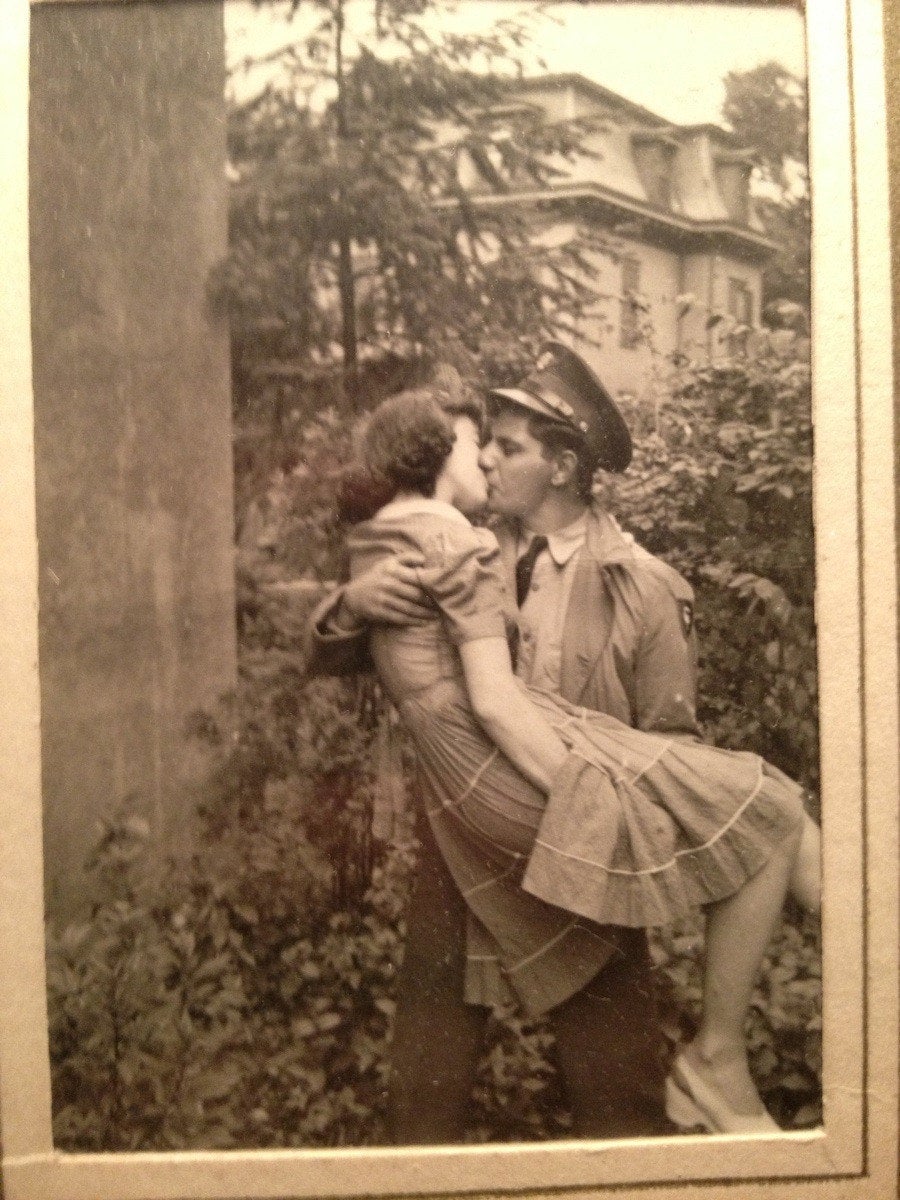 Sweet Reddit Grandparent Stories
Support HuffPost
The Stakes Have Never Been Higher
Related
Popular in the Community