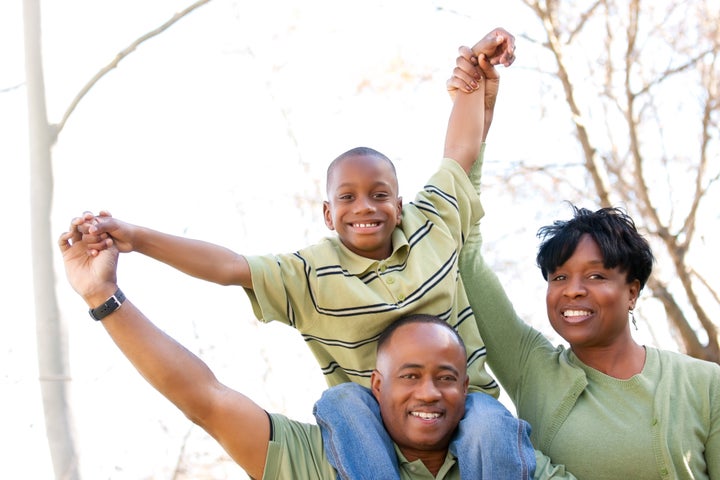 One of the most important things you can do for your kids after divorce is to start seeing your ex as your co-parenting partner and not your former flame.
But making that transition is not always as easy as it sounds. All too often, the stresses and emotional issues you dealt with as a couple creep into your new co-parenting relationship.
So how can you make parenting with your ex less stressful? We asked seven experts (and HuffPost Divorce bloggers) to share with us the three things divorcés should know when co-parenting with their exes. Click through the slideshow below to read their advice, then email or tweet @HuffPostDivorce the three things you think divorcés need to know if they want to be better parents.
Related