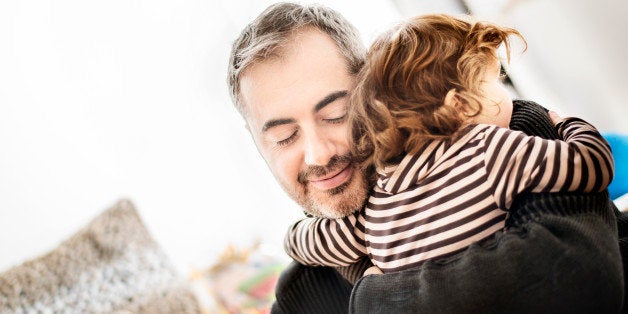 Divorce will inevitably change your relationship with your kids, but that change doesn't have to be for the worst. On Wednesday, HuffPost blogger and parenting coach Rosalind Sedacca outlined three ways she thinks parents can strive to be better after divorce.
The first point Sedecca stressed? Monitoring your attitude.
"Attitude plays a crucial part in every facet of our lives and especially when we're coping with divorce," she wrote. "If you approach your divorce with a commitment to making it as positive an experience as possible on behalf of the children you love, you are on your way to succeeding."
Inspired by Sedecca's lesson in positive post-divorce parenting, we asked our readers on Facebook and Twitter to share with us the ways in which they became better parents after divorce.
Click through the slideshow below for their responses, then head to the comments and let us know if getting a divorce had a positive effect on your parenting.

How I Became A Better Parent Post-Split