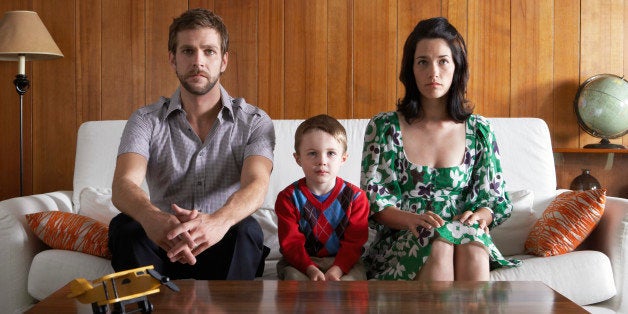 Your divorce may have been a drawn-out, dramatic mess but if you want your kids to come out unscathed, your co-parenting relationship with your ex needs to be anything but.
So how do you make nice with your ex when it's the last thing you want to do? Below, HuffPost Divorce readers share the one word of advice they'd give fellow divorcees struggling to forge a working parenting relationship with their ex.
1. "Co-parent. Learn to look at your ex as a business partner. And if you feel the need to vent about him or her, vent to your friends and not to your kids. The kids' feelings always have to come first."
2. "Keep as many rules consistent between the two households as possible. This way, the kids won't be able to play both sides. What's not allowed at mom's house isn't allowed at dad's, either."
3. "Find a way to overcome the anger you feel toward your ex. Face him or her as a father or mother and give them the opportunity to maintain and improve your bond as co-parents."
5. "The way you manage conflicts will determine how your children emerge from the divorce. You may no longer be married, but your roles as co-parents will last for the rest of your lives."
6. "It's so easy to get lost in your own wants and needs and go to battle with your ex, but taking the high road makes for a happier life for everyone involved."
7. "Be cautious if you're tempted to be judgmental; that magnifying glass works both ways. Unless your child is in danger, you have to give the benefit of the doubt that your child's other parent is doing the best they can do, the same way you are."
11. "Kids need both parents and they need them to get along. Do you want your kids to be a bitter, unforgiving people? Because that's what you're modeling for them if you can't put your past hurts behind you. Instead, opt to co-parent in a civil way so you can teach the kids how to create healthy relationships in adversity. It's one of the best lessons you can give them."
Related
Before You Go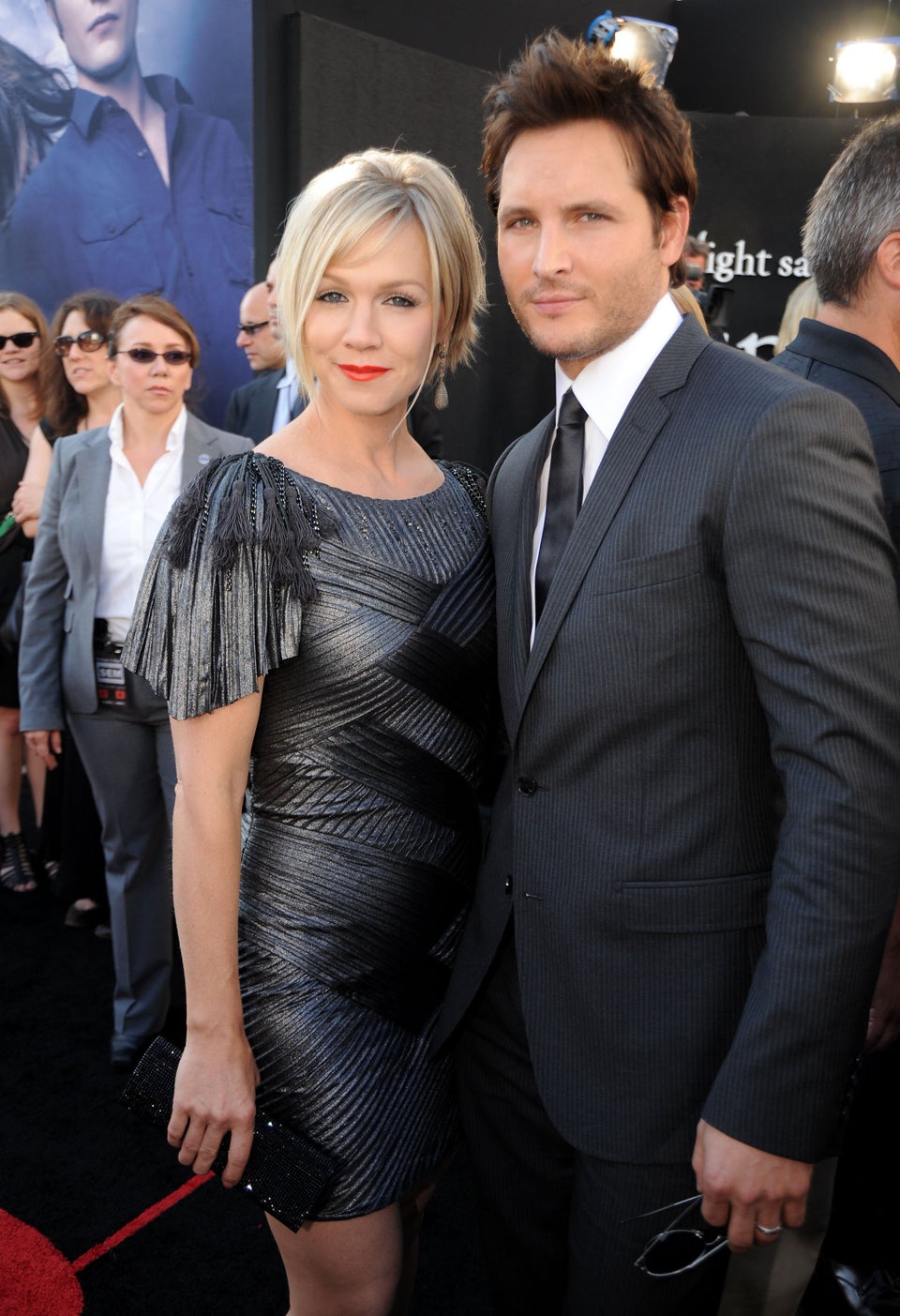 Celebrity Co-Parents