Many artists capture the beauty of life. Others illustrate the chaos of life as a parent.
In recent years, many artists have turned to cartoons and comics to share funny parenting moments, their inner thoughts as moms and dads and the heartfelt experience of spending time as a family. Some of these folks have gone on to publish books on such topics, making their reads both a creative and compelling baby shower gift for parents-to-be.
Check out their work below.
HuffPost may receive a share from purchases made via links on this page.
"I'm So Pregnant: An Illustrated Look at the Ups and Downs (and Everything in Between) of Pregnancy"
"Parenting: You Will Never Pee Alone Again"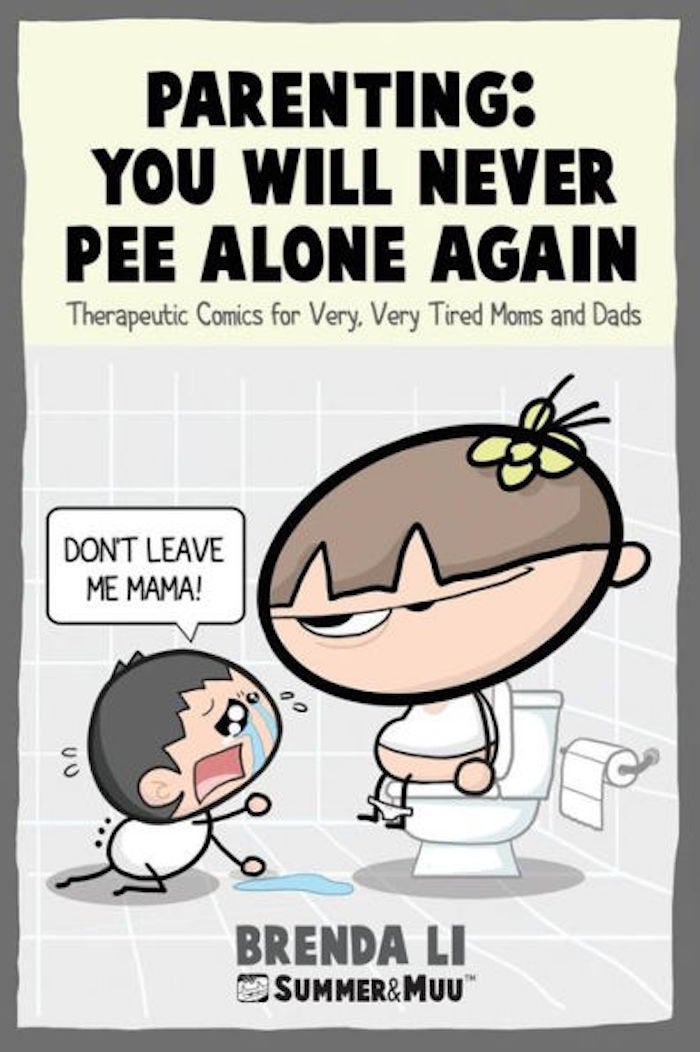 "Darth Vader and Son"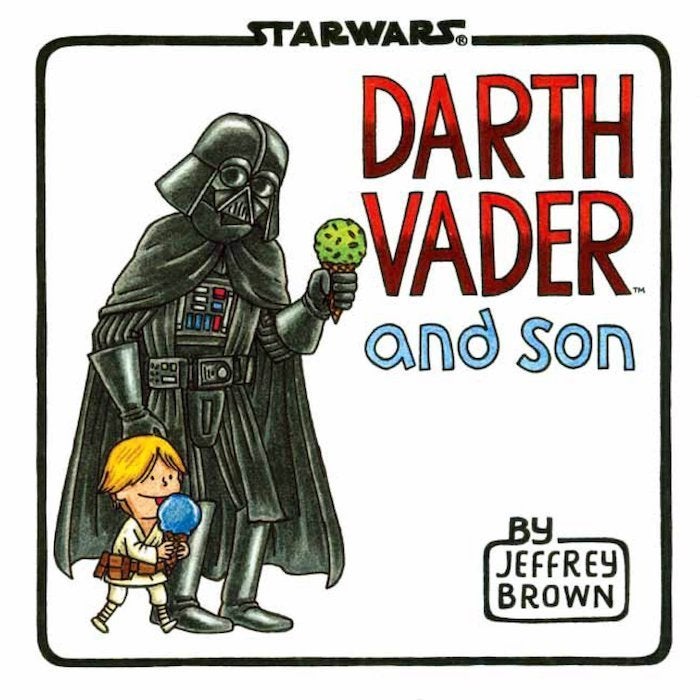 "Fowl Language: Welcome to Parenting"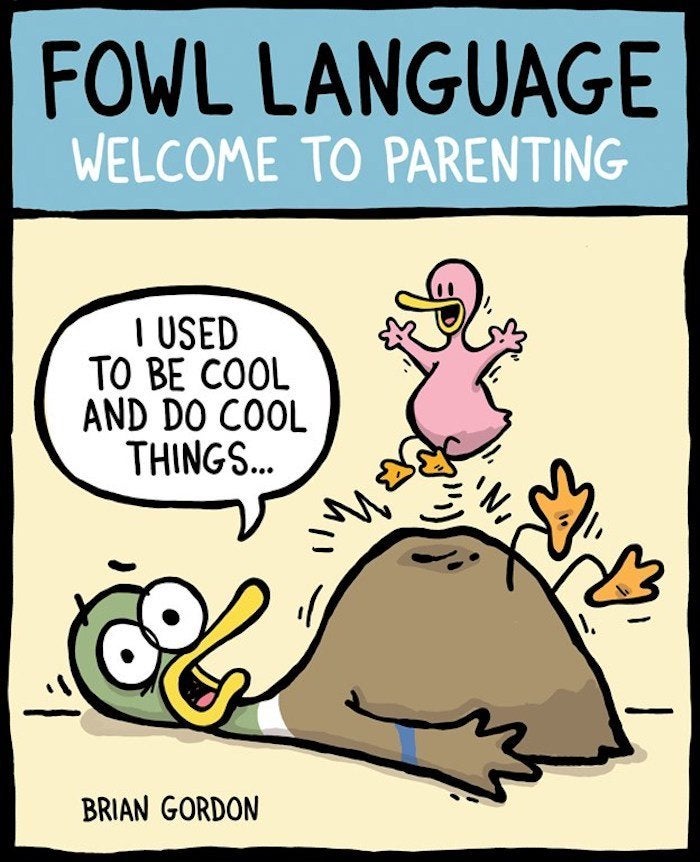 "Kid Gloves: Nine Months of Careful Chaos"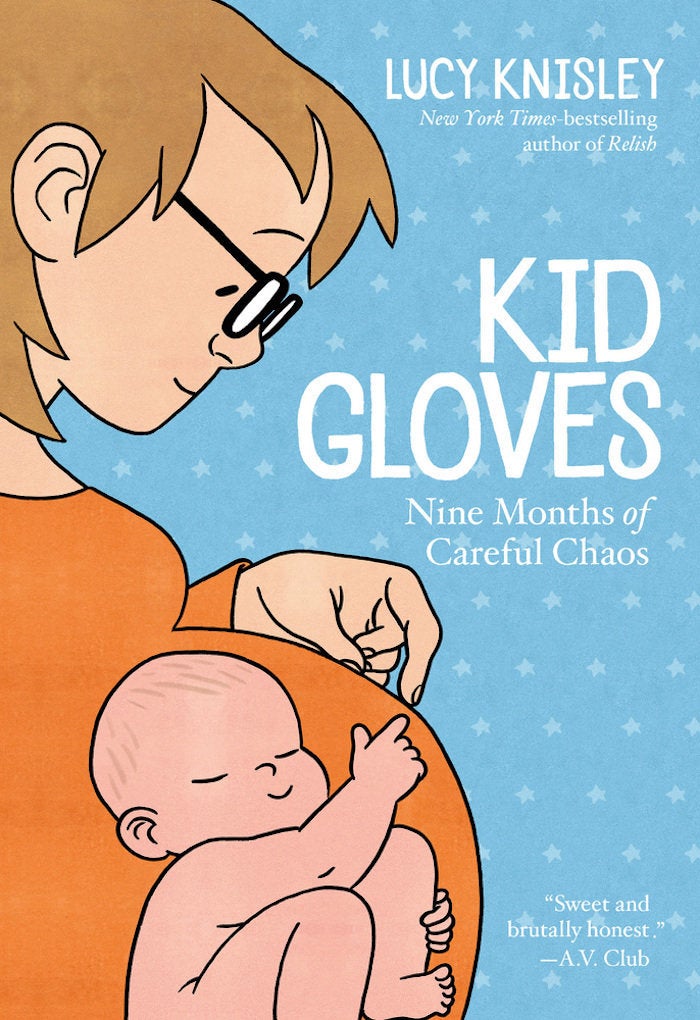 "Lunarbaboon: The Daily Life of Parenthood"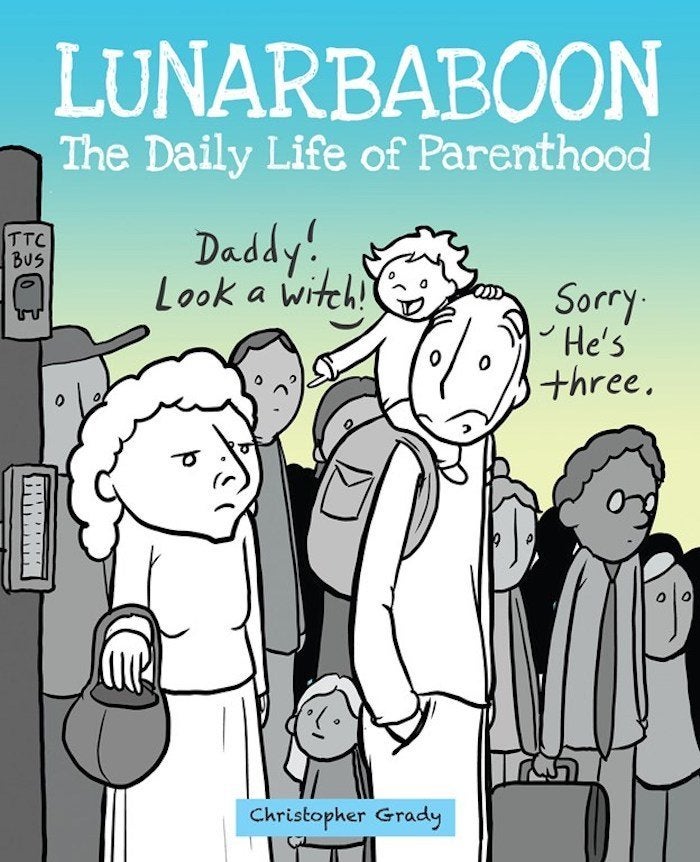 "Mama Tried: Dispatches from the Seamy Underbelly of Modern Parenting"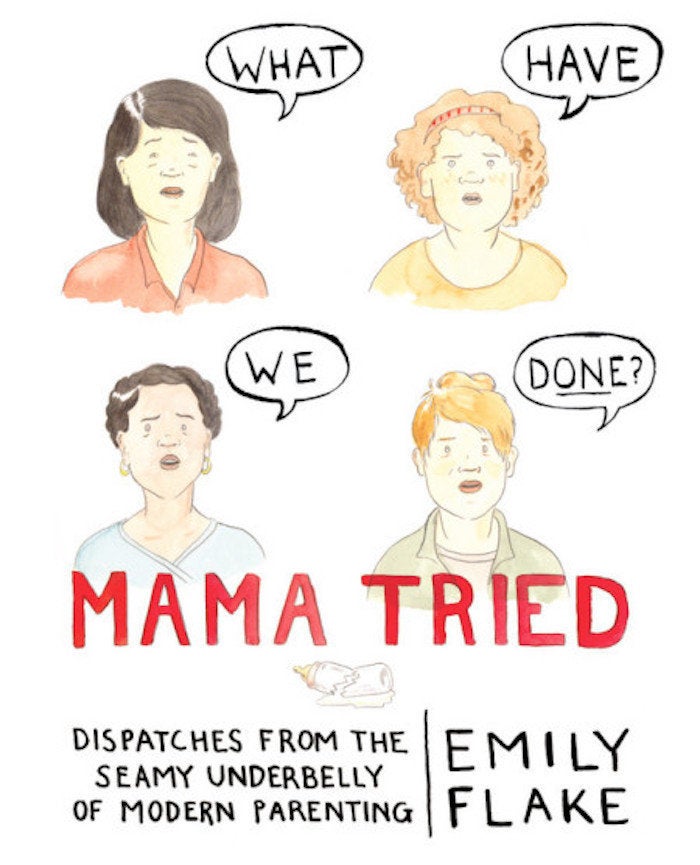 "New Mom Comics: The First Year"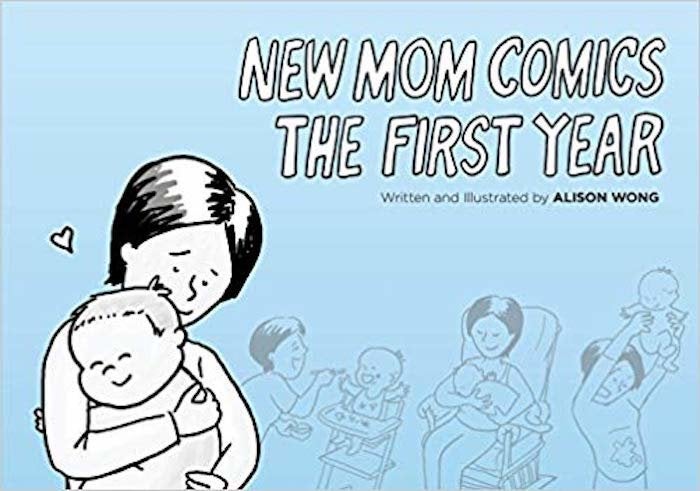 "Sketchy Muma: What It Means To Be A Mother"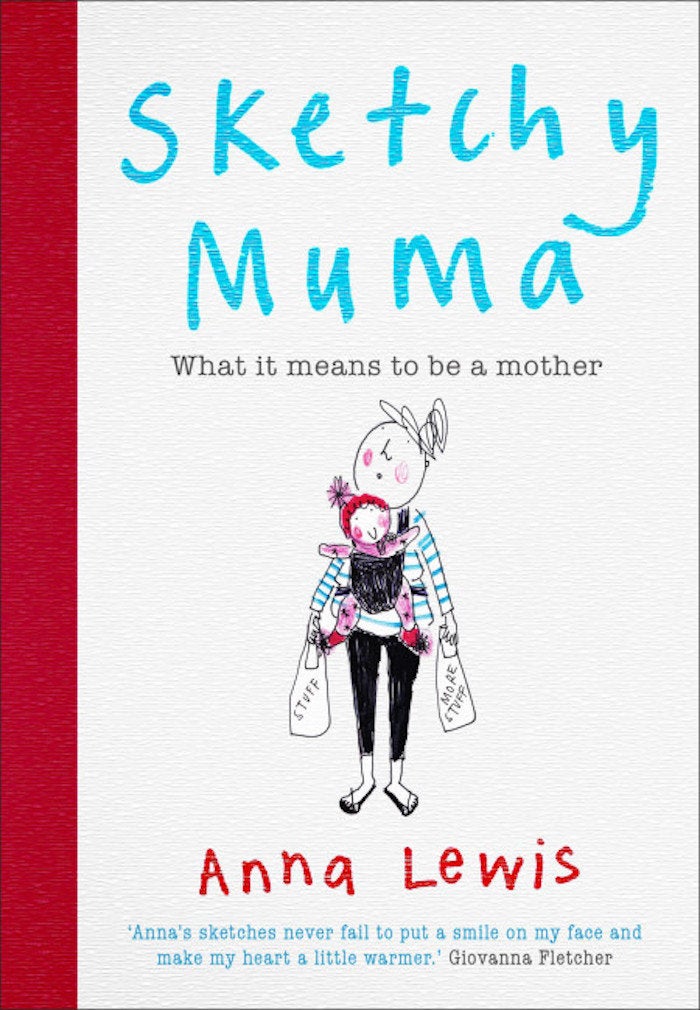 "The World According to Toddlers"