Jennifer Garner is not afraid to show her exhausted parent face.
The actress has three children, 11-year-old Violet, 8-year-old Seraphina and 5-year-old Samuel. On Friday, she posted a selfie on her newly created Instagram account.
The photo shows her tired mom face the day after her annual "Yes Day" with her kids.
Garner explained that her adventures with her kids were inspired by the "fantastic children's book" Yes Day! by Amy Krouse Rosenthal.
The book is about one special day each year when adults always respond to their kids' requests with "yes!" ― whether it be eating pizza for breakfast or staying up all night.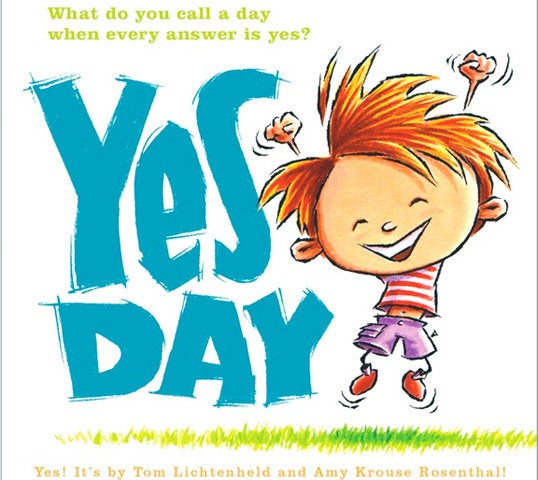 Garner's fellow parents could relate to her post. Many commented that they've read the book to their kids and shared their own "Yes Day" stories.
"We celebrate yes day as well. My favorite was two years ago when we pushed stuffed animals on park swings," wrote one commenter.
"We celebrate 'YES' day in our home too because of that book!!! We have for years. I can totally relate ― it's exhausting! I'm sooo happy when the day is done," added another.
For their fifth "Yes Day," Garner's kids asked to sleep in a tent in their backyard. Clearly, it wasn't the most restful night for the famous mom, but the fun memories will hopefully last a lifetime.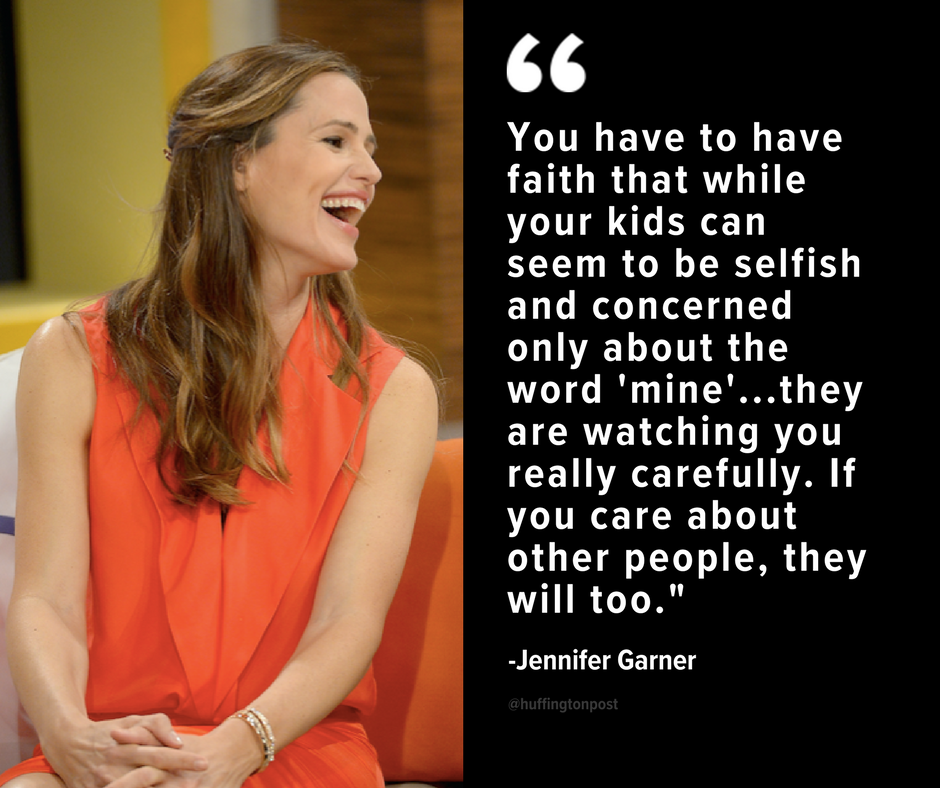 Jennifer Garner Parenting Quotes
Popular in the Community