Marijuana use is often a top concern among parents of teens. But a new government report suggests it's not the kids you need to worry about.
A 12-year report from the Centers For Disease Control released Friday shows a surprising trend: older people ― and not teens ― are turning to pot at a more rapid rate.
"During the last 13 years, marijuana use (i.e., past-month marijuana use) has steadily increased in the United States, particularly among people aged 26 years or older," report author Alejandro Azofeifa told The Washington Post.
Meanwhile, use among 12- to 17-year-olds actually fell 10 percent since 2002. Indeed, a greater percentage of 35- to 44-year-olds reported using the drug than these young teens. "Older groups had a significant increase of marijuana use in the past month," the report said.
Significant might just be an understatement.
Middle-aged people, between 45 and 54, saw an increase of nearly 50 percent since 2002. And it only went up from there.
Marijuana use in people over 65 is up 333 percent since 2002. And use in the 55- to 64-year-old cohort spiked by an incredible 455 percent.
It's important to point out that use as an overall percentage of the older demographic is still lower than those at the younger end of the spectrum. Around 6.1 and 1.3 percent of people between 55 and 64 and over 65, respectively, reported using pot in 2014. Still, if the trend continues, it may not be surprising to see more parents smoking up than their children.
The report says the increase in usage overall could be due to increased legalization and use of medical marijuana, along with growing decriminalization. The survey also showed that there's a decrease in the overall perceived risk of occasional use of the drug.
There's no doubt that there's a resurgence in the popularity of weed among baby boomers. In 2014, we wrote about increasing marijuana use in the post-50 population, with boomers telling us that there are many reasons they've taken up smoking later in life. More disposable income, more free time, and fewer responsibilities with work and children were just a few of the explanations. Others cited the stresses of aging and caring for older parents and pain relief as top reasons.
Related
Before You Go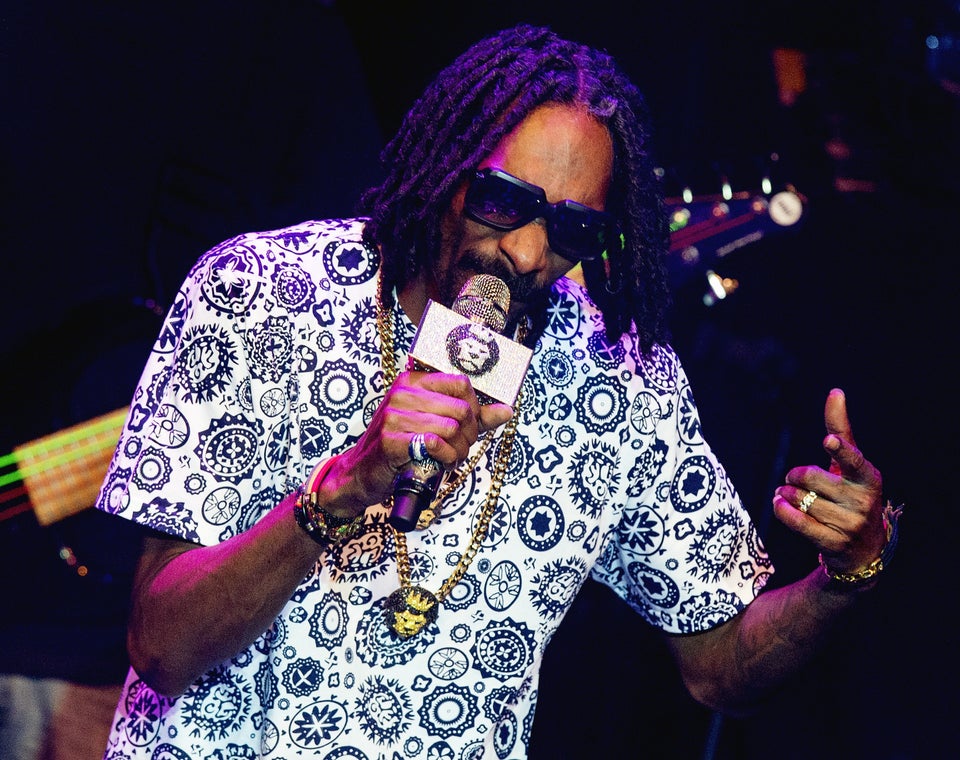 Top 50 Most Influential Marijuana Users
Popular in the Community