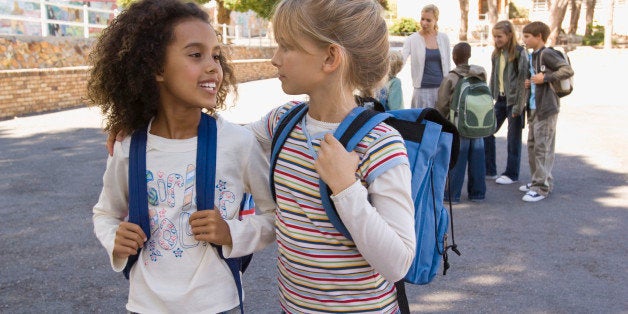 There's nothing quite like summer recess: carefree days, warm weather, time for friends and fun. Unfortunately, it goes by too quickly. It seems like we were just having our Fourth of July picnics and "Oohing" to the fireworks, but that was nearly a month ago. We've already endured a month of back-to-school advertising. Are you ready?
Return-to-school also means it's return-to-spending time. Combined spending for back-to-school and back-to-college is expected to reach close to $75 billion this year. Electronics are driving increased spending, and Millennials plan to spend over $900 million of their own money. Parents are projected to spend an average of $669, which is a five percent increase from last year.
This is a great time to continue your kid's money lessons. Let's get back-to-basics. Start by helping them make a spending budget for the two major back-to-school categories clothing and supplies.
Clothing
Give your kids a small notepad and show them how to list each item along with its price.
They are to write down how many of each item they think they will need, where they can be purchased and how much they will cost.
Be sure they give specifics.
Take inventory of clothing that can still be worn for the start of the school year.
Remember that some items can be found at resale and consignment shops at a great savings.
This is a good time for everyone to take few minutes to
the topic of
need
versus
want
. I recommend that you should pay for all the
needs
and have them pay for the
wants
.
A Need: Something without which your daily living would be impossible, or very, very difficult.
A Want: Something that if you had, you'd be happier momentarily, but if you didn't, you could live without.
The Supplies
Back to the notepad for the supplies budget.
Request a list of recommended supplies your child will need for the school year from their teacher.
Ask your kids what they think they will need in addition to the school list.
Go through the list with your child to see what can be used from last year. A new backpack isn't a high priority if last year's is still usable.
Now it's time to total the proposed spending -- get ready to faint. Now, review the lists together and move from fantasy back to reality. Your daughter may have listed a different pair of those red-soled shoes for each day of the week -- totaling more than a snazzy new car -- you get to tell her that she can have a shoe budget of $75. She is free to add to that out of her allowance savings. Your son may consider a new MP3 player to be an essential -- you hold back the urge to scold him while saying "No!"
For the Parent
You have to have a master budget for how much you can spend on back-to-school in total.
Be strong, stick to your plan, and don't go over budget.
Remember that spending is never a sign of love -- teaching them to be financially responsible is.
Don't go into debt.
Stagger your purchases.
Compare sales and online retailers -- shop sales and specials.
Remember that Christmas advertising will soon be here, so start making your list and checking it over and over again, it's time to put together your holiday budget!
Budget priorities are predicted to drive 30 percent to buy more store brand items, and another 45 percent plan to shop for sales more often. One-third of families will use coupons more often while shopping for school-related items. This is a good time to be one of those statistics, and shop wisely.
Your children can now start to understand the dynamics of planning, and most importantly, budgeting. These are such important real world lessons. It's also an excuse to squeeze in a little more quality time as a family.
Enjoy what's left of your summer fun. Take lots of pictures. Encourage your kids to keep a journal of your adventures. Never stop using the world around you as a living classroom.
If you have comments or stories you'd like to share, please use the space provided.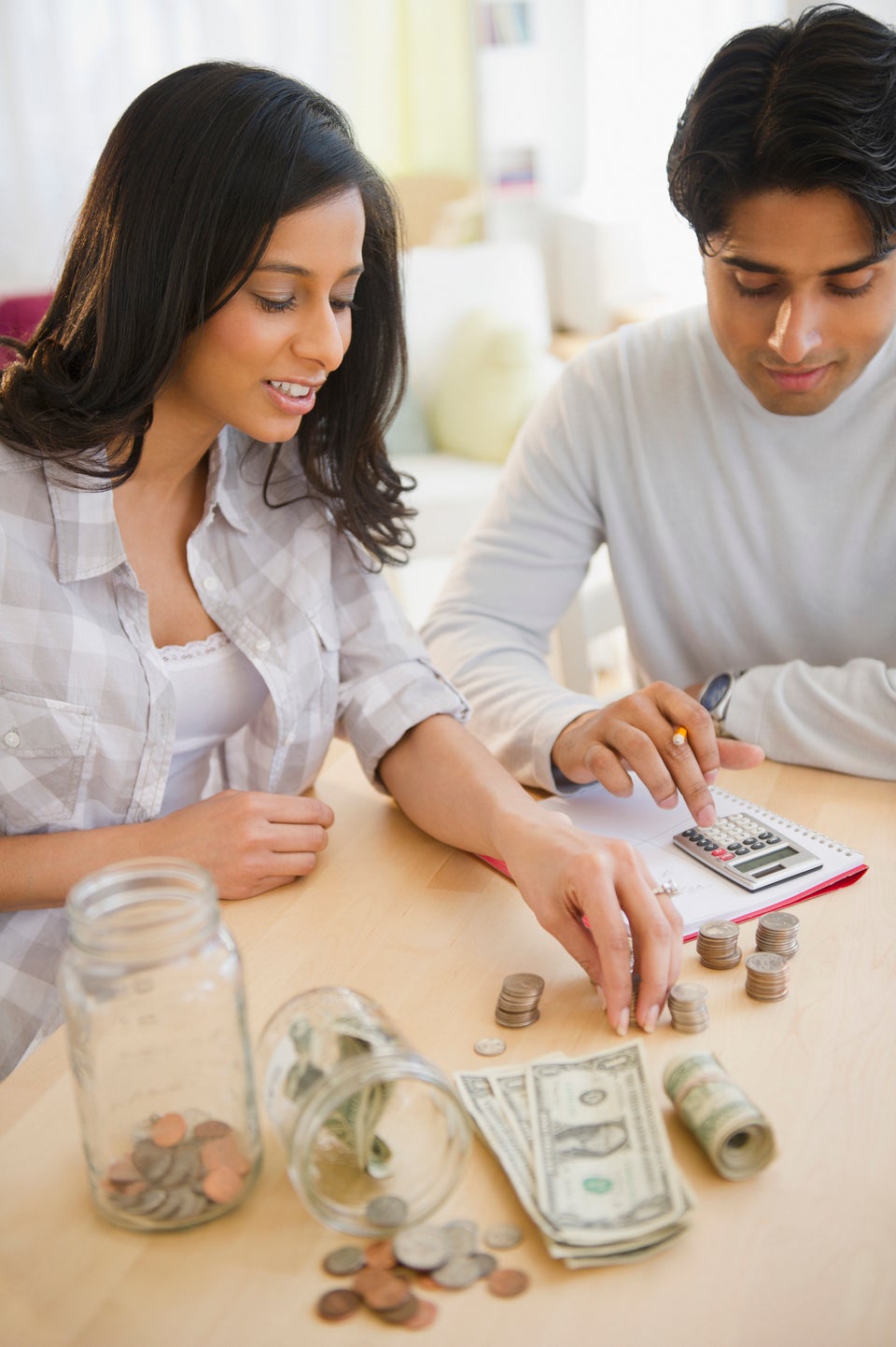 Top 8 Benefits of Financial Education