The family, who lives in Utah, will still put up decorations, but presents from Santa are a no-go this year.
"John and I feel like we are fighting a very hard uphill battle with our kids when it comes to entitlement," Henderson wrote on her blog, Over The Big Moon. "It is one of the biggest struggles as a parent these days in middle class America. Our kids have been acting so ungrateful lately. ... John said, 'We should just cancel Christmas.' And, so that's what we did."
Instead, the Hendersons are putting the money they would have spent on gifts toward service projects in order to teach their three sons the "pleasure of giving." The children will still receive gifts from grandparents and other family members, but this year, she said, their letters to Santa will be asking him to find someone who needs presents more than they do.
The children "were excited and kept wanting to give more and more," she reported on her blog.
Many readers responded positively to Henderson's post, some sharing their own stories of limiting Christmas in order to teach their children to be charitable or grateful. "As parents you're giving your kids something so much more special then a bunch of gifts on Christmas," one wrote.
But Henderson received backlash as well, on her blog and on Facebook. Responding to critics, she updated her blog with a statement that reads, in part:
I just wanted to clarify a couple of things. First, my kids are in no way hurting for things... They have reacted by making gifts for each other and sneaking them into each other's stockings. They are learning exactly what we wanted them to learn, because they are not moping around feeling sorry for themselves. They are thinking of others.

The second thing I wanted to clarify is why I wrote this post. Some people seem to think I wrote this for attention. Ummm, the attention you get from posts like this is not good and actually extremely difficult to handle.... The reason I wrote this post is I want to empower parents to feel like it's okay to take a stand. ... I wanted to share what we are doing, so any parents that feel they are struggling with the same issues in their home can see what others are doing and get ideas for their family. My intention is to help support other parents and to raise amazing kids.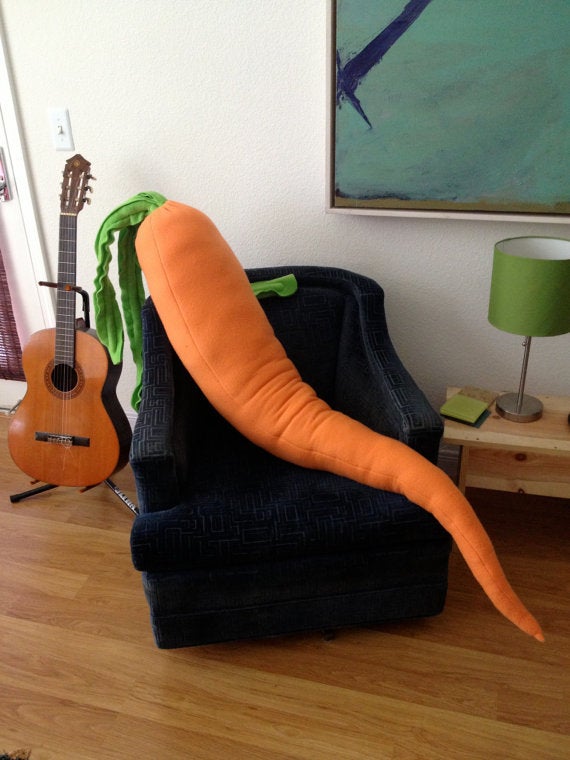 Unique Christmas Gift Ideas