Taking inspiration from Harry Potter, two creative parents have ensured their son's nursery is nothing short of magical.
Kaycee and her husband, Casey, from Central, Illinois, created a Harry Potter-themed room for their 7-month-old. Casey brought up the idea for the nursery, which includes flags from all four Hogwarts houses and a painting of the beloved house elf Dobby, soon after he discovered his wife was expecting.
"Right when we found out we were pregnant, [my husband] knew he wanted to do a Harry Potter nursery," Kaycee told The Huffington Post. "It took some coaxing from me to agree."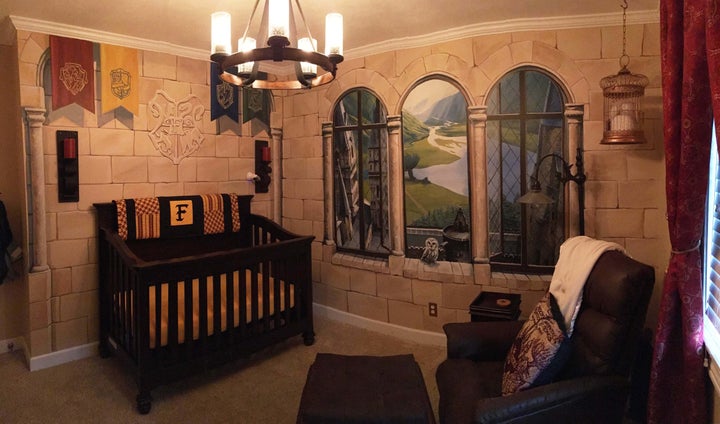 Kaycee is glad she decided to go through with the magical idea though. She credited her husband for having "the vision" for the nursery and said her favorite part of the room is the mural that makes it looks as though there are windows right by their son's crib. The couple's friend, artist Nate Baranowski, painted the mural in five days, and Kaycee loved seeing it progress.
"We had the idea that we wanted it to feel like you were in the castle and wanted a window, but Nate really took it to the next level," she said. "It turned out so much better than I could have ever imagined."
So who is the biggest Potterhead in the household?
"My husband is definitely the bigger fan," Kaycee said. "Anytime we are on a road trip his first choice is always listening to the Harry Potter audio books."
With this enchanting nursery, their 7-month-old might end up giving his dad some competition.
Check out more photos of the magical nursery below.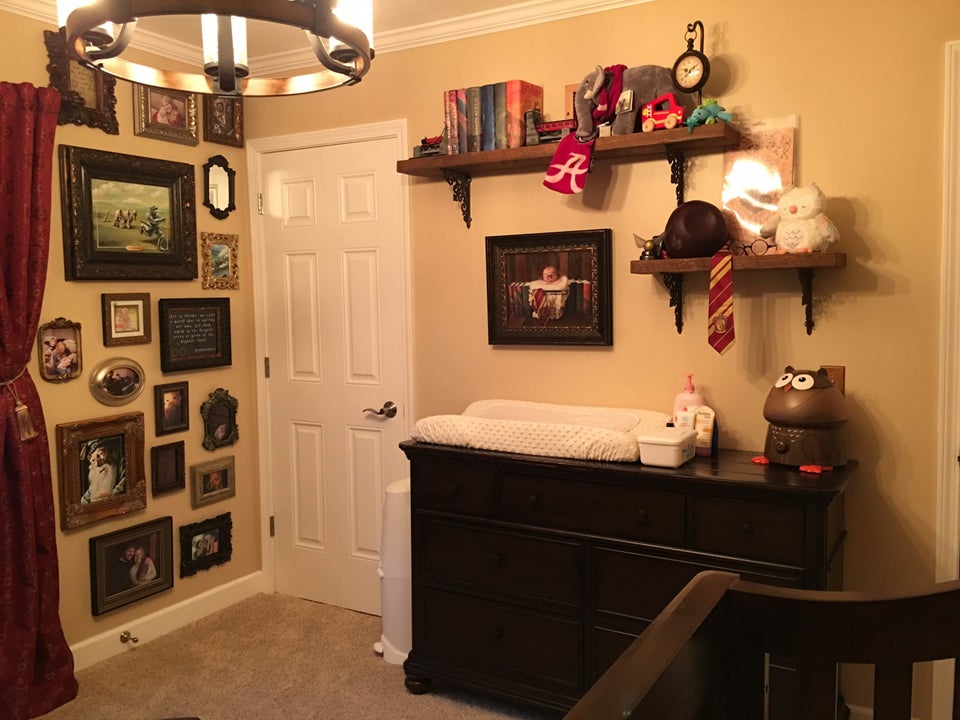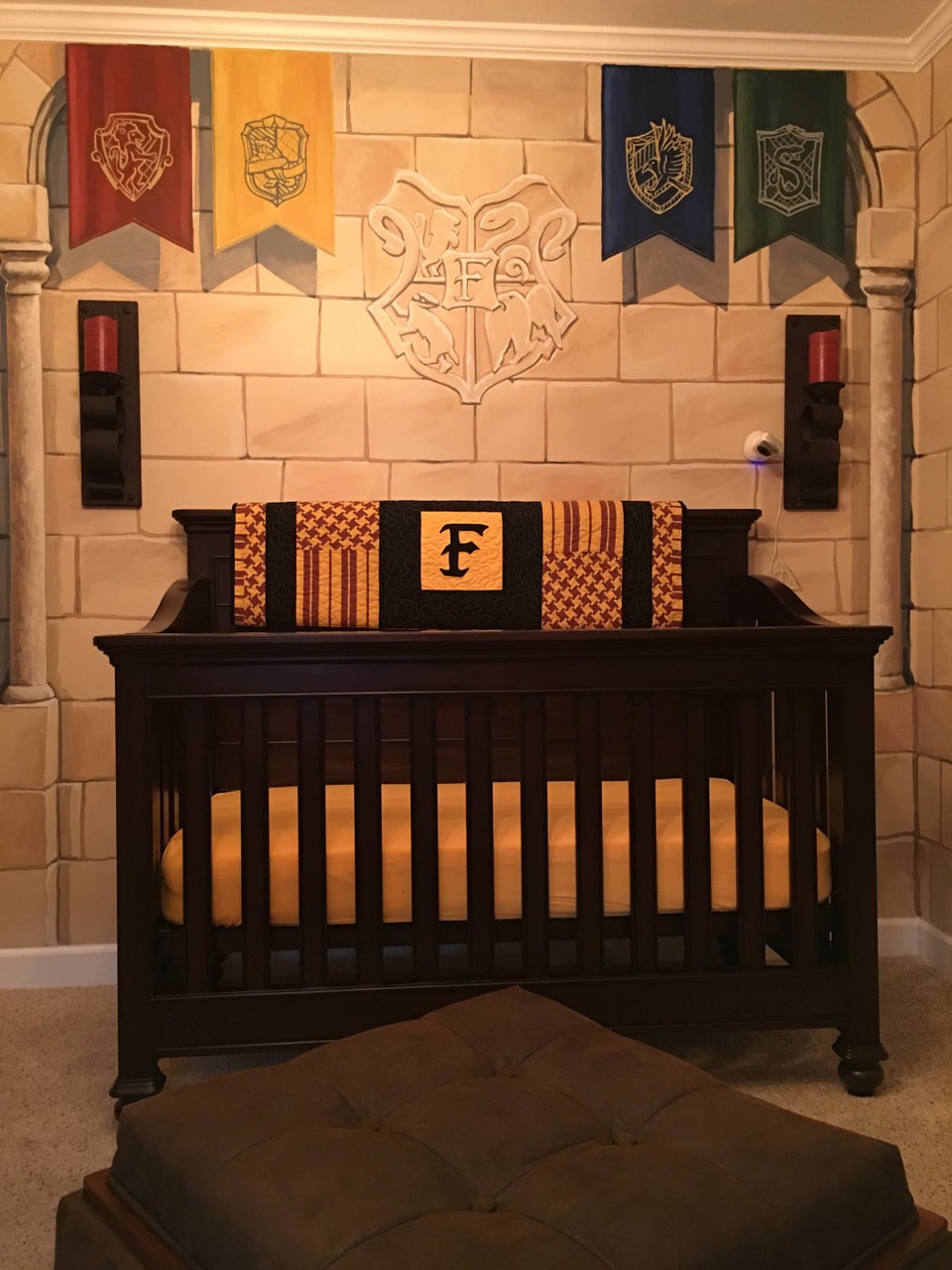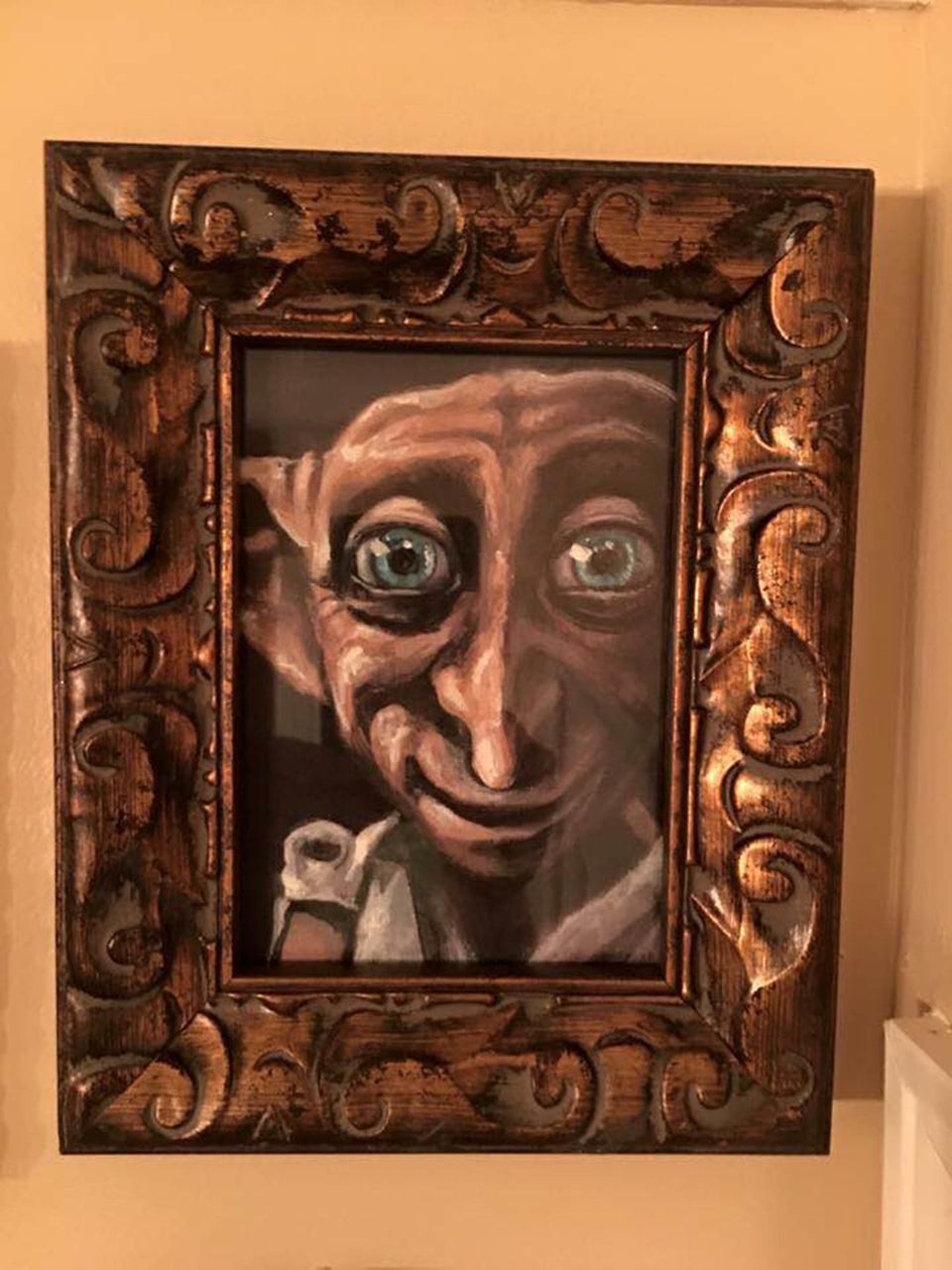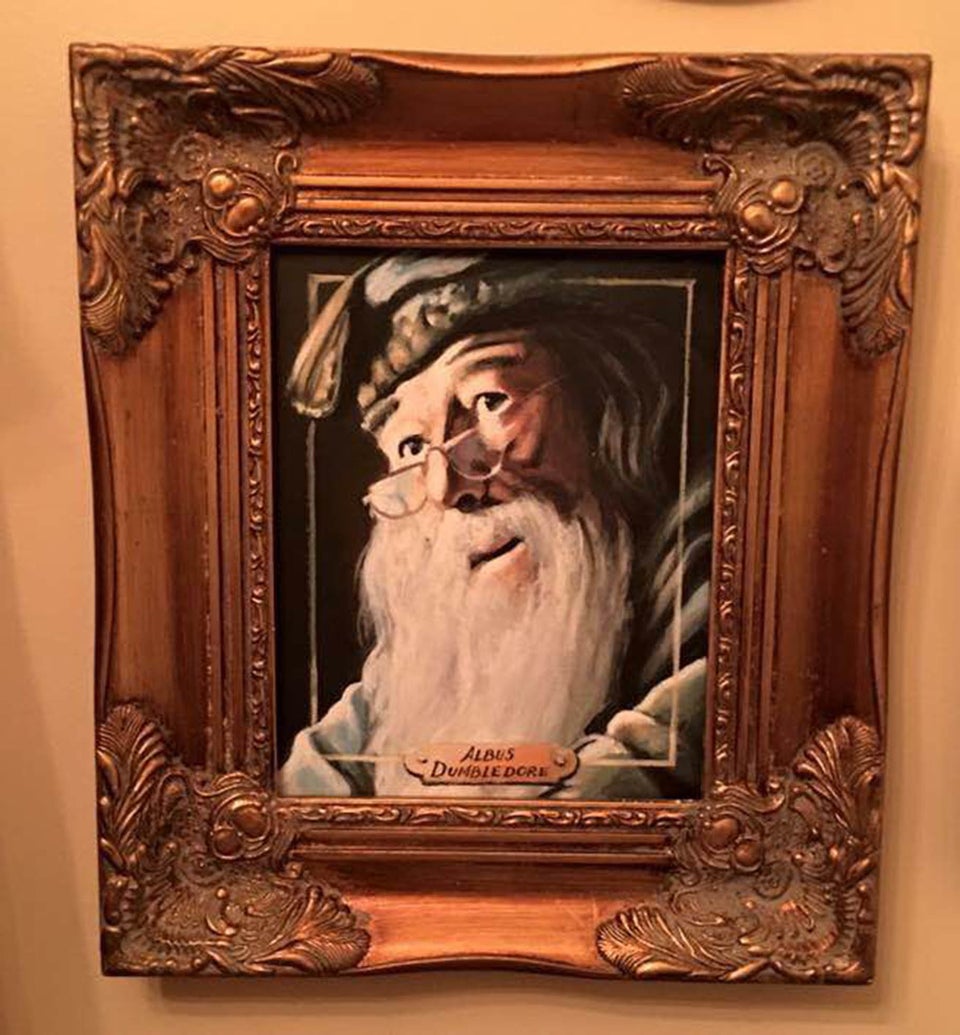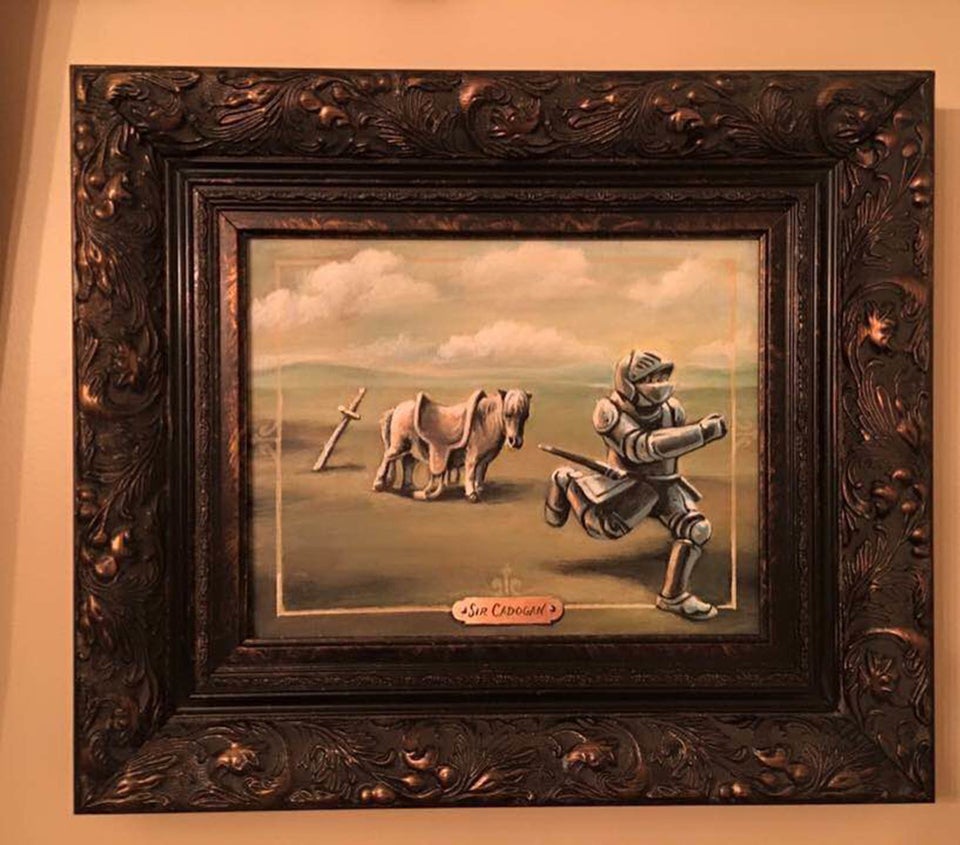 Related
Before You Go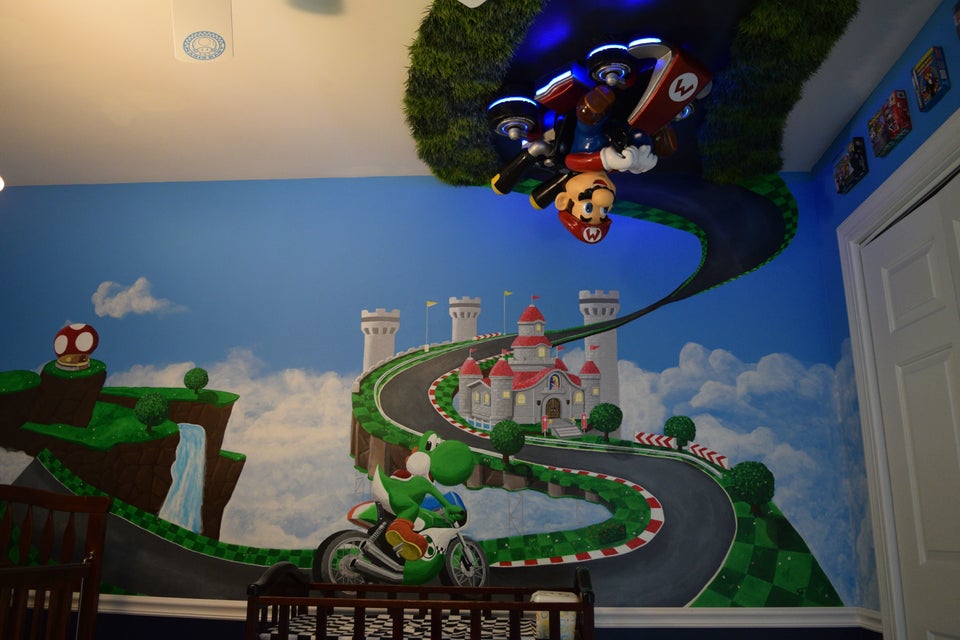 Mario Kart Nursery