The day Colin Keisler was born, he already looked like a 5-month-old baby.
Born on June 23 at Lexington Medical Center in West Columbia, South Carolina, Colin weighed in at a whopping 14 pounds and .04 ounces.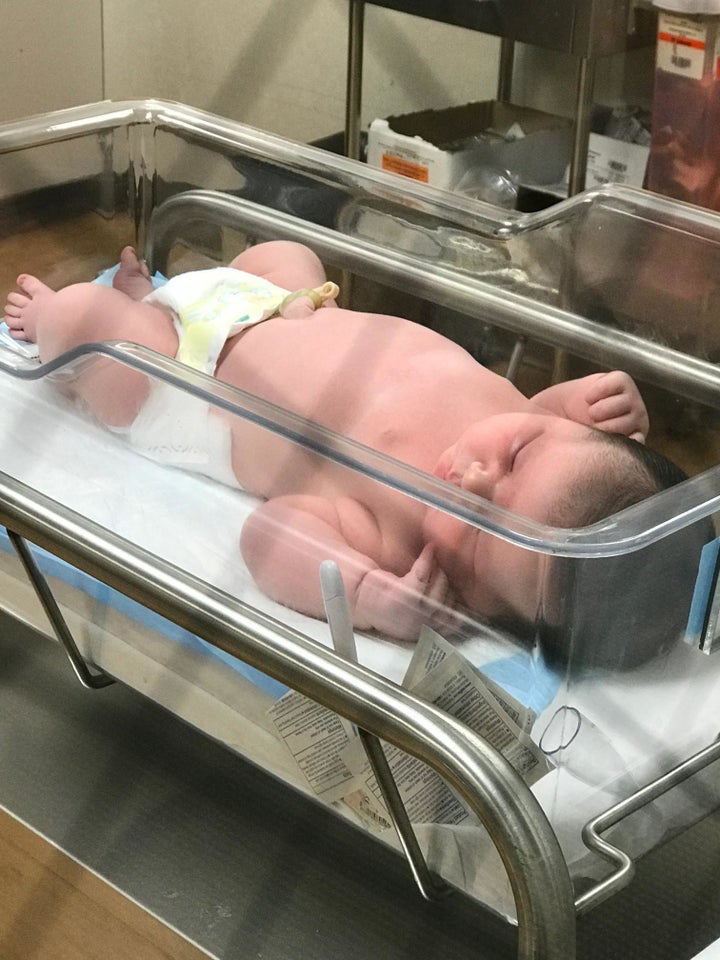 Arthur Keisler, Colin's dad, told HuffPost that his wife, Cindy Richmond, felt more pressure during this pregnancy, and that her belly also seemed larger than it was during her previous pregnancies. According to the Lexington Medical Center blog, Cindy said the last few months of her pregnancy were "more difficult."
"I was really uncomfortable and had a lot of sleepless nights," Cindy said.
Despite the differences during Richmond's pregnancy, doctors suggested Colin would weigh 10 or 11 pounds, not 14. Keisler told HuffPost when he first saw Colin he already looked like he was a few months old.
"He looked like a 5-month or 6-month-old baby," he said. "It was just incredible having seen other babies being born, he was twice as big. It was a surreal moment. The whole operating room was going crazy because it was the biggest baby they had ever seen. It was just a whirlwind moment of, 'Wow, this is something special.'"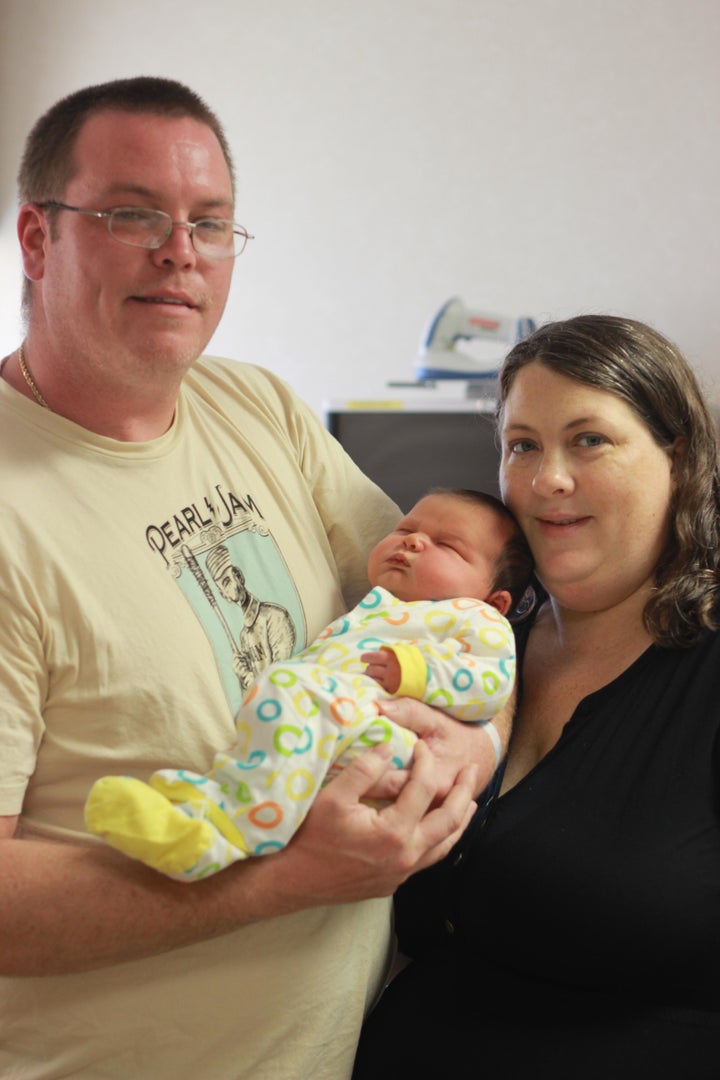 Because of Colin's size, Keisler and Richmond ran into a problem after he was born. Colin needed 3 to 6-month baby clothes, which his parents had left at home. Keisler said he and Richmond asked his mother-in-law to stop by their house to pick up some of the bigger clothing they already had.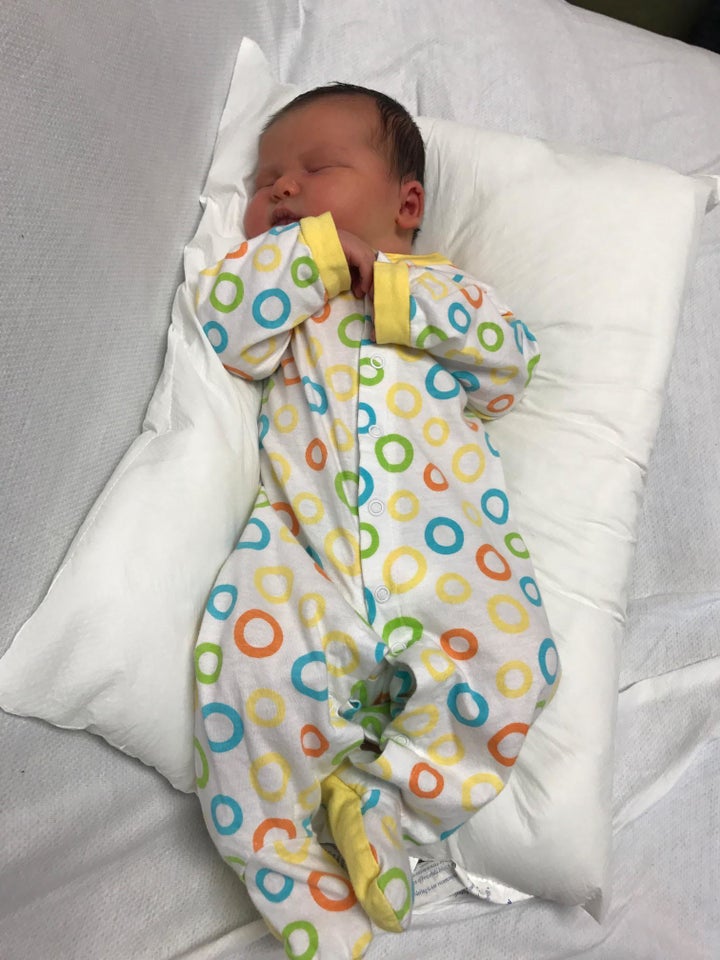 Keisler told HuffPost Colin is doing "great."
"He is eating like a big boy," he said. "He eats a lot and he sleeps a lot."
Richmond is also recovering well and moving around more after her C-section.
"Every day gets better," Keisler said.