As society continues to evolve, the author and psychologist believes it is of the utmost importance to help children break free from the cultural confines of traditional gender roles. She calls this a shift to "androgynous consciousness" and says that practicing it within the home can have a powerful impact on our collective future.
"It's up to us as a society and especially as parents to change the dynamic between men and women," Dr. Shefali says. "We cannot wait for the next feminist movement."
As a mother of a little girl, Dr. Shefali takes her own advice. "My contribution to this next wave ... is to make sure that my daughter is deeply in touch with her masculine elements," she explains.
Dr. Shefali therefore teaches her daughter to:
Be unafraid of her assertive voice

Know her boundaries

Be linear

Be authoritative

Firmly express whatever she needs to express
For her friends with sons, Dr. Shefali suggests conversely helping young boys be planted in the feminine principle. "Things like, 'Man up,' or, 'Don't be a girl,' those things need to fall away if you want to be part of this new movement," she says.
This means that Dr. Shefali encourages sons to:
Be in touch with their feelings

Be vulnerable

Be firmly planted in their heart-space
Ultimately, Dr. Shefali urges parents to be proactive in their teachings while providing children with a sense of safety and reassurance as they navigate their masculine and feminine elements.
"We as parents have to take charge," she says.
Dr. Shefali appears this fall on "SuperSoul Sunday," returning to OWN on Aug. 7.
Another piece of advice from Dr. Shefali:
Related
Before You Go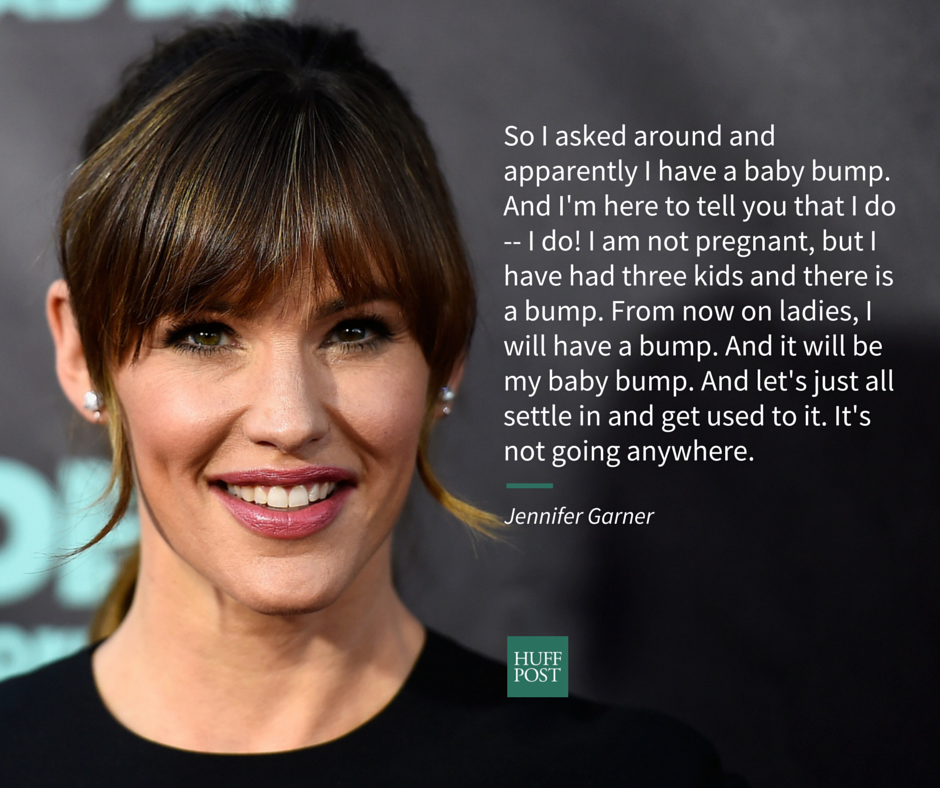 Celebrity Parenting Quotes
Popular in the Community