Summer is the perfect time to travel as a family, but it requires a lot of planning ahead. What I like to do is think of all the scenarios that may cause a complete meltdown and plan ways to avoid them. These are some of my tips for a peaceful and much more enjoyable family vacation.
FLIGHT ACTIVITY BACKPACK
A Flight Activity Backpack can be an inexpensive way to entertain your kids not only for the entire flight, but throughout your vacation as well.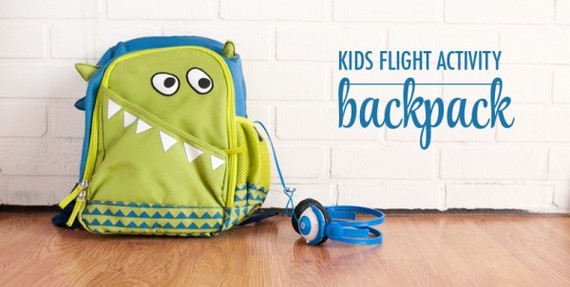 PRINTABLE FAMILY TRIVIA
These DIY Family Trivia cards are so simple! Print and store them in our reusable snack bags to keep in your beach bag or purse for whenever the littles are in need of a distraction.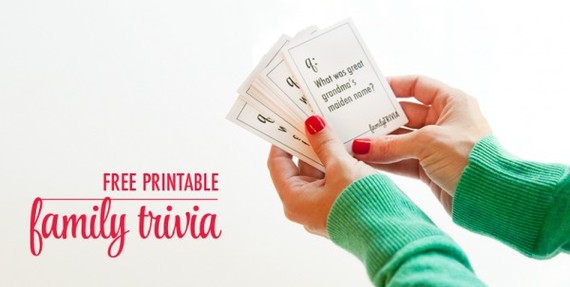 PRE-PACKED BEACH BAG
One way to save time and frustration when traveling is to pre-pack the beach essentials. Put them all in the same place in the suitcase for easy access when you arrive.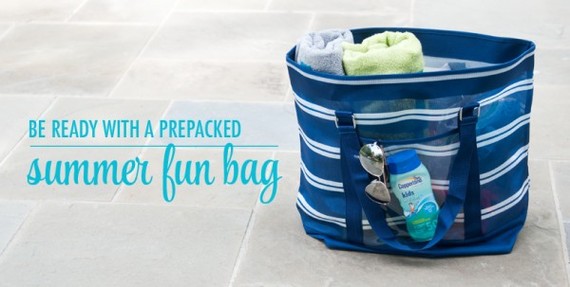 TRIP WORKSHEET
I came up with these sheets because I travel for work, but they also make for great activities when traveling as a family! Print them off for your next trip to teach the kids all about the location you're visiting.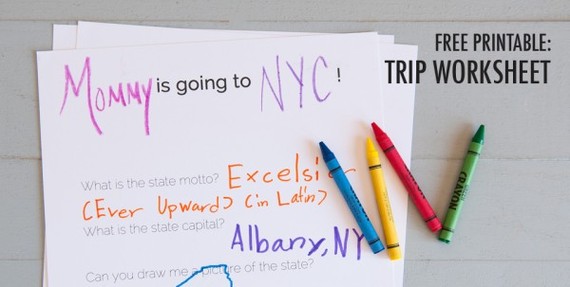 DIY BEACH GAME
A little fabric paint and some shells your kids find on the beach and it's the easiest summer game you can imagine! Your kids will be so happy you packed towels from home.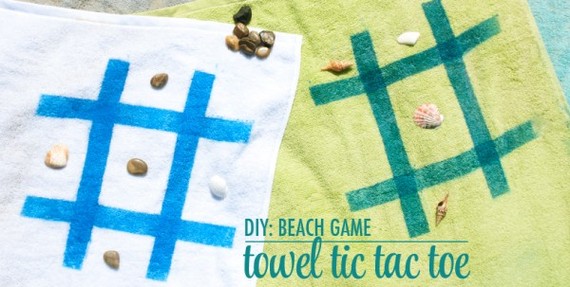 ORGANIZE YOUR KID'S CLOTHES
I typically use this one at home and during the school year, but boy does it make for stress-free traveling. When you pack their clothes like this, your kids can dress themselves all trip long!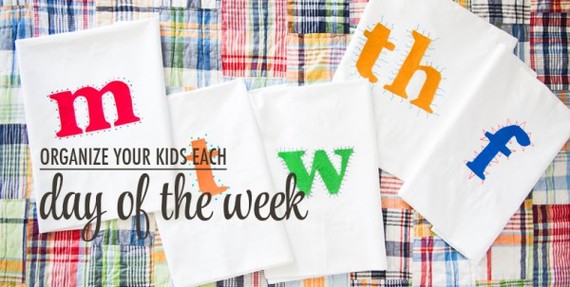 Check out our recent family vacation to Hawaii HERE and read how even the most organized moms forget things...like diapers on a five hour flight. :)
Like my tips and want more of them? Head over to The Chic Site now! You can also follow me on Instagram and Facebook or watch me on YouTube and SnapChat. And don't forget to snag a copy of my book HERE before you leave on your trip.