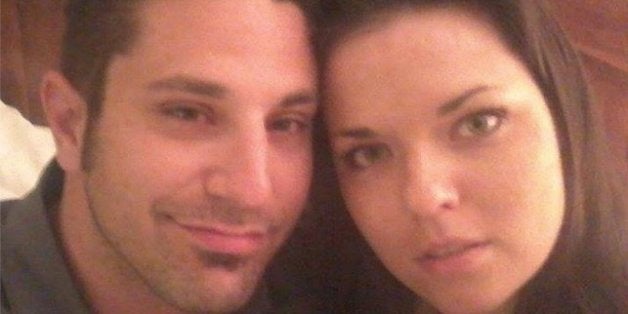 Two Oklahoma parents are in custody after they allegedly kept their 6-year-old child locked in an empty room where he was tortured, police said.
Edward Everett, 28, and 32-year-old Krystal Everett were arrested last Thursday in Canadian County, Oklahoma, after police received a phone call saying the couple's small boy was being abused and neglected in the home, according to Fox 25.
When authorities arrived at the residence, they said they found the boy sitting in a fetal position inside a bare room. He wore only underpants and had bruises covering his forehead and eyes. The boy also had burns and sores all over his body.
"This is one of the worst cases of child abuse and neglect I've ever seen, and it will serve to reinforce my commitment to protecting the children of Canadian County," Sheriff Randall Edwards said in a news release.
The sheriff's office and the Department of Human Services said they learned the child was fed only one meal a day, and was routinely beaten with a leather belt and buckle. The burns and sores the child suffered allegedly came from a cattle prod used to shock and burn him.
An empty plastic apple juice container was all the boy had in the room. He used it to go to the bathroom, police said.
The father was booked on complaints of child abuse and child neglect, while the mother was booked for enabling the abuse.
Before You Go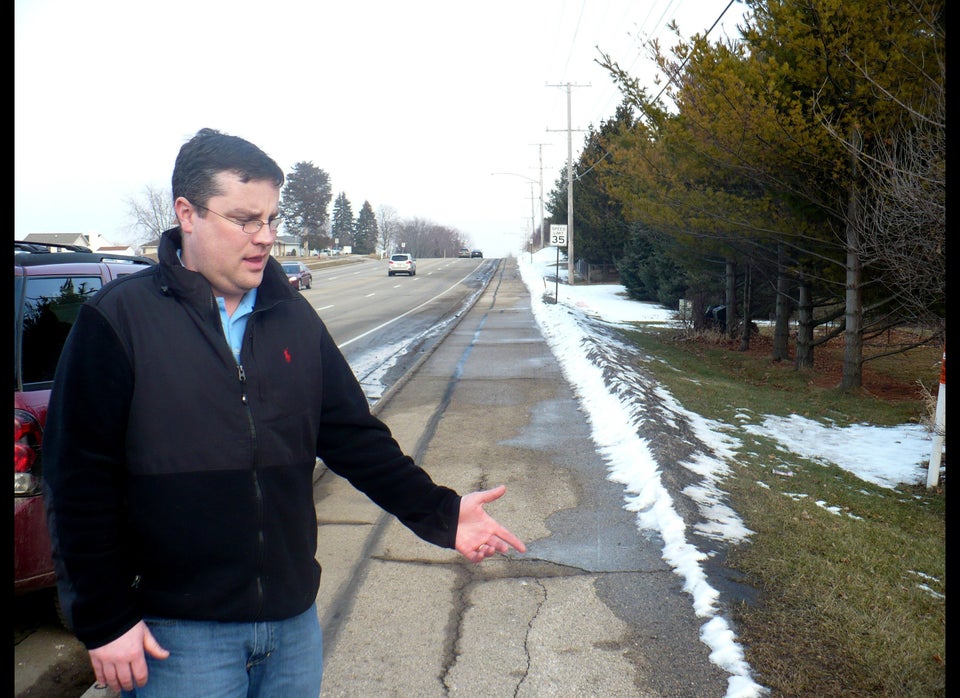 Questionable Parenting
Popular in the Community