Are you one of them moms to a child with autism, who thinks you need to do it all by yourself?
Even if you feel you can't, you keep on pushing harder, just to show every critics in your life?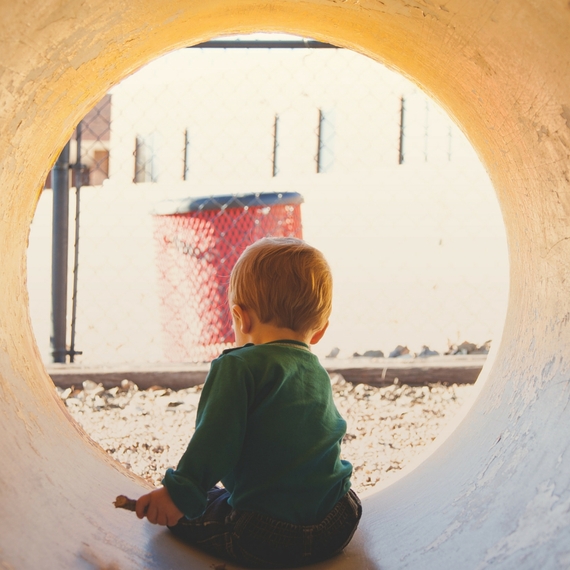 I'm going to tell you three things that are all lies, or at least a twisting of the truth, when it comes to needing help raising your autistic child.
"I am the problem. I'm not cut out to be parenting."
This is just simply a lie. If anyone tells you that you're bad at parenting, because you can't seem to fit your child into a specific mold, then know this: Raising a child with autism is tenfold harder than raising a so-called normal, A4, child. So instead of looking at yourself as the problem, see yourself as the solution. By asking for help you show the world that you by no means think you're perfect, and you invite them in, so that they can feel your struggles as well.
"It will probably get better when the child gets older."
The answer is both yes and no. Along with older age, the struggles become more obvious, the gap between what your child manages and what others can achieve are more visible. So if you're dreaming about more time for yourself when your child gets older, I suggest you stop dreaming about it, because it won't happen. What you should do instead is focus on getting more time for yourself today. That way you've already implemented it before your child gets older.
"If I only do everything possible for my child, it will work out."
No. This will only work out if you put yourself first. If you take care of all your needs, physically and mentally, then you will be able to fully care for your special needs child. And believe me, your child needs you in every possible area of his or her life. More than a child without the same struggles will need, but you need to help yourself before you can help others.
I hope you found these tips to be interesting. Perhaps not that valuable, but even more necessary to implement.