Along with the changing leaves and the excitement of Halloween, October is special because it's Down Syndrome Awareness Month. There are about 6,000 babies born with Down syndrome ever year in the United States, or about one child out of every 700.
We asked the HuffPost Parents community to share photos of their kids with Down syndrome and tell us one thing they wished people knew about their child. "When we tell people that [our son] has Down syndrome, we wish their reaction wasn't to say 'I'm sorry.'" said mom Jessica Laughton. Christie Creasy added that her daughter "is just like any other child and is capable of amazing things" -- a sentiment echoed by many of the parents who responded.
Add your story to the comments below!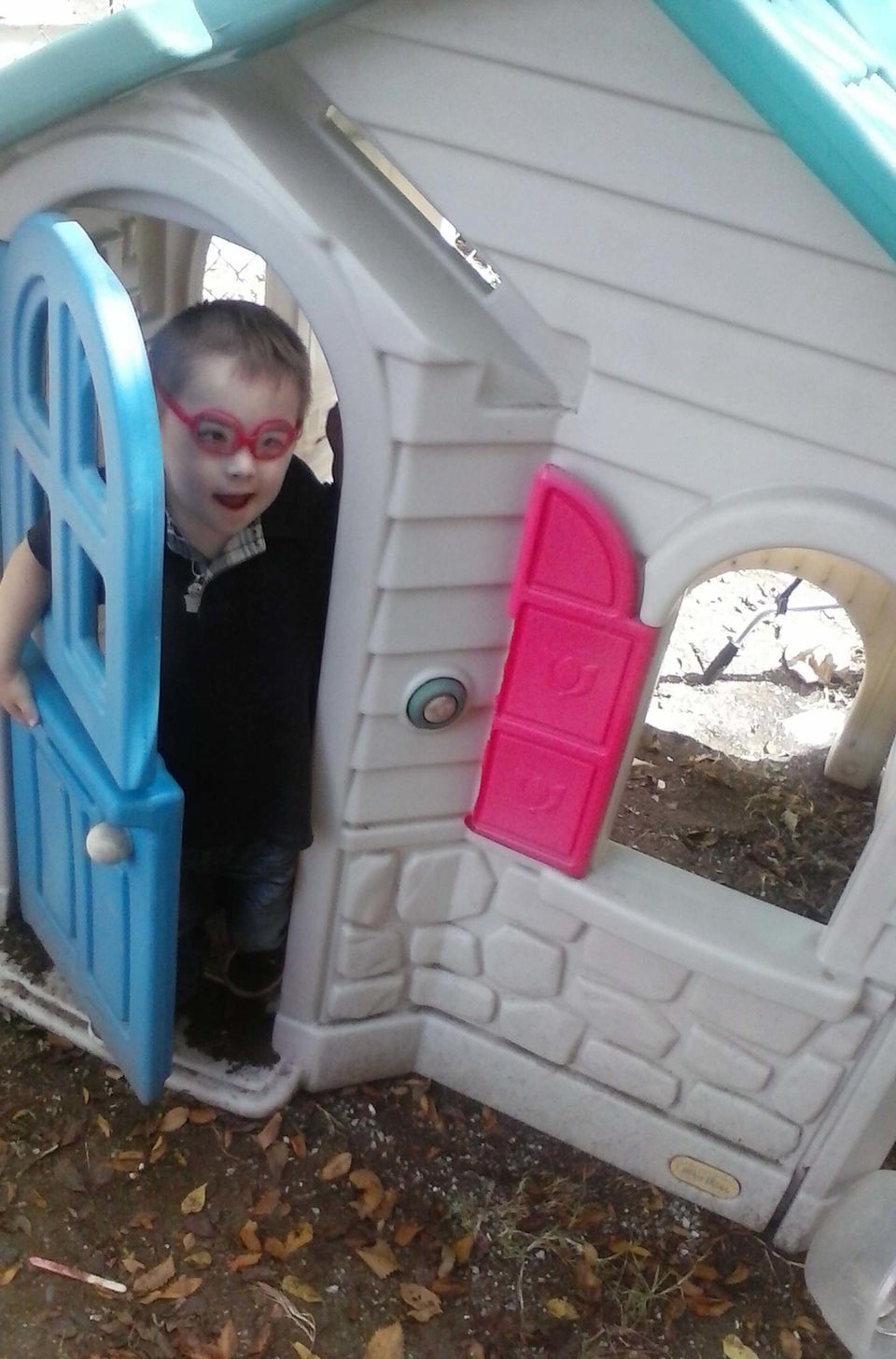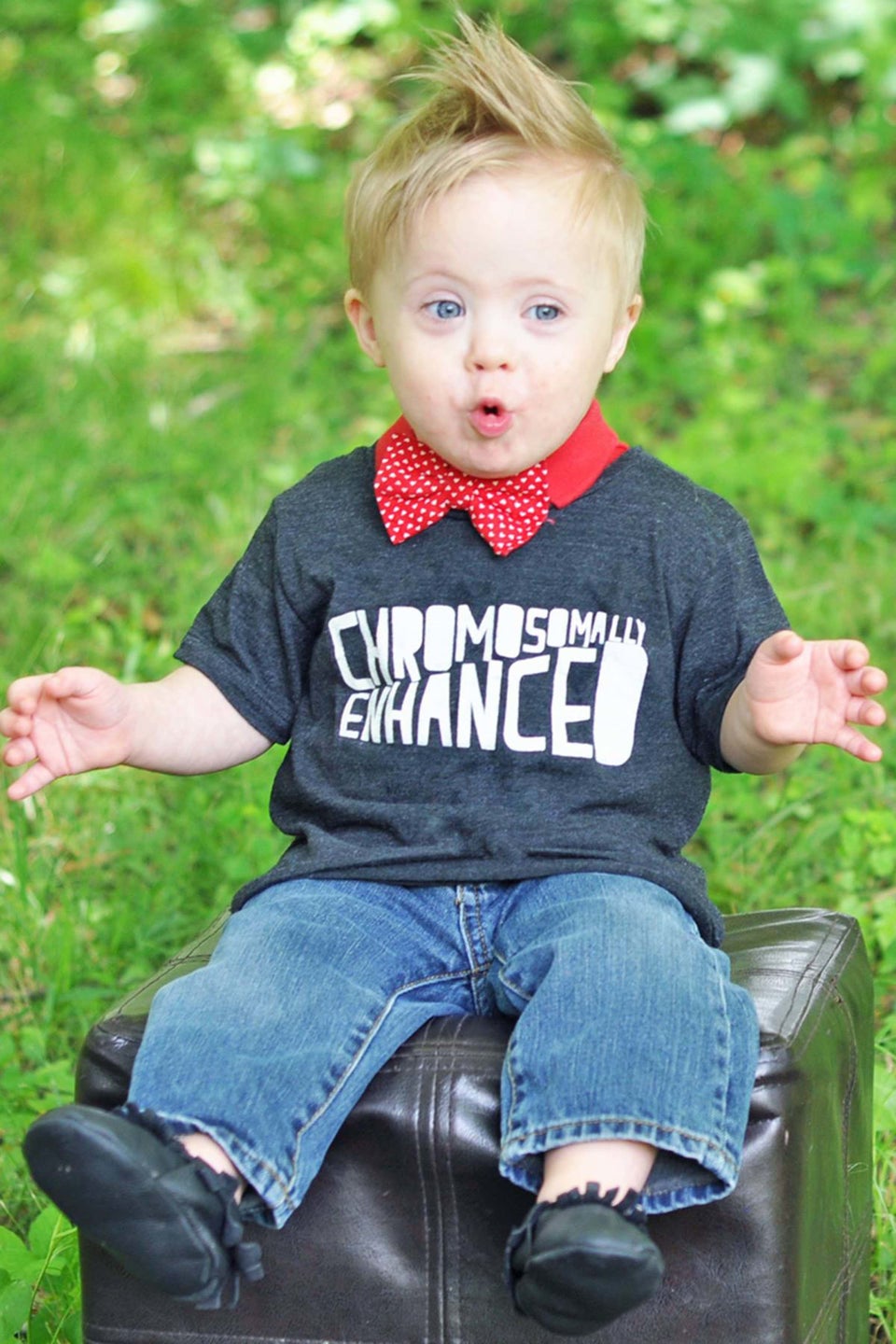 Lexie Loo, Lily, Liam & Dylan Too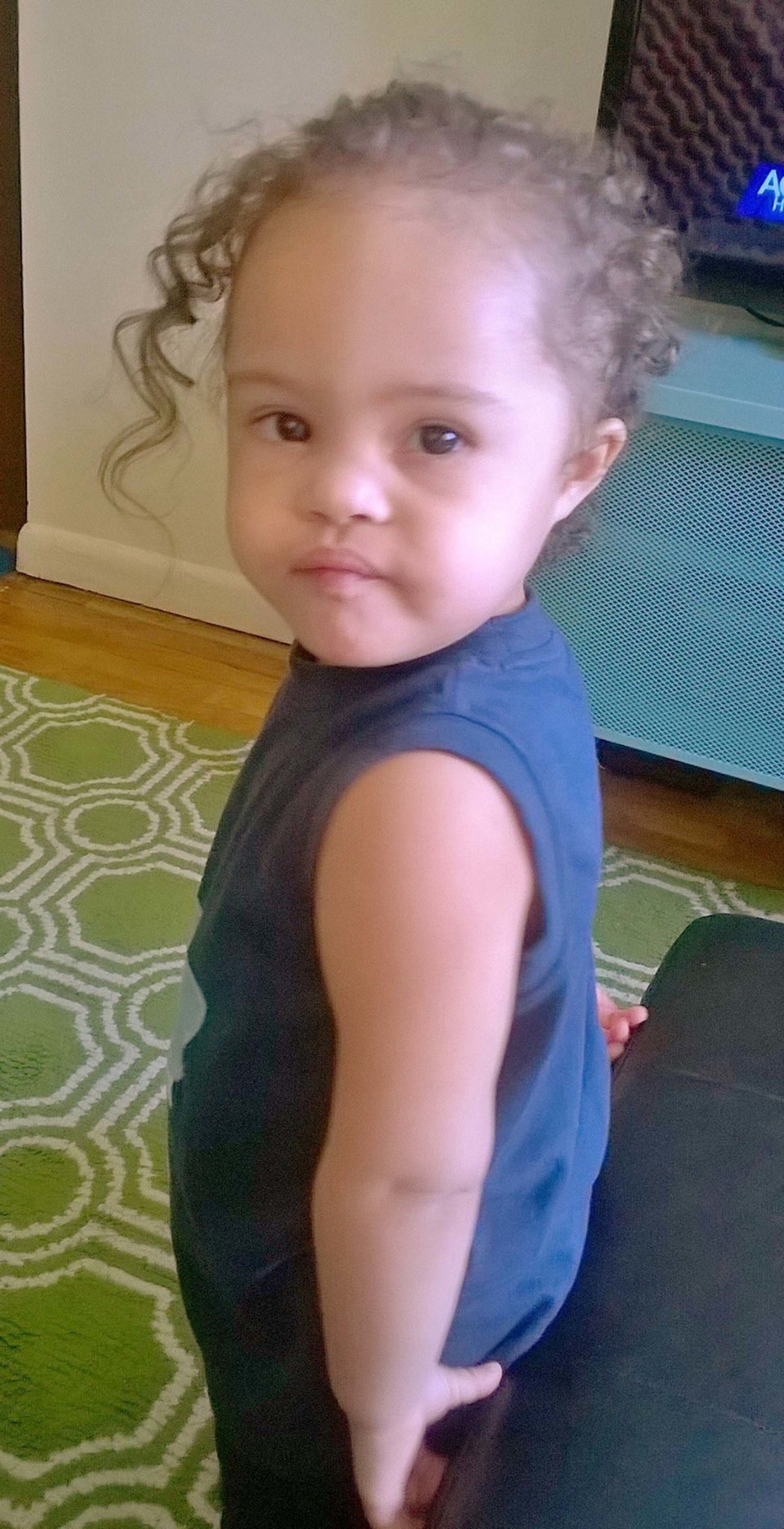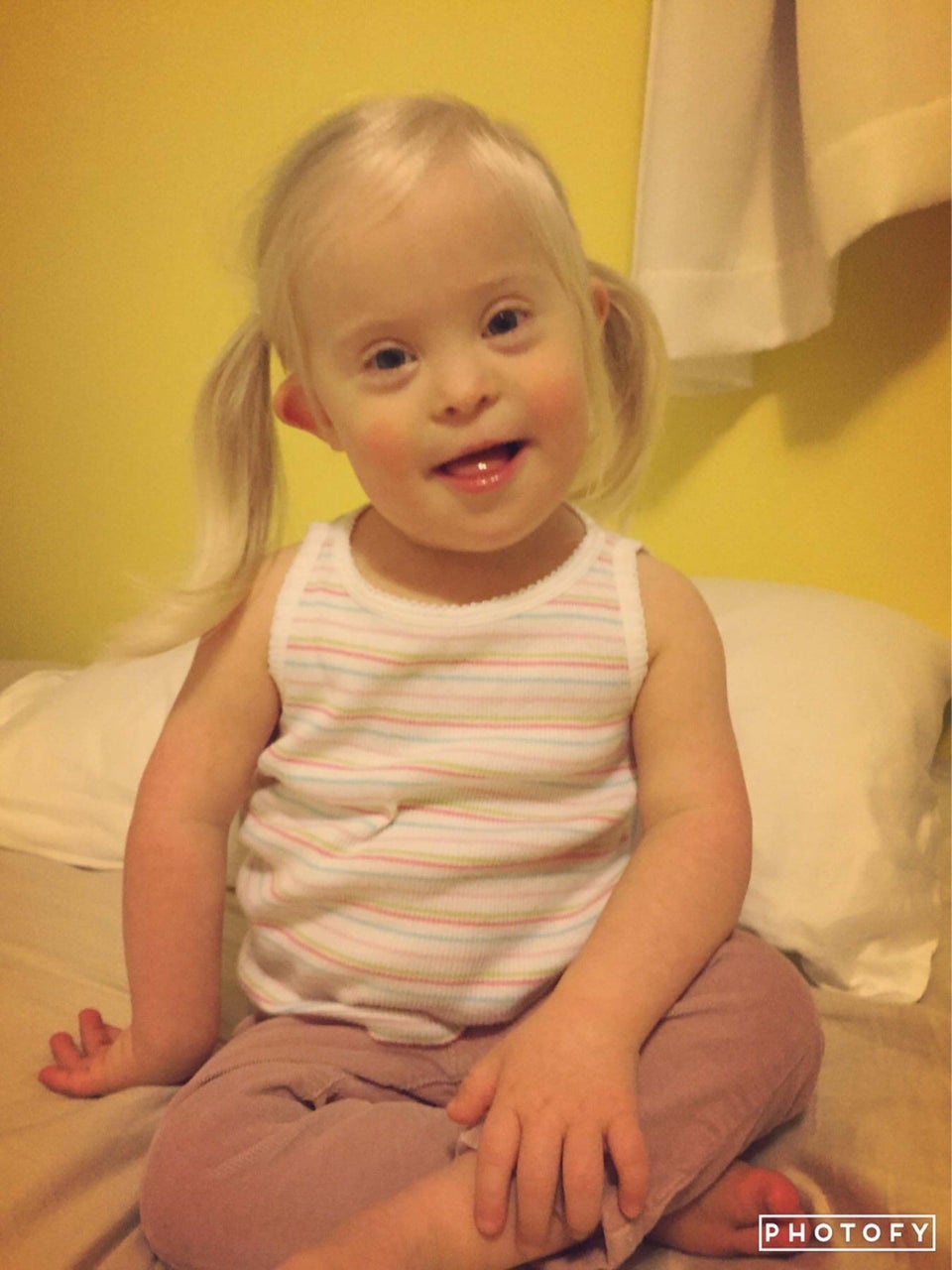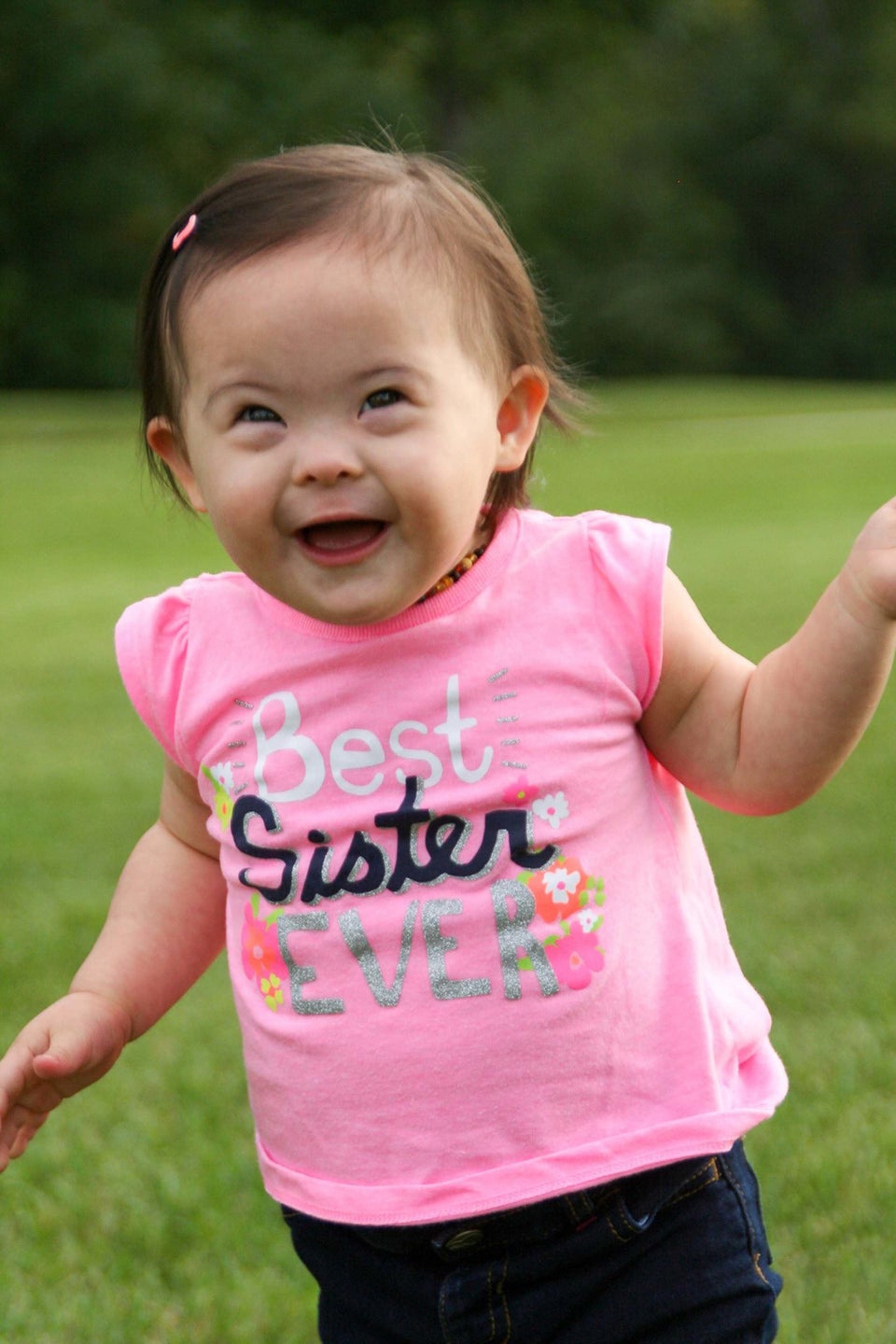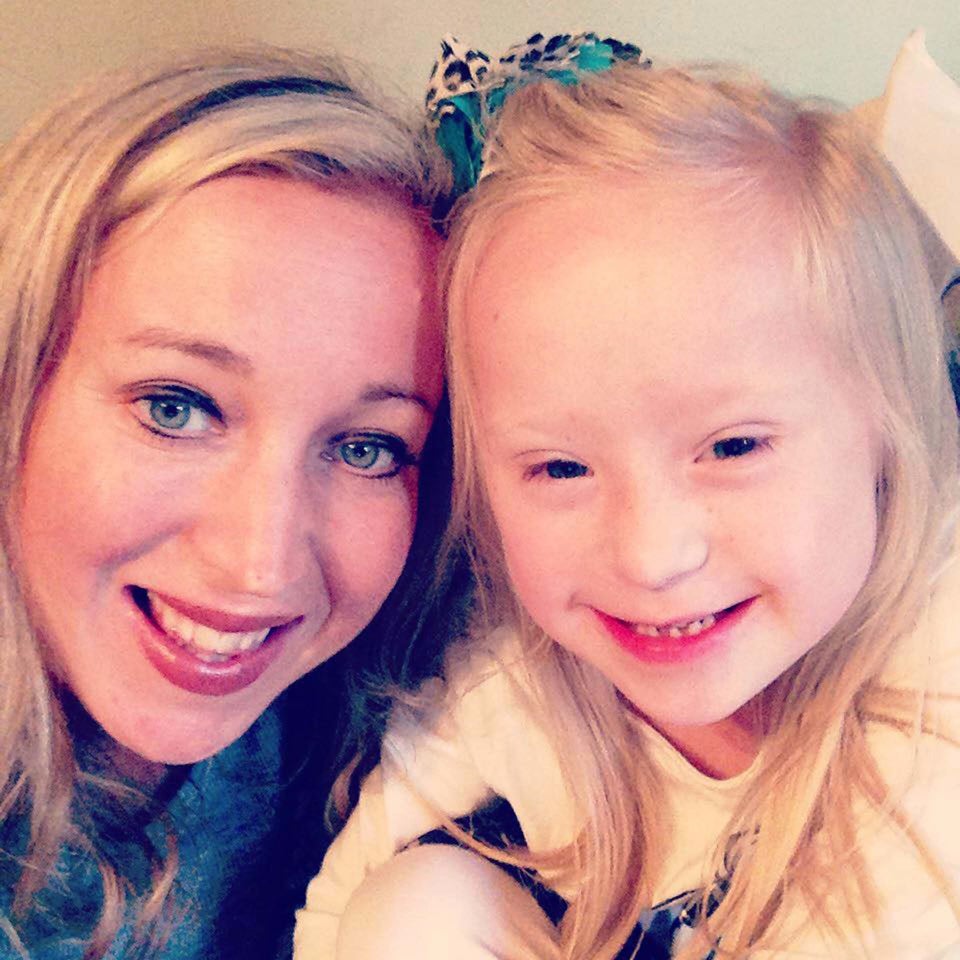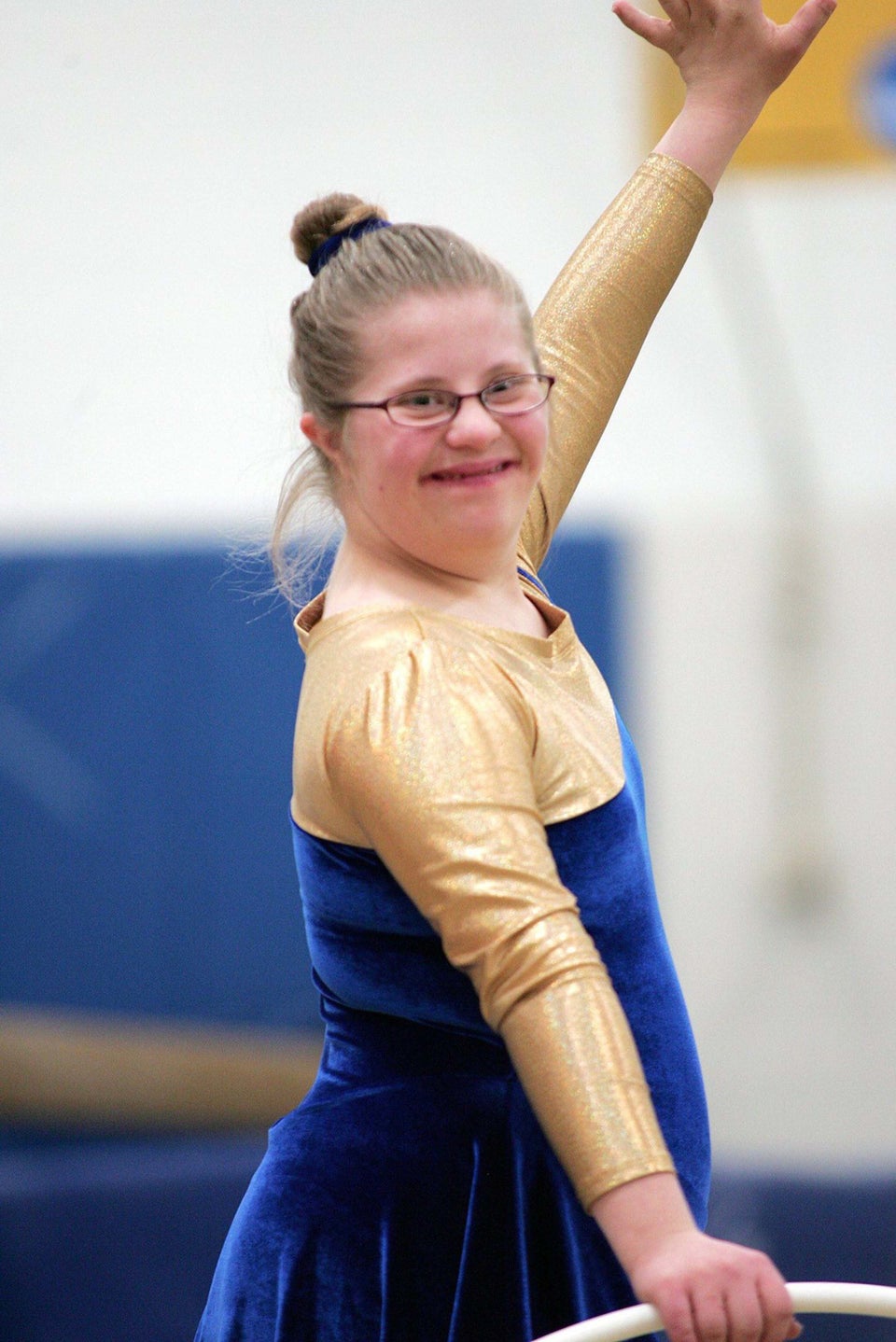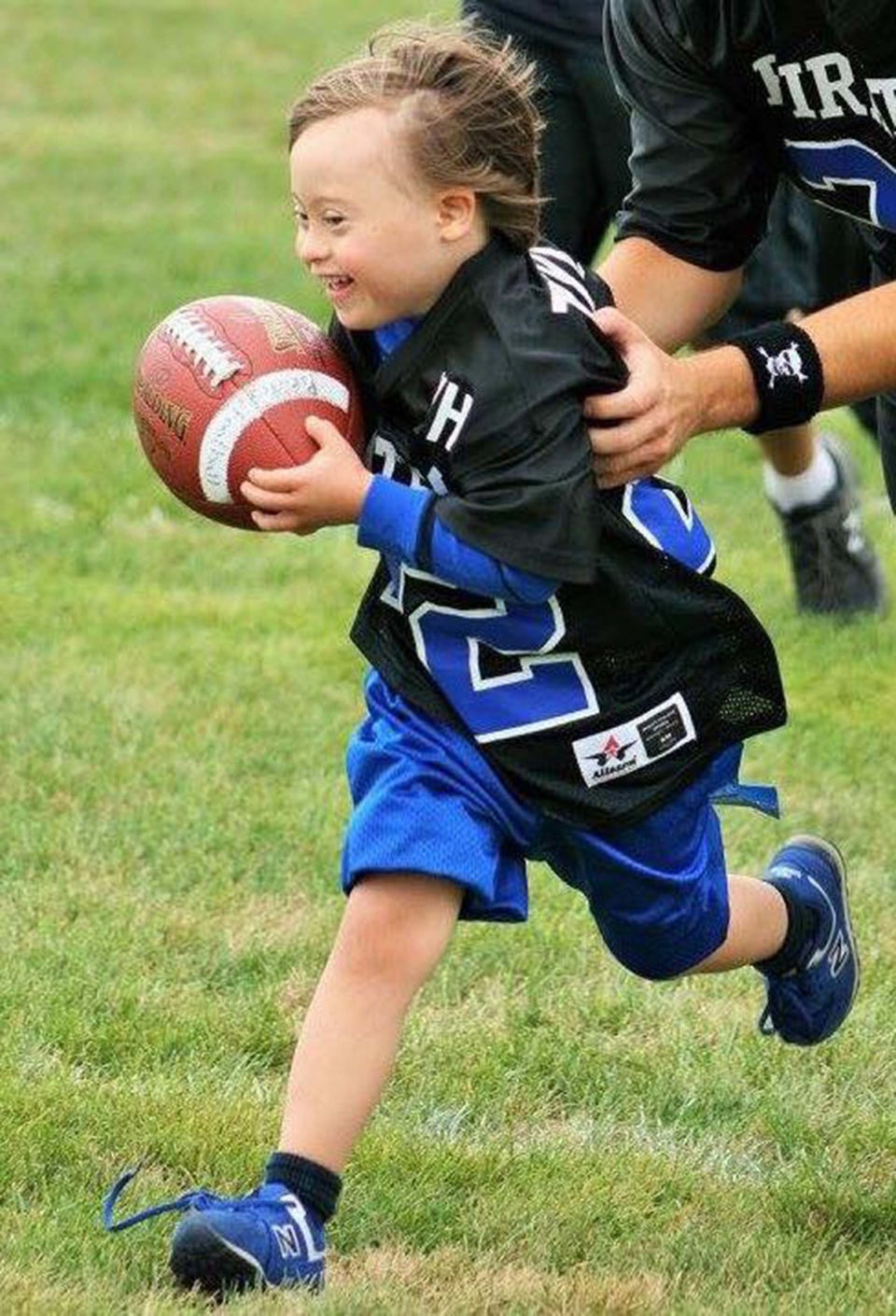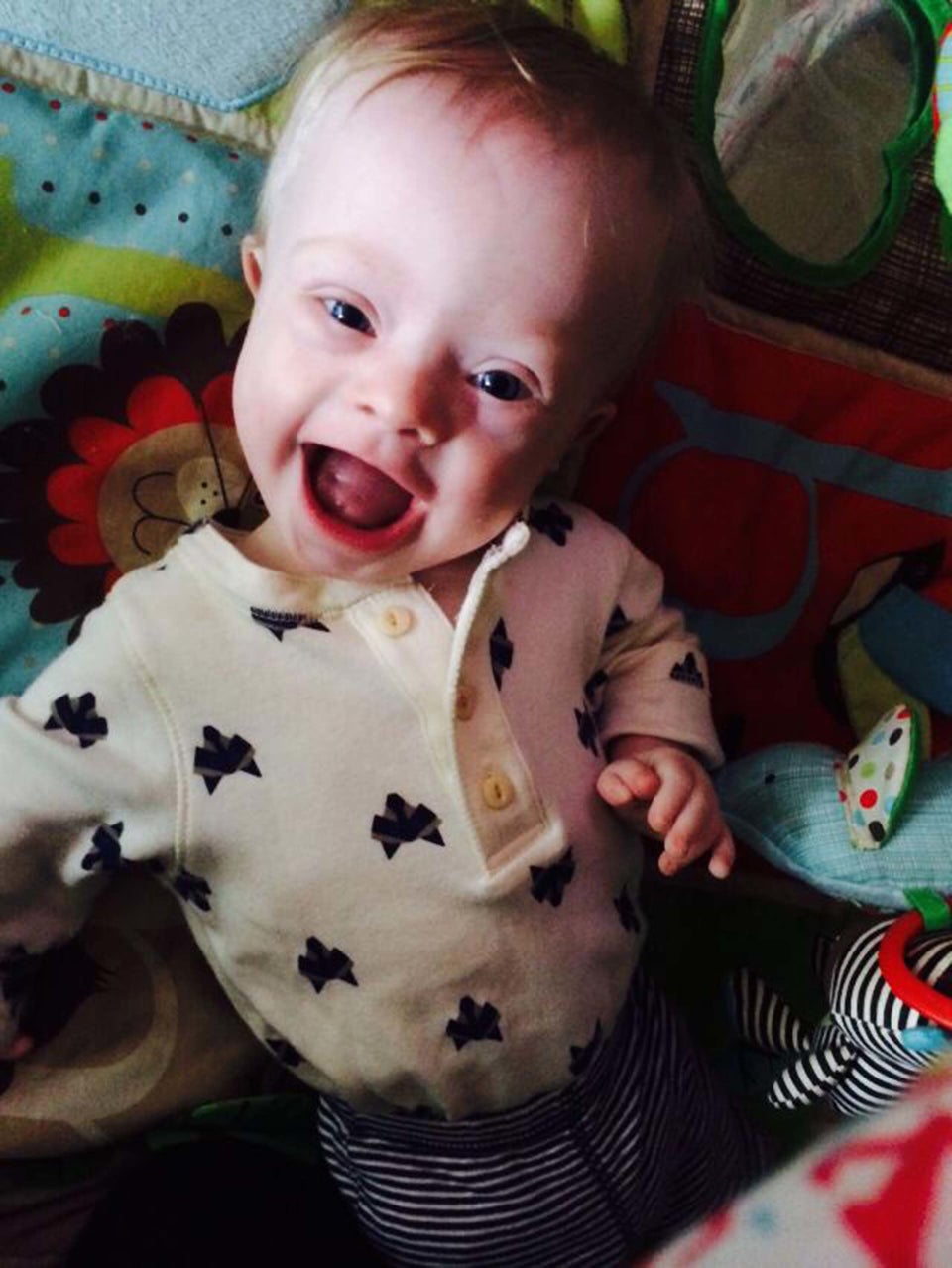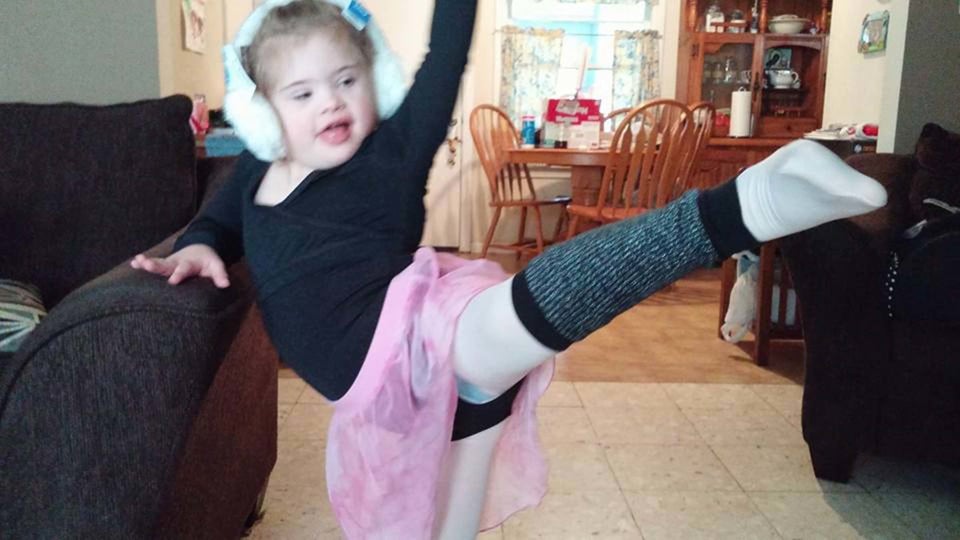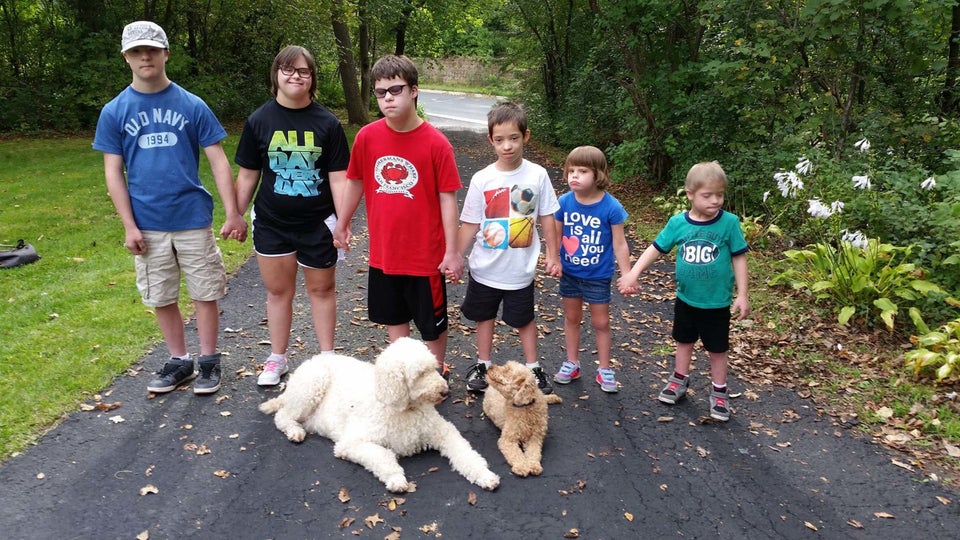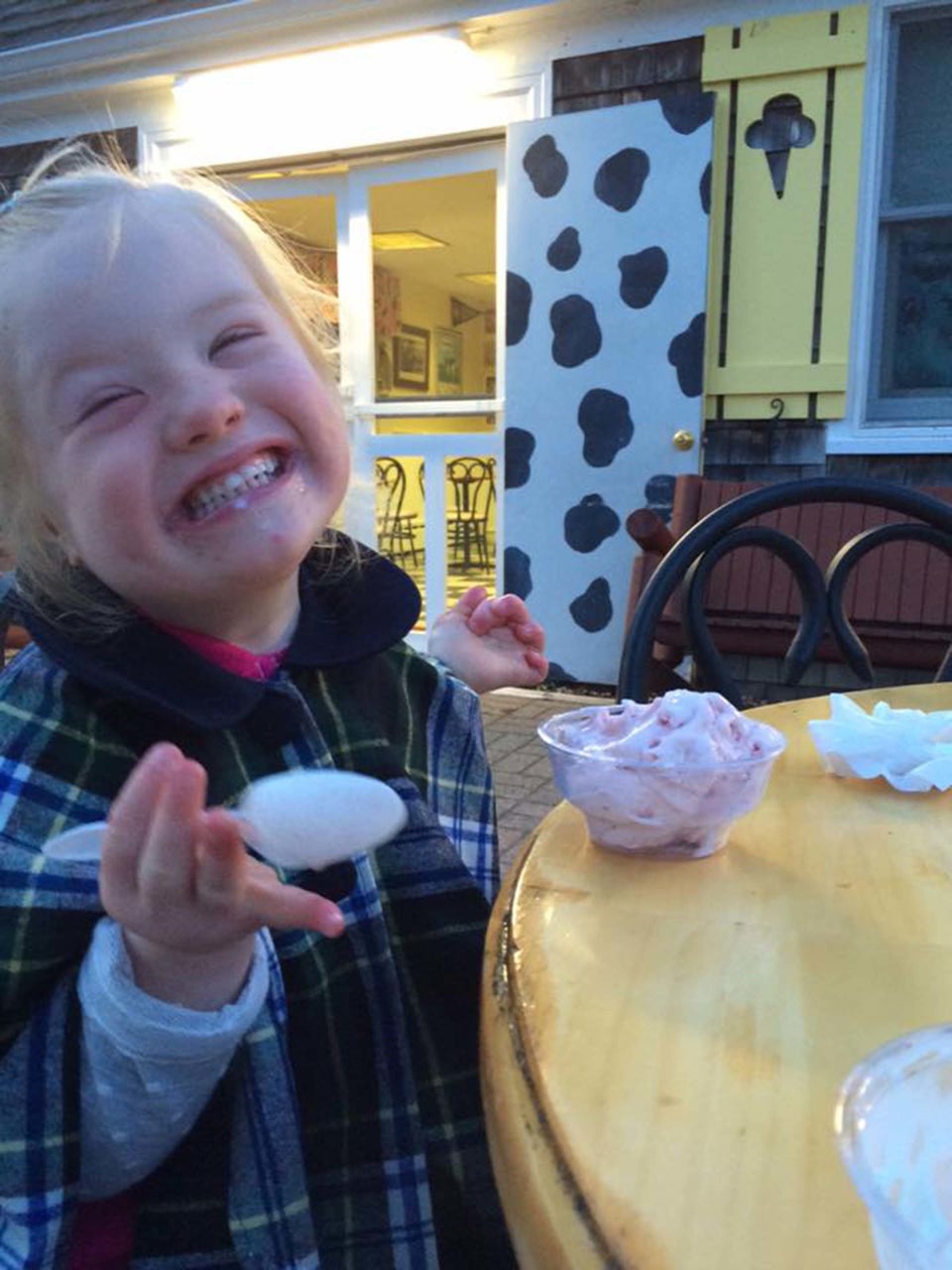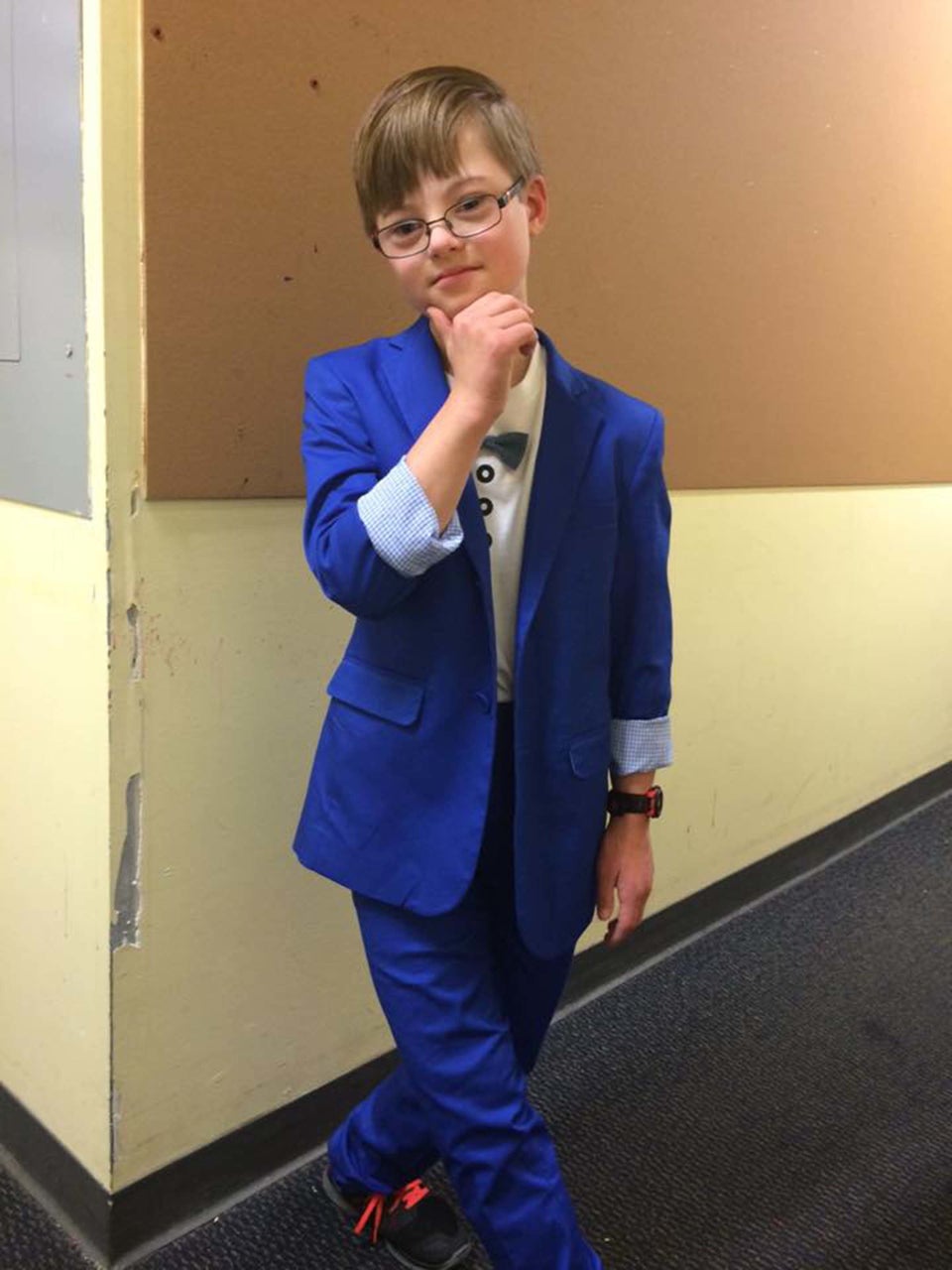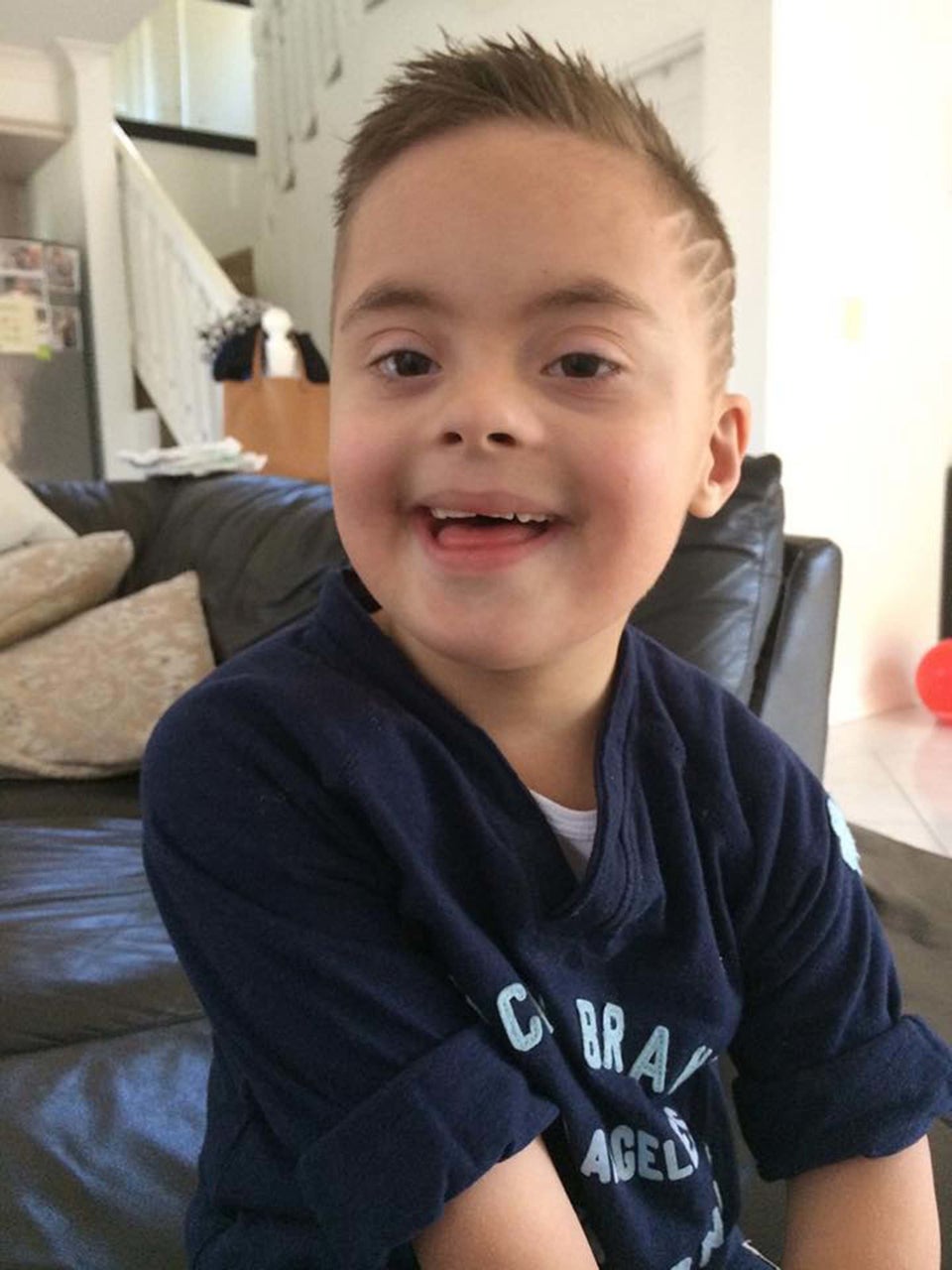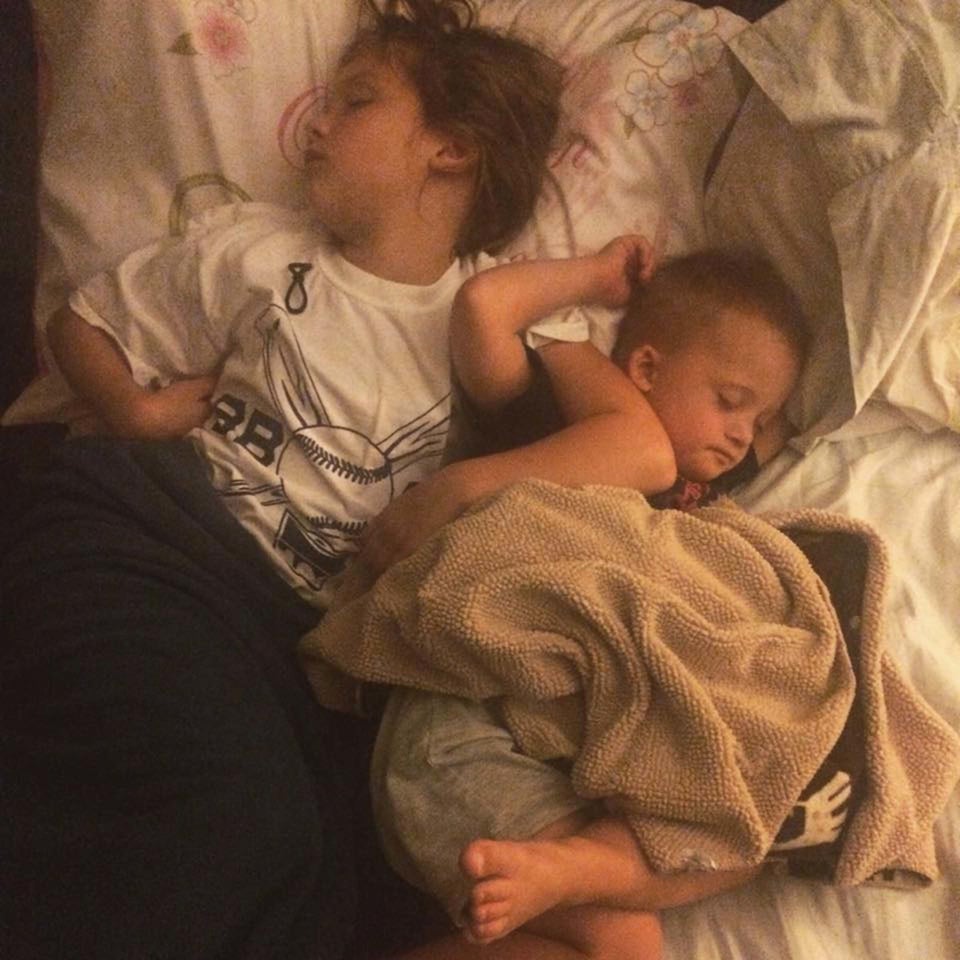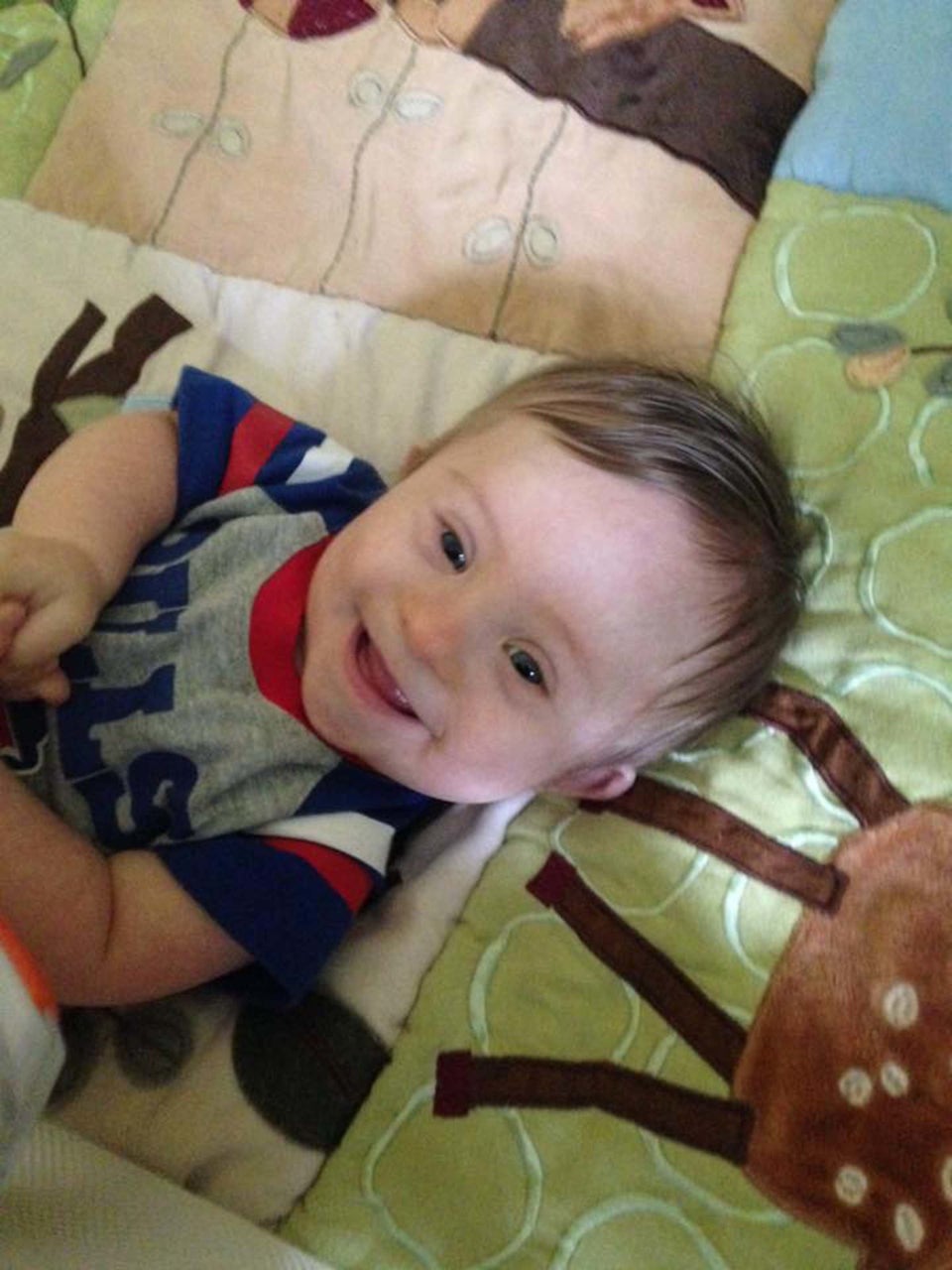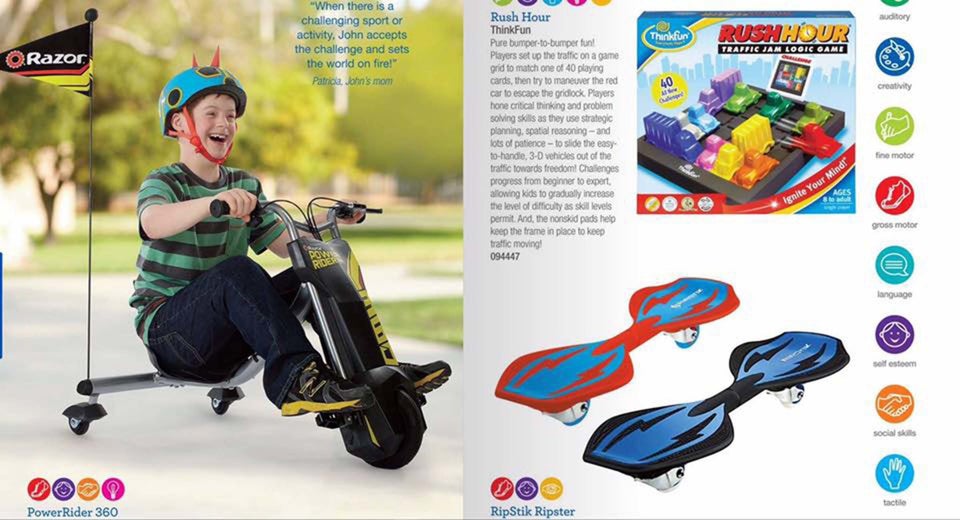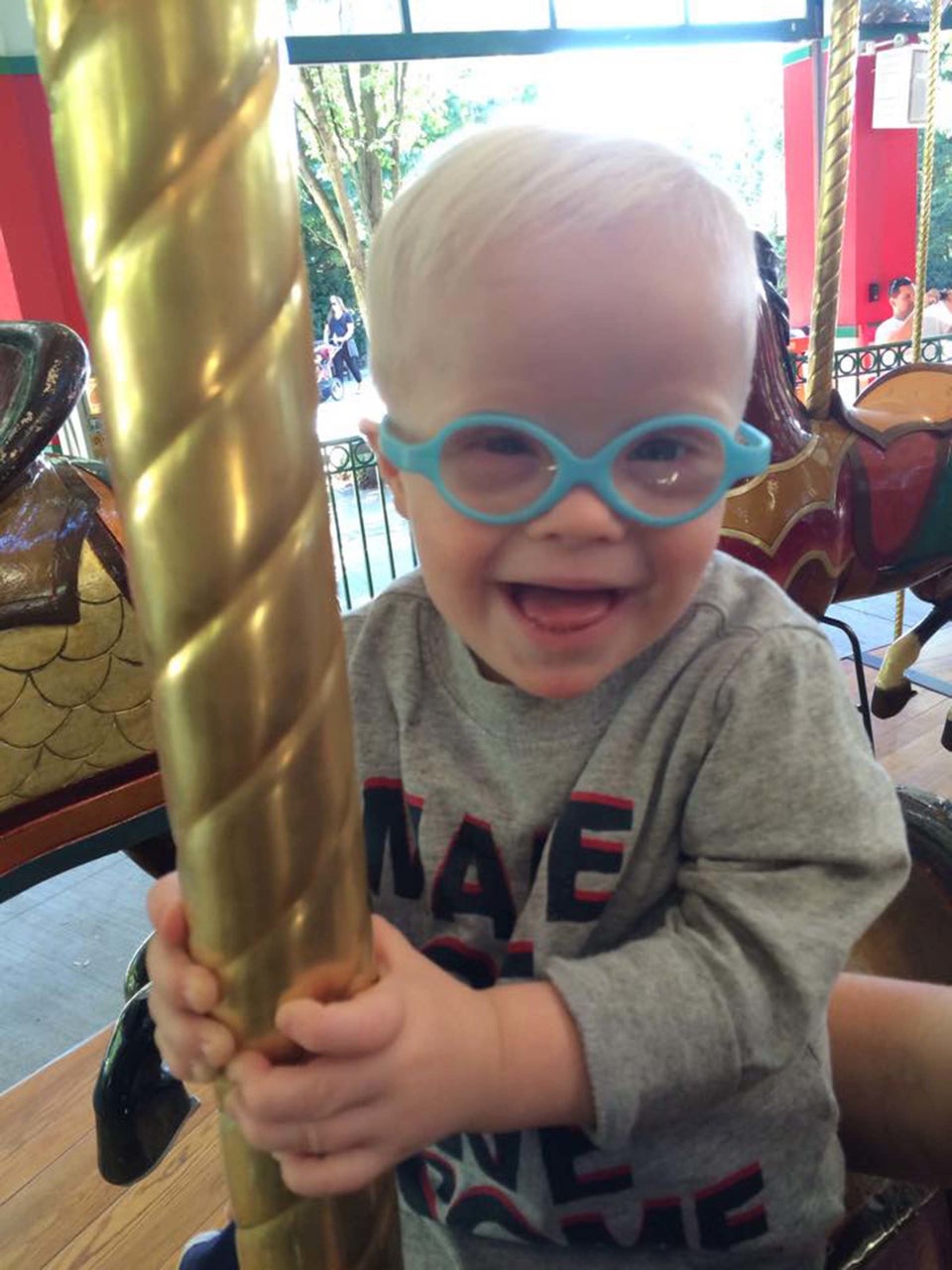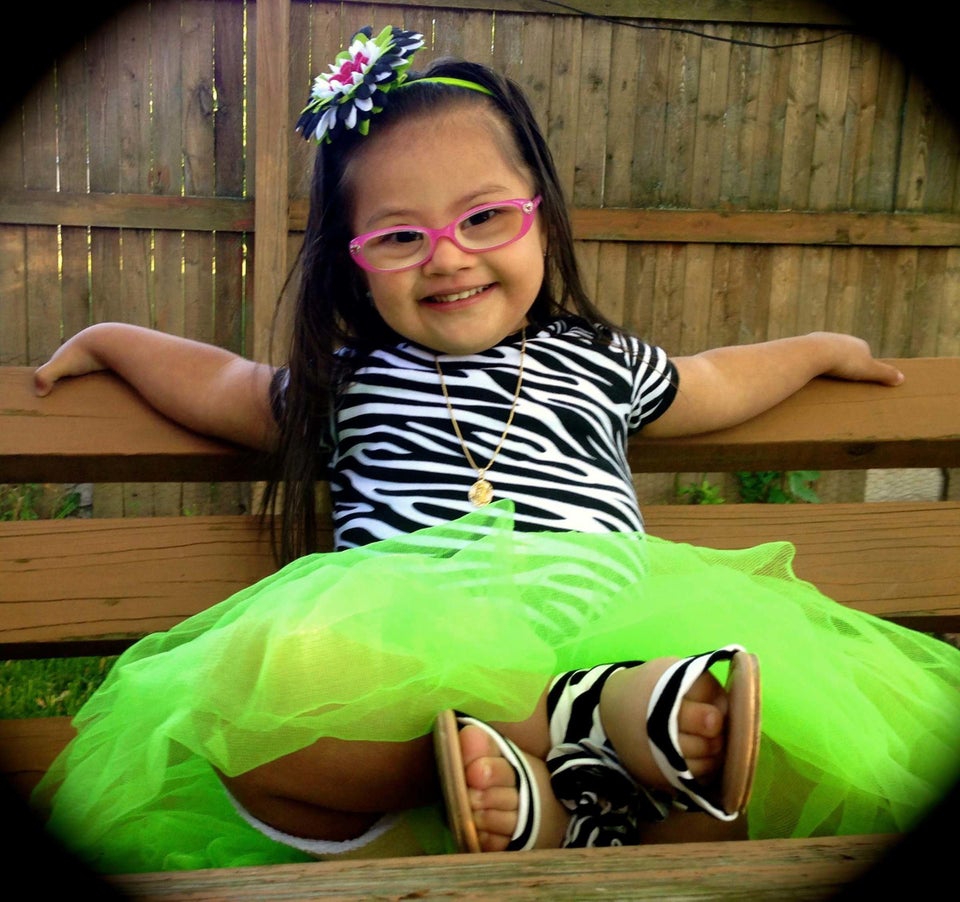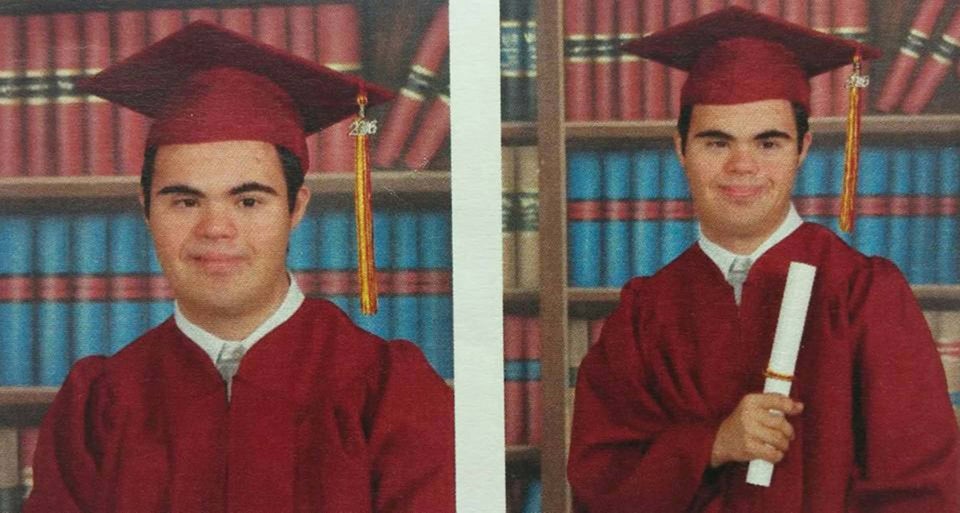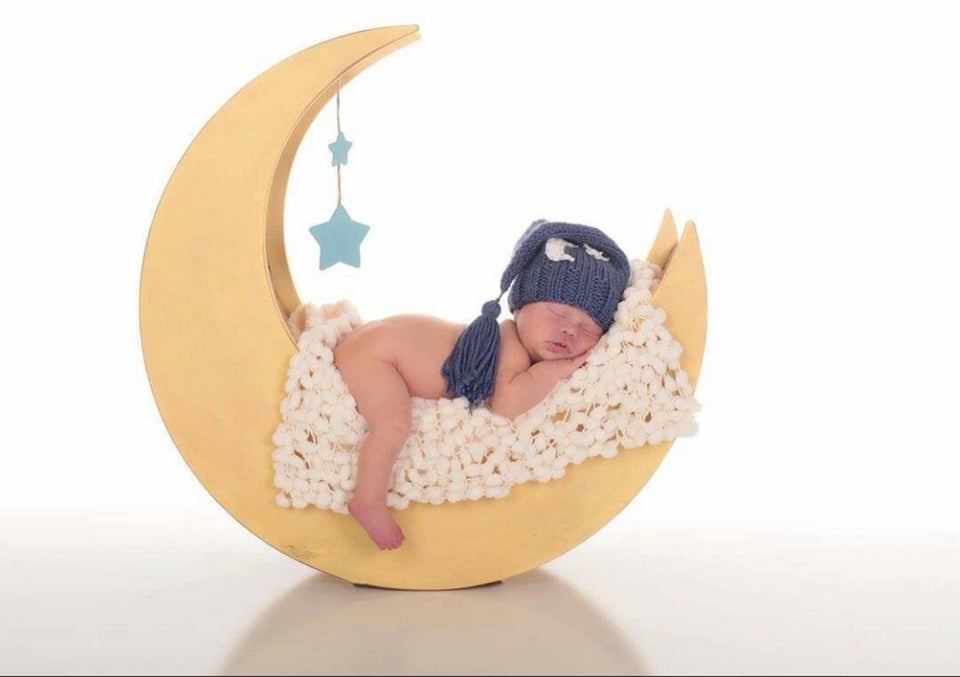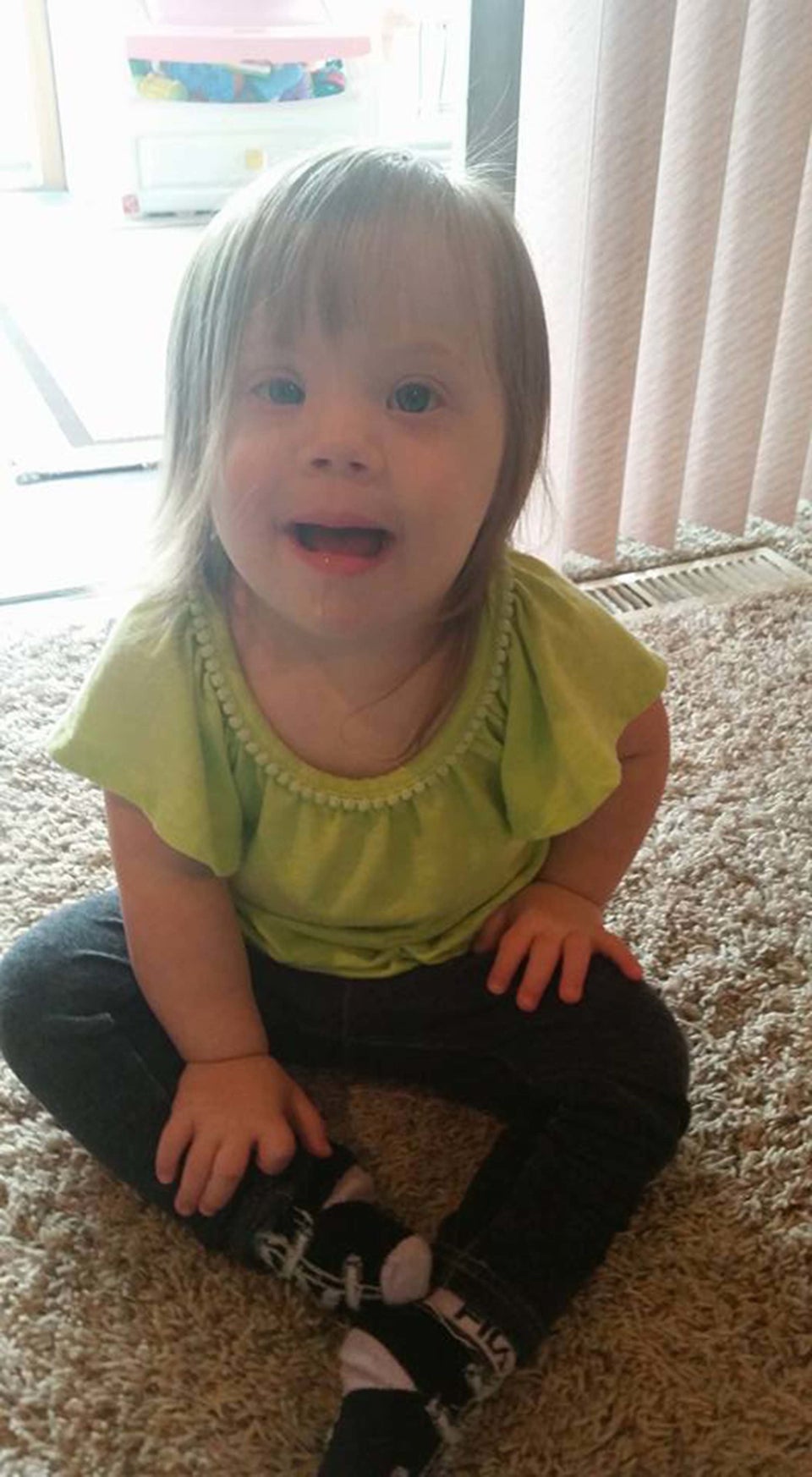 Melissa A Bonkoski Calabria