After two young parents died of apparent drug overdoses in their Pennsylvania home, their baby died of starvation in her bassinet some four days later, according to authorities.
Summer Chambers, five months old, and her parents Jason Chambers, 27, and Chelsea Cardaro, 19, were all found dead on Thursday in the family's home in the Kernville section of Johnstown, a town about 60 miles east of Pittsburgh, the Tribune-Democrat reported.
Investigators who found drugs on the scene believe the parents died of heroin overdoses within minutes of each other, though autopsy results are still pending, Cambria County District Attorney Kelly Callihan said Friday.
A friend of the couple found their bodies about a week after their deaths. Summer, discovered in a second-floor bedroom, had also died by then. Autopsy results confirmed the baby had died of starvation and dehydration.
"It was hard going in there and being the one to see them like that," the friend, James Grant, told local station WAJC-TV. "They cared for their daughter. For two flawed people, they did their best to hold it together."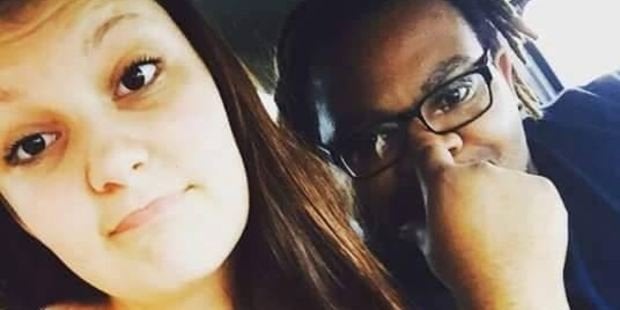 Chambers had overdosed before in November, but medical personnel revived him, according to Callihan. Authorities allowed the baby to stay in the home.
A representative from Children and Youth Services met with the parents "with the child present at the residence," said Callihan. "They checked out the house, and it was appropriate to a child living there. There was plenty of food and the child seemed well taken care of," she added.
Since both parents died at approximately the same time, no one was left to alert authorities or care for the baby, according to Johnstown Police Captain Chad Miller. "Being from out of town, not having anybody in town, it was too long for anybody to notice that they were missing," he said.
Callihan said the tragedy "illustrates the ongoing issues that we're having with overdoses" in the area.
"If you are addicted, if you're using heroin and you have children, you're endangering their lives," Callihan said. "You need to get help for your children."
Heroin deaths in the U.S. are skyrocketing. Last year, for the first time in more than 15 years, heroin caused more deaths than gun homicides, according to the U.S. Centers for Disease Control and Prevention.
Popular in the Community