We think it might be time to initiate a new rule for Tinder correspondence: Would you want someone's mom or dad reading your message? If the answer is "no," don't send.
That's precisely what happens in the BuzzFeed video above: parents read obnoxious messages received by their Tinder-using daughters.
"I wish you would send nudes," one mom says, reading a relatively tame message. "I hate this."
We do, too, mom, we do too.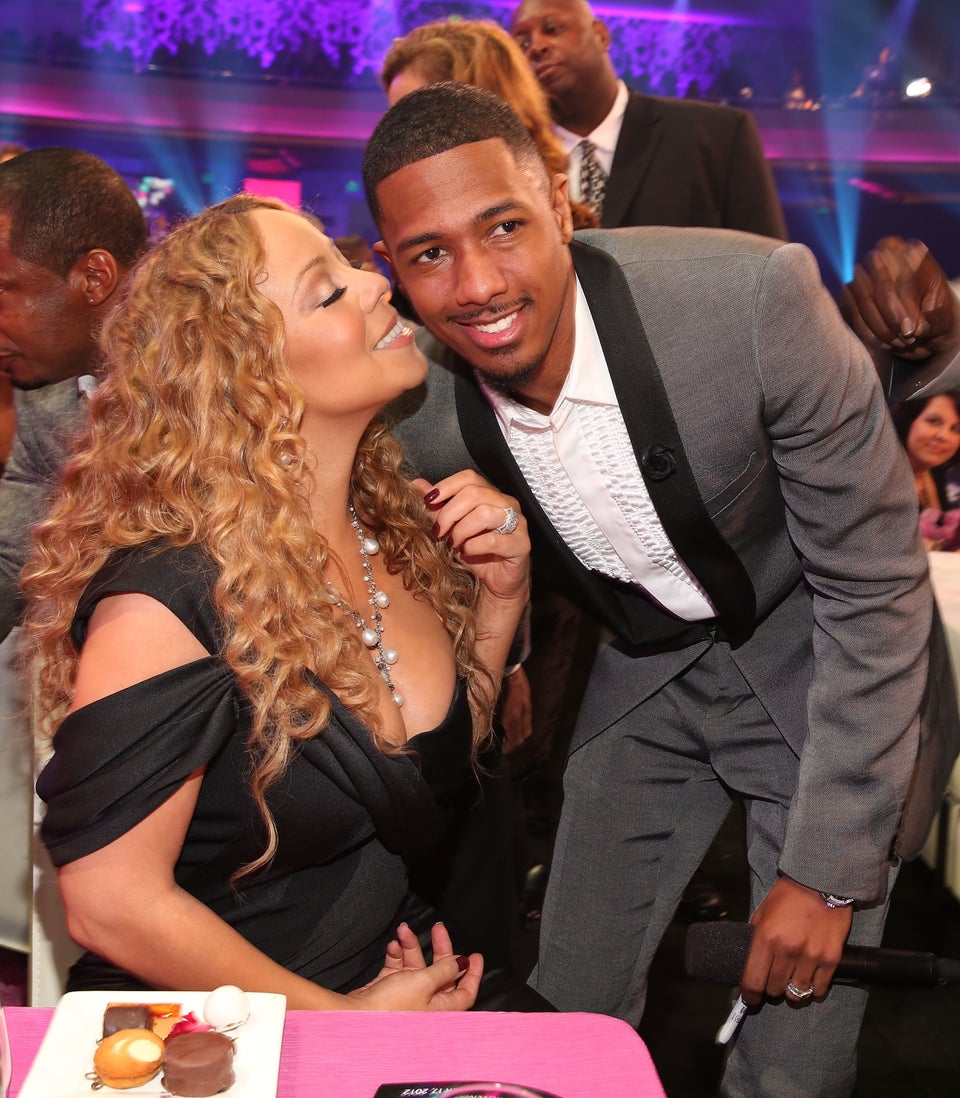 Stars Who Overshare About Their Sex Lives