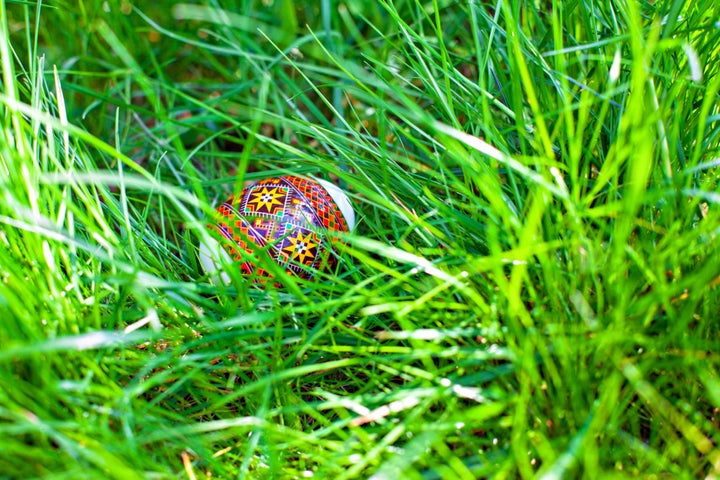 It was more than just a few bad eggs.
A free Easter egg hunt that was supposed to be a fun event for children turned into chaos on Saturday as unruly parents stormed the field, pushing, shoving and even stealing children's candy from their baskets, outraged parents and organizers say.
"The parents just bum-rushed that area," Nicole Welch told local news station WFSB-TV of the scene outside the PEZ Visitor Center in Orange, Connecticut. "When my son left, he had a broken basket and was hysterically crying."
The center's general manager, Shawn Peterson, said event organizers had spread more than 9,000 eggs across three fields that were sectioned off per age group. Before kids had a chance to start hunting, however, parents were racing on the field to gobble up the candy-filled eggs.
"So we started talking to people and say, 'Hey, this is supposed to start at a certain time,'" he told WFSB-TV. "Well, that lasted about a minute and everyone just rushed the field and took everything."
Many other parents expressed their outrage on the center's Facebook page, and claimed their children left empty-handed. Joe Tomasco wrote that his 4-year-old grandson was trampled and that adults raided his basket.
"It was like a friggin riot," he added.
Peterson said his staff brought out extra supplies and coupons when they realized there wasn't enough candy for everyone, and that they set up stands to help distribute them to people who didn't get any eggs.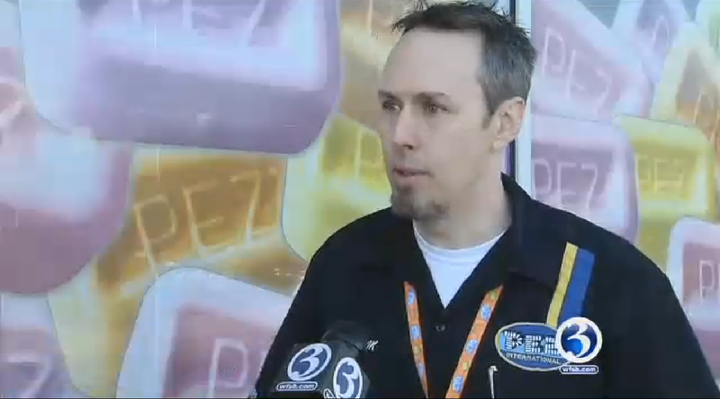 "Based on the previous 2 years, we had an idea as to what we could expect based on previous activities. We boosted our numbers and planned for an even larger crowd this year. Unfortunately the number of families that came out to participate far exceeded anything we could have possibly planned for," the statement reads.
"We sincerely tried our best to create a fun, free activity for everyone to enjoy," it went on. "Due to the actions of a few, the good intent quickly turned into a mess. I would like to sincerely apologize to each of our guests, this was not something created to frustrate or make people angry. We only wanted to do good for the local community."
Related
Popular in the Community