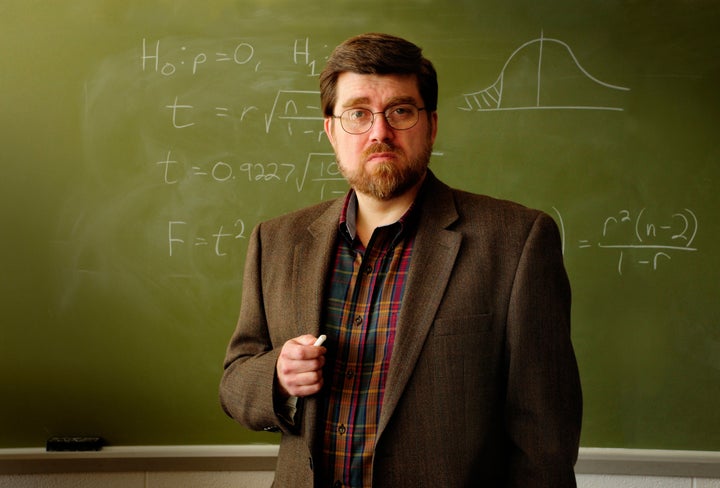 An upcoming lawsuit by a coalition of Los Angeles parents and education groups alleges that the Los Angeles Unified School District has been breaking state laws for forty years.
As Dropout Nation reports, seven families, represented by Barnes & Thornburg LLP, are preparing to sue the Los Angeles Unifed School District (LAUSD) for not following the 1971 Stull Act, which mandates that California schools evaluate teachers and principals based on student performance. Today, the families asked California's superior court to bar any LAUSD-United Teacher Los Angeles (UTLA) contract that doesn't include data-based teacher evaluations.
In an October 26 letter, the families involved in the lawsuit gave LAUSD until the close of yesterday to demonstrate that it plans to implement data-based teacher evaluations. Their demands are based on a recent study that found that just 40 percent of veteran teachers and 70 percent of new teachers within the LAUSD were evaluated during the 2009-2010 school year.
As the Los Angeles Times reports, EdVoice, a Sacramento-based group with philanthropist Eli Broad, former ambassador Frank Baxter and healthcare company executive Richard Merkin as board members, is serving as a consultant for the families suing.
The announcement comes on the same day that LAUSD and UTLA set as a deadline for key contract agreements. However, the leaders of the two entities remain at a stalemate.
The pending lawsuit comes after a recent full-page ad in the LA Times, Daily News and La Opinion by a similar but separate coalition of civic and community groups with a clear message to UTLA: "Don't hold us back." The coalition, itself called Don't Hold Us Back, asks for teacher evaluations in addition to protection of LAUSD's Public School Choice program, which allows teacher collaboratives and charter schools to request to run a school that is failing to meet benchmarks.
It remains to be seen if this louder parent frustration, now targeted especially towards UTLA, will hasten or further delay contract negotiations between LAUSD and UTLA.
Calling all HuffPost superfans!
Sign up for membership to become a founding member and help shape HuffPost's next chapter