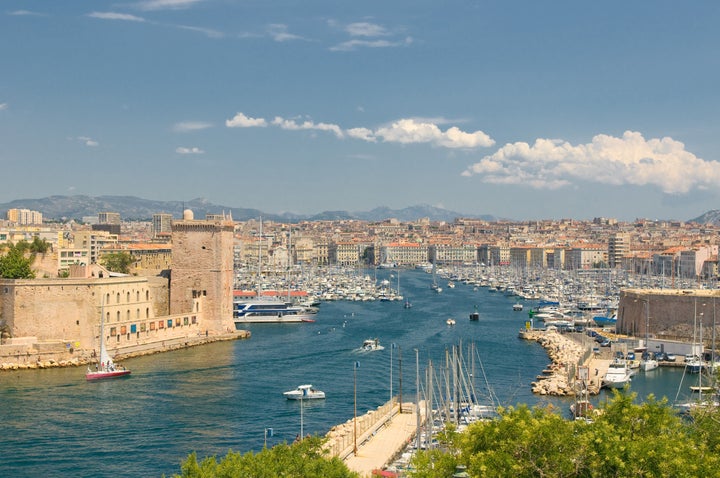 While people all over the world are "occupying" their local governments, police have refused to intervene after a group of parents have occupied the Notre-Dame de Caderot school in the south of France, taking several teachers and the school headmistress hostage, Le Figaro reports.
The parents are angry about the quality of education their children are receiving and aim to get one teacher fired, the paper reports. Notre-Dame de Caderot is located in Berre l'Etang in southern France.
"We are very worried that the pupils are falling behind in school. We think our children are in danger," Christophe Planes, one of the parents, told Le Figaro. "That's why we have decided to hold the headmistress and a couple of teachers hostage. We want things to change."
"More generally, we want to see a huge improvement in standards, because at the moment our children are not getting a good enough education," another one of the 15 occupying parents told the Daily Mail. "We have taken a few hostages, but our children have been held hostage at this school for months. The teacher concerned is a tyrant— he treats our pupils abominably. He rants and raves at our kids, causing them psychological problems."
Calling all HuffPost superfans!
Sign up for membership to become a founding member and help shape HuffPost's next chapter