A tragic accident that occurred in Minnesota earlier this year is reigniting conversation about furniture safety in households with young children.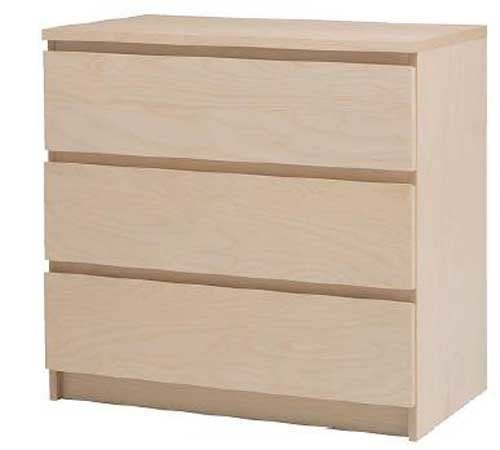 As the CPSC stated in a press release, "The chests and dressers can pose a tip-over hazard if not securely anchored to the wall." Though the IKEA dressers come with the equipment necessary to anchor them to the wall, not all customers complete that last assembly step.
Through the repair program, which is a type of product recall, customers who have not securely attached their dressers and chests to the wall during initial assembly can request free repair kits with anchoring hardware, instructions and warning labels to place on the furniture. The recall affected roughly 27 million dressers, and thus far, over 300,000 anchoring kits have gone out IKEA customers.
IKEA'S U.S. Corporate Public Relations Director, Mona Astra Liss, issued a statement to The Huffington Post, which reads in part:
"We at IKEA offer our deepest condolences to the McGee family.

At IKEA, we believe children are the most important people in the world and the safety of our products is our highest priority. Consistent with our ongoing work and cooperation with the CPSC, upon being informed of this incident we immediately reported it to the CPSC and an investigation is taking place. IKEA has been advised that the product was not attached to the wall, which is an integral part of the product's assembly instructions.

We wish to emphasize that the best way to prevent tip-over of chests of drawers is to attach products to the wall with the included restraints and hardware per the assembly instructions. IKEA has included restraints with our chest of drawers for decades, and wall attachment is an integral part of the assembly instructions."
Liss also said that IKEA is committed to publicizing the importance of wall attachment through its "Secure It!" campaign, which has involved social media posts, video PSAs, ads in parenting publications, millions of customer emails and media coverage of the repair kit program.
Though the company says its safety message has been distributed, "more than 100 million times," IKEA plans to do more. "Even with these results, we plan to expand the campaign to ensure that this important message reaches even more people," Liss said.
IKEA'S statement and McGee's tragic death serve as important reminders to parents that anchoring furniture is crucial.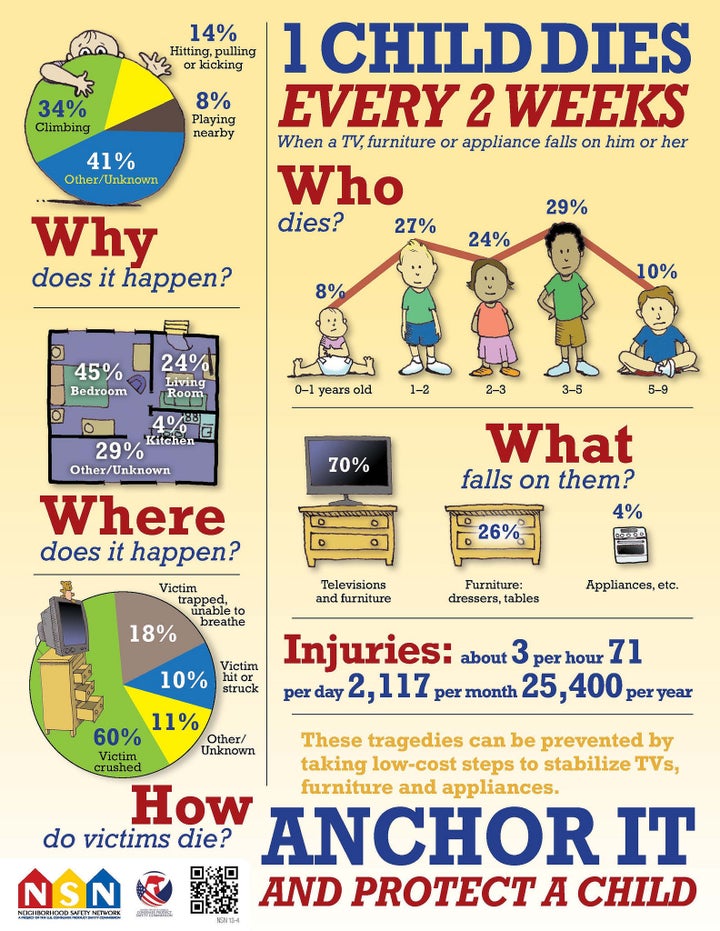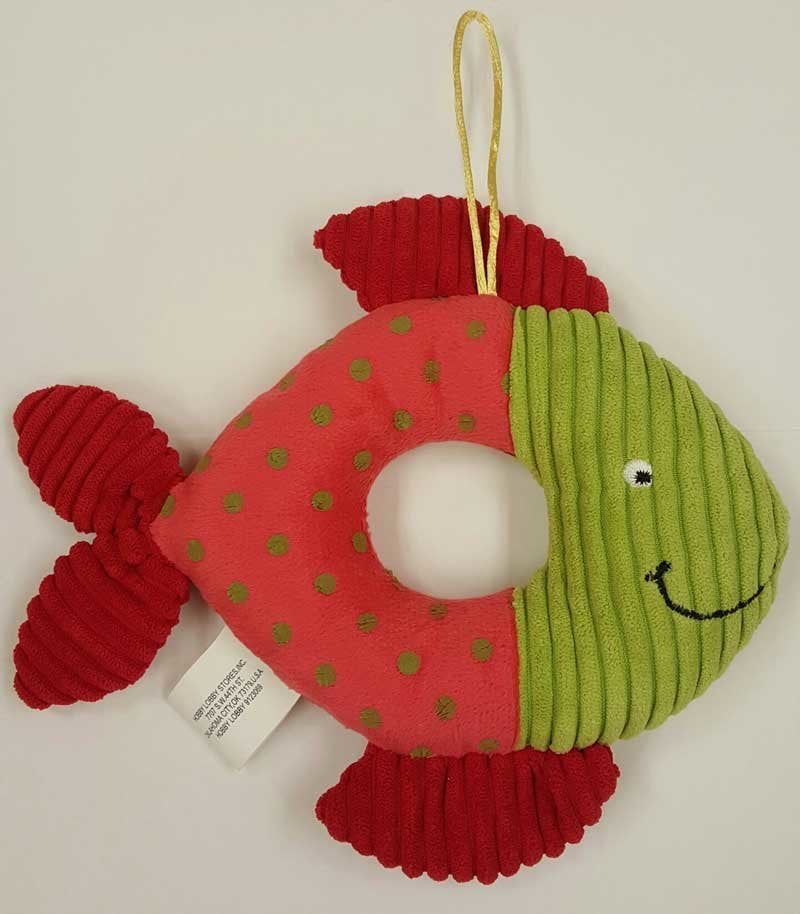 Recent Recalls Of Baby And Kid Products